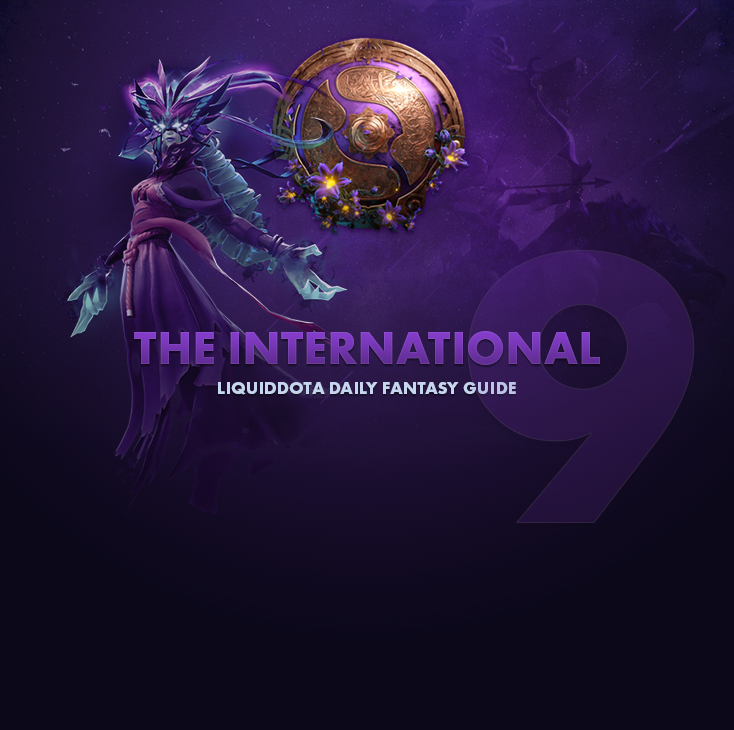 Main Stage Day 5 Recommendations
Again, another day of "guess who'll win the first series of the day". Yesterday, a full Liquid lineup was your best shot which wasn't maybe too hard to predict. Today is a lot harder though as Vici Gaming will go up against Team Secret. Again, we won't tell you what to pick but we'll instead present you with a list of the best modifiers for the relevant players.
Just as yesterday, the lists are ordered from highest average score to lowest. All scores are higher than average for their position.
Cores
Nisha — Zai — Paparazi — Yang
Nisha
Kills
Tower Kills
Deaths
Team Fighting
Zai
Team Fighting
Stuns
Deaths
Paparazi
Kills
Deaths
Tower Kills
Team Fighting
Runes Grabbed
Yang
Team Fighting
Stuns
Kills
Deaths
Midlaners

MidOne — Ori
MidOne
Stuns
Kills
Team Fighting
Ori
Kills
Tower Kills
Team Fighting
Runes Grabbed
Support
Puppey — YapzOr — Fade — Dy
Puppey
Wards Placed
Team Fighting
Stuns
YapzOr
Stuns
Team Fighting
Deaths
Fade
Stuns
Team Fighting
Dy
Wards Placed
Team Fighting
Stuns