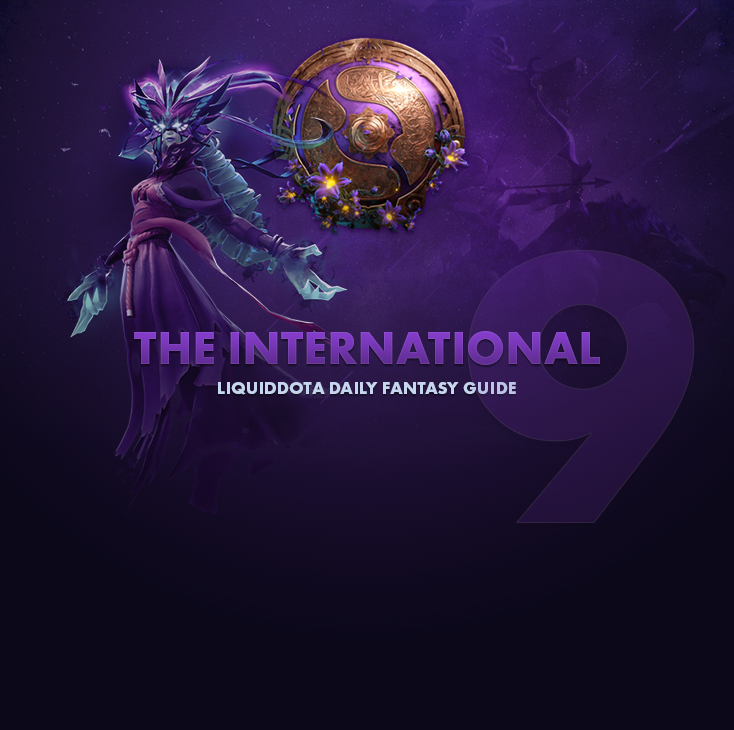 Main Stage Day 4 Recommendations
Sadly, yesterday was the last day where you'll be able to choose players from more than one team for your fantasy. During the next two days one team will play two best of three series while the others will only play one. So the fantasy contest has now shifted to more of a prediction contest. There are still some gains to be had, though, so we'll now simply inform you of what teams you can pick players from and then go through the best bonuses for those players. Again, you need to pick players from the same team if you want a shot at the max score of the day. No mixing. It will not end well for you.
For tomorrow you're looking to get players from either
Team Liquid or Royal Never Give Up
. We will not be telling you what team you should choose. This means our recommendations will be a lot shorter but we have, instead listed the bonuses you're looking for in order of importance. So good luck tomorrow, if you're willing to share, let us know what you picked!
Cores
Miracle — Mind_Control— Monet — Setsu
Miracle
Kills
Tower Kills
Runes Grabbed
Stuns
Mind_Control
Team Fight Participation
Stuns
Deaths
Monet
Tower Kills
Deaths
Team Fight Participation
Stuns
Flyby
Team Fight Participation
Stuns
Deaths
Midlaners
w33 — Setsu
w33
Kills
Team Fight Participation
Tower Kills
Setsu
Stuns
Team Fight Participation
Kills
Deaths
Support
GH — Kuroky — LaNm — ah fu
GH
Stuns
Team Fight Participation
Deaths
Stuns
Kuroky
Wards Placed
Team Fight Participation
Stuns
LaNm
Stuns
Team Fight Participation
Deaths
ah fu
Wards Placed
Stuns
Team Fight Participation