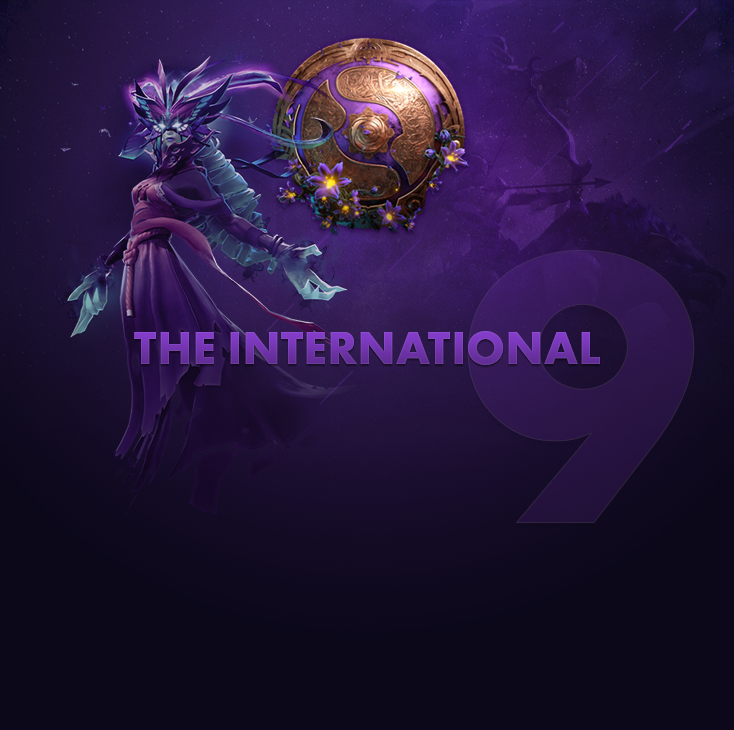 The first day of the bracket stage of The International is always the hardest. With four teams being eliminated, after just a Bo1, so many story lines come to an end. So many dreams are crushed. But, at the same time, it also means that plenty of dreams are renewed for the teams making it out of this brutal format.
This first day didn't have the smoothest start, as the opening ceremony started reminding us of the Shanghai Major but once the games started that was all forgotten. Today was a day filled to the brim with great Dota. We can't wait to see what tomorrow has in store for us!
Upper Bracket
Series 1: OG vs. Newbee
Coming into the day, it was hard to pin down the OG vs. Newbee series. It would either be one of the closest series of the day or a complete stomp from OG. Newbee has a strange group stage where they tied with basically everyone except for Liquid, whom they beat, and Secret, who they lost to after two VERY close games. So it was hard to get a good read on them. OG, on the other hand, looked brilliant in the group stage and were certainly going to show up in the brackets. This was also kind of a rematch of last years first round in the Upper Bracket where OG won against then VGJ.Storm, the team Yawar, Sneyking, and MSS represented at that time. So there was history.
Unfortunately, for fans of Newbee, the outcome was the same as last year: OG winning in two straight games, without looking like they were ever really challenged. Or as pieliedie put it after game 1: "ok gg" The games were one-sided and while we will recommend you to watch game 1, that's mostly due to the absurdness of OG's finish. One interesting thing came out of the series though. While a lot of focus has been placed on ana up to this point this series was, without a doubt, the Topson show. OG chose to draft around him both matches, picking ana's heroes in the first stage, and the gamble paid off. Topson was an unstoppable force today and Newbee was the not-so-unmovable object. Better luck in the lower bracket, Newbee.
Series 2: Team Secret vs. Evil Geniuses
This series would set up some good ass Dota for us down the line, there was no doubt about that. No matter who walked away with the W. Just think about it. If Secret wins, they go up against OG and y'all know that Puppey would try to find a way to beat the OG Io. And if EG were to win, we'd get a highly anticipated re- and grudge-match. And while we weren't sure about the quality of the first series, before the day, the same cannot be said for this one. There was no doubt that this would be a series you didn't want to miss. And oh boy, did it deliver.
While the game length in game one might tell the story of a close game, the reality is that it never was. Evil Geniuses outmaneuvered Team Secret from start to end to take home a good, but not very exciting, game to take the lead.
At first, game two looked to be no different. After an incredibly scrappy start, 7 kills 6 minutes in, EG started to pull ahead. And as the game clock ticked upwards their lead kept on growing and growing and just as it looked like EG were ready to deal Secret the killing blow, Secret somehow pulled an amazing fight out of their bag. And another one. And a third one. Suddenly, everyone on EG were dead, without buyback, and Secret had somehow come back from what seemed to be an unwinnable situation. Honestly, we can't do this game justice in words. If you only have time to watch one game today, this is it!
And if you thought this would end up like the VG vs. TNC series, where game 3 was a disappointment... well it looked like you were gonna be right... for about 30 minutes. Up until that point, Secret had steadily increased their lead with about 500 gold per minute. So it looked ROUGH for EG. But then, somehow, it was EG's turn to mount a comeback. Some questionable decisions from Secret absolutely helped EG but the real MVP's were Arteezy and SumaiL. Both hit critical item timings and got the ball rolling. And it rolled all the way into the semi-finals for EG.

Upper Bracket Day 2 results
Lower Bracket
Series 1: Virtus.Pro vs. RNG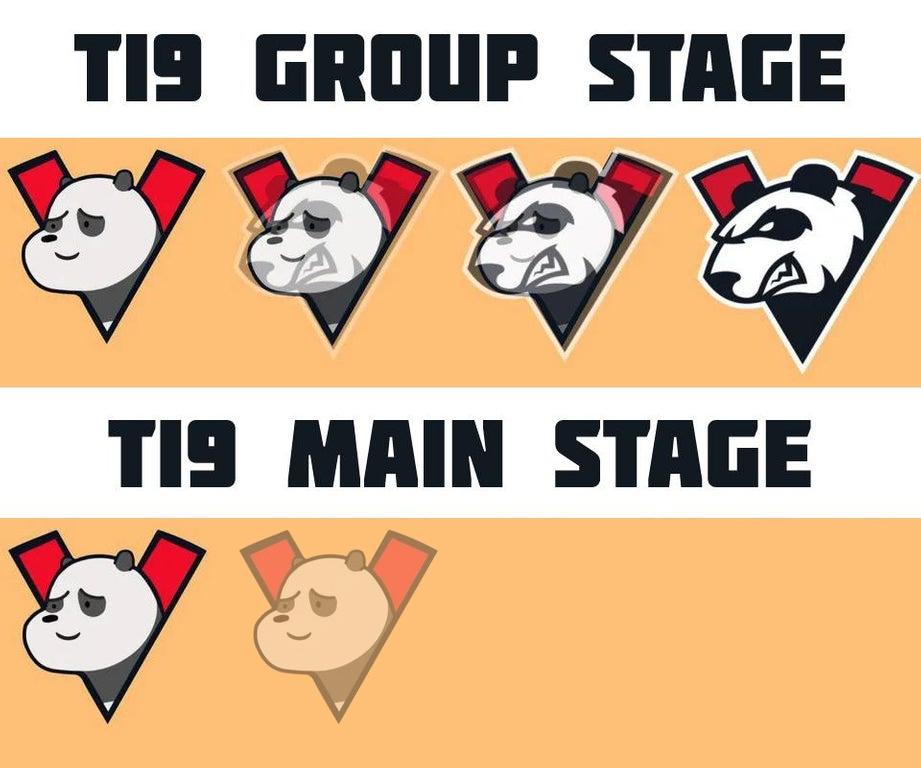 No really. This is the best description we can give of this series. RNG out-drafted and out-strategized VP in two straight games. VP's TI-curse continues and this might be the last time we see the core of VP play together.
Series 2: TNC Predator vs. Team Liquid
Even though TNC walked away from the group stage encounter against Liquid with a 2-0 win, this match was far from decided before it started. In the first of the group stage matches, Liquid had a significant lead but some questionable plays cost them the victory. And when that game was lost, Liquid had nothing to play for in the second game while TNC played for a spot in the upper bracket. So this was Liquid's chance for revenge. And they definitely took it.
Game one was a game was a true throwback game from Liquid. Around the TI7 era Liquid were known for playing from behind for the first part of the match but, after hitting their item timings, they would just roll over their opponents. So while the laning stage was hard on them, Liquid knew their timing. And after a beautifully executed fight around the roshpit the game was all but over. Liquid controlled the rest of the game with ease and managed to force a gg just 33 minutes in.
Liquid's strategical brilliance continued being shown in game two. TNC drafted a lineup that could easily run them over in the midgame but Kuroky responded with a perfectly crafted split push-lineup topped off with a Miracle Anti-Mage. Again, the lanes went against Liquid but there was no panic. They secured Miracle the farm he needed, rarely letting creep waves cross the river. Everyone played their role perfectly and it's safe to say that Liquid are back!

Lower Bracket Day 2 results
Recommended Games
OG vs. Newbee Game 1
Note
For OG fans: this is for if you need a good laugh
For Nb fans: this is for if you need a good cry
Secret vs. EG Game 2
Starts at 1:37:00
Extra Content