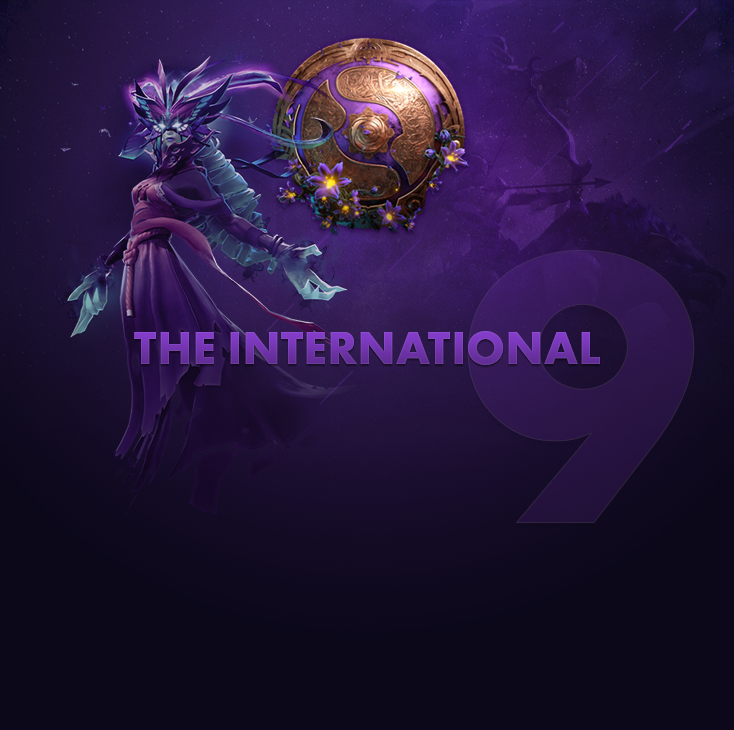 TI9 Bracket Revealed
Today, after the end of the last game of the group stage, the bracket for the TI9 playoffs was officially released. The #1 ranked team in both groups got to choose their opponent from the 3/4th ranked teams in the other group and while PSG.LGD went down the traditional route of selecting the 4th ranked team, OG actually chose to play Newbee instead of TNC Predator.



Some very interesting match-ups on the first day and some potentially even more interesting match-ups following those. OG vs. EG in the second round of the playoffs. Ring a bell for anyone? Or how about a first round, upper bracket, rematch between Virtus.Pro and PSG.LGD? Or between Evil Geniuses and Team Secret? Lots of things will surely happen in the upper bracket.

For the teams in the lower bracket, a nerve-wrecking Bo1 awaits on the first day. Will Team Liquid be able to turn the ship around after a horrendous group stage? Will Infamous' Cinderella-story continue? Plenty of questions that only time will tell the answer to.