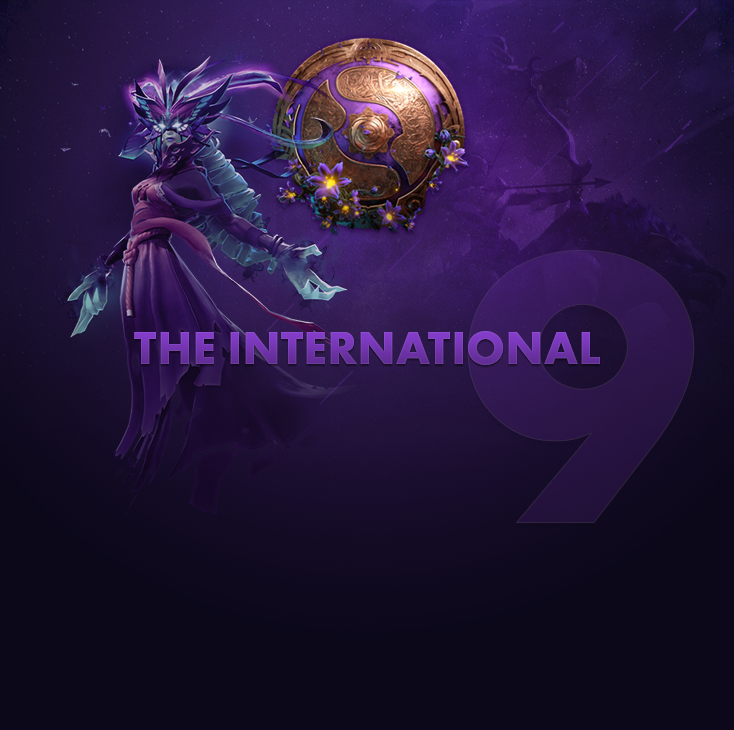 Valve announces talent invites for TI9
With just a week left until the start of The International 2019, Valve has (finally) announced the talent that will be running the show. In this post we'll focus on the English language talent, you can see who will be on-air for the Russian and Chinese production
here
and
here
.
The lineup features a lot of well-known faces from previous years — such as Redeye, Kaci, Blitz, GrandGrant, Purge, and TobiWan — but also a few new faces like Lacoste, Febby, and — maybe the biggest surprise of them all — Nico "
Gunnar
" Lopez. This fits Valve's MO perfectly, though. The publisher has always preferred to have the same core group of talent at The International but have also always included a few new faces, on a trial basis. Last year we saw BSJ shine together with GrandGrant in a number of segments, and he has now been invited back.
There are, of course, a lot of talent missing. The International can't invite everyone and as to not accidentally disrespect anyone left off the list, we won't name exactly who we think might be missing.