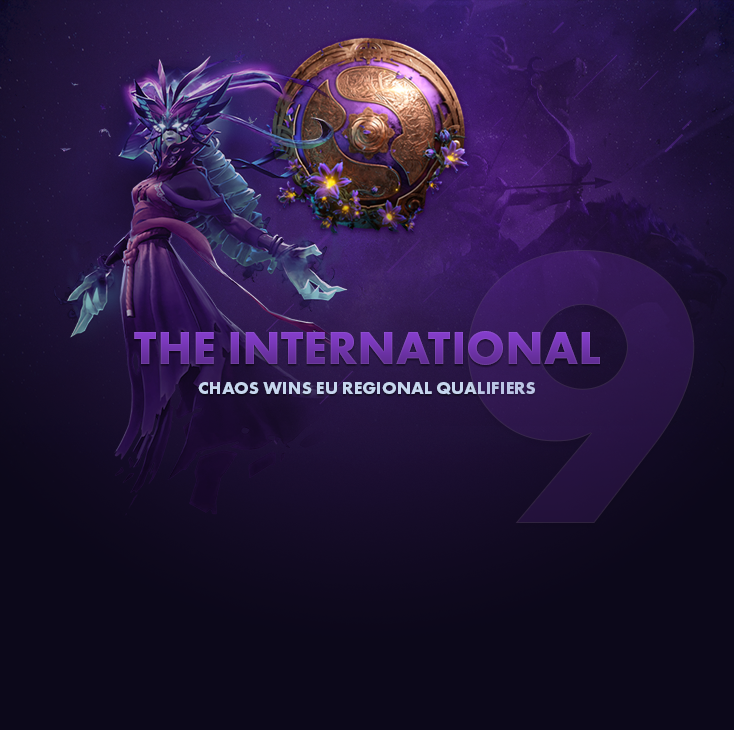 After a rather shaky start to the EU regional qualifier, Chaos managed to rally and come back to an impressive last day.
After the first day of groups, it looked like Chaos EC, led by Misery, would not make it through the relatively weak EU qualifier. The team went 2-3 before just barely making it through to playoffs, through a three-way tiebreaker.
In the brackets Chaos, again, ran into trouble and were immediately dispatched to the lower bracket by The Final Tribe. Chaos, once again, came back and ended up with an impressive 5-0 record on the final day to make it through to Shanghai.
Chaos Esports Club
Cheng "vtFαded" Jia Hao
Lasse "MATUMBAMAN" Urpalainen
Maurice "KheZu" (Gutmann
Milan "MiLAN" Kozomara
Rasmus "MISERY" Filipsen