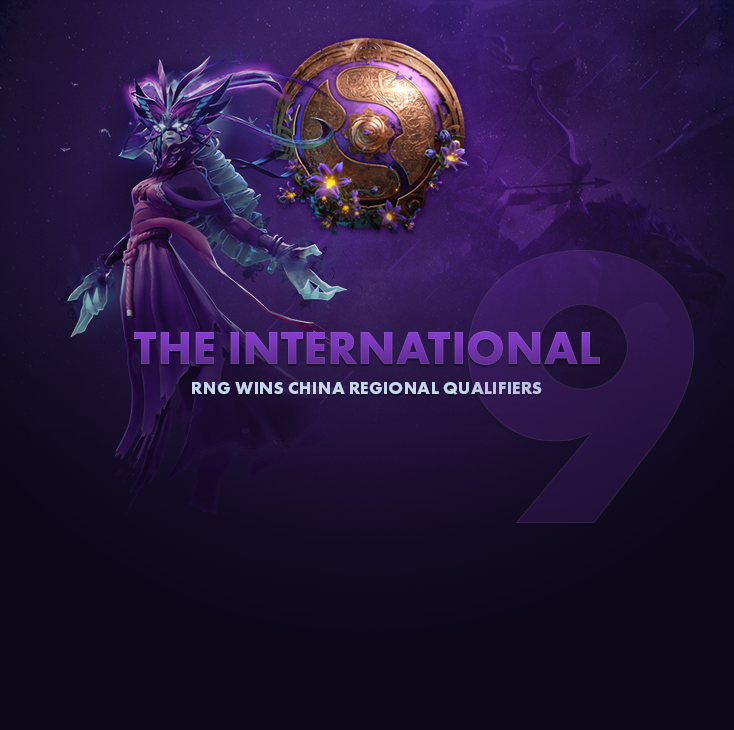 The 2018/2019 season has been a disappointment for Royal Never Give Up, at least up until this weekend. The Chinese team only made one Major, the last one of the year, and was promptly dismissed in the bracket stage.
In the regional qualifiers for The International 2019, the story has been quite different, though. RNG came in 2nd in the group stage, after only dropping two games. And even though they were knocked into the lower bracket after the first round, they managed to come back to force a re-match against the team that knocked them down: CDEC.
The finals ended up being a close affair, at least seen to the score. RNG walked away with the invite after beating CDEC 3-2. However, some, if not most, of the games in the finals were ridden with bad play which usually resulted in rather one-sided affairs. RNG may have qualified for TI but now they have to step up their game if they want to have an impact.
Royal Never Give Up
Du "Monet" Peng
Gao "Setsu" Zhenxiong
Su "Flyby" Lei
Zhang "LaNm" Zhicheng
Tue "ah fu" Soon Chuan