Just as Sleeping Beauty awaited her fated prince, the CIS-scene has long waited for a team besides Virtus.Pro to carry the torch for their region. While the false princes of Empire and Na`Vi had lured many fans to desperation, it took until very late into the DPC season for the true contender to awaken. At first FlyToMoon looked like any other pretender, fizzling out during the their first DPC tournament Starladder Invitational Season 5. However, Nofear said it was all just a learning experience for them and FlyToMoon took the lessons to heart. Come EPICENTER they rose to meet the hopes and dreams of the CIS crowd and arrived on the world stage with a bang. Clinching a phenomenal 3rd place finish that could have easily gone all the way at EPICENTER XL, they defied the predictions and staked their claim on top tier Dota, catching the eye of the Russian organization Winstrike Team. Proving their worth by slaying Virtus.Pro on their way to the top, they were stopped just short of the finals by Team Liquid and exited the tournament feeling proud of their showing. FlyToMoon acquired a massive fanbase in just a short while; not only for their ageless retelling of the tale of the underdog, but also for their entertaining playstyle harking back to the "DAVAI DAVAI" fondly remembered by CIS-fans.
As "Fly to TI!" became the rallying cry for the CIS-Scene, they eclipsed their regional opponents and become the forerunners for the CIS qualifiers to Vancouver with a new name: Winstrike Team.
Although they were now the favorites, the qualifiers to TI were still very hazardous with only a single slot assigned to the CIS region. As the old guard of Empire, Na`Vi, Vega and Spirit licked their wounds to prepare for the most important qualifier of the year, Winstrike appeared to be in for a struggle to make their dream come true. However reality played out very differently from the logical predictions beforehand. The famous teams crashed out one after the other in quick succession, with Na`Vi not even making it through the open qualifiers. By comparison Winstrike cruised through leisurely, dropping only 3 maps during the entire competition before booking their flights with a 3-1 win over Espada in the finals.
The new boys on the block triumphed over the "washed-up" veterans, or so it seemed if you did not look too closely. The truth is that Winstrike Team could hardly count as a "new team" considering the names that are attached to it, being comprised of well-known faces from the CIS-region who have been in the scene for years. Silent, ALWAYSWANNAFLY, and Nofear have been among the top CIS players for years now without ever finding lasting success; and while by comparison nongrata and Iceberg are "new", even they have been hovering around the pro scene for a couple of years. With their highly promising run during the TI qualifiers and just the right mixture of fresh blood and experience, Winstrike Team has all the components for a top tier team. The only question remaining is whether or not they can withstand the pressure on the grandest of stages with the aegis of champions on the line.
Conquering their home region (with the absence of Virtus.Pro) was only the first step for the long-awaited second CIS team at the highest level. It will be decided in Vancouver whether or not Winstrike will have to acquiesce themselves to being "yet another CIS-disappointment" or if they can reach the highest of highs their fans dream of. Although Virtus.Pro rightfully garners most of the attention, when the CIS-region is scrutinized the teams at TI will do well to not overlook and underestimate Winstrike Team. The last time they did was at EPICENTER XL and they are just waiting for their opponents to make the same mistakes as before. Watch out Vancouver, for Winstrike are flying in to conquer you!
Gameplay
In the truest CIS fashion Winstrike Team revels in chaos and aggression across the map. Never the one to back down from a fight, Nofear captains his team towards the ideal of relentless pressure; sporting a characteristically explosive playstyle, Winstrike Team will hit you hard and hit you fast. In a ideal game it will be the trio of nongrata, nofear and ALWAYSWANNAFLY wreaking havoc across the map creating the space for Iceberg and Silent to shine once they acquire crucial items or levels. Snowballing rapidly out of control, they thrive in the early and midgame, often taking excessive leads that allow them to close out games just before the lategame begins around the 35 minute mark..
Key to this philosophy is the laning stage. Without a strong early game Winstrike are not able to build up the aggressive vision required to keep the breakneck pace up and bully their opponents into holing up in their base. To achieve that Nofear focuses on drafting strong laners that can also convert an early gold lead into the ability to breach highground. In terms of heroes, that means cores that do not require much to become a serious threat such as Gyrocoptor or Luna which are also old-time favorites for Silent. Backed up by Iceberg on strong midgame heroes like Zeus or a Shadow Fiend, they combine together to form a lethal one-two punch. Enabling them is the supporting cast of Nofear and ALWAYSWANNAFLY, with nongrata also more often than not focused on heroes that can sacrifice farm for levels and still be effective as initiators. Speaking of the supports, Winstrike have an almost uncanny obsession with Leshrac; employed by both nofear and ALWAYSWANNAFLY the disco pony has all the qualities Winstrike looks for in a support. His stuns and nukes both give him a strong lane presence with great kill potential and boost his teamfighting capabilities, while the Diabolic Edict enables them to take objectives fast and early. These characteristics are shared by the majority of the CIS team's supports as they also love to use Disruptor, although his usage is more skewed towards his kill, catch and teamfighting potential with Glimpse and Static Storm.
Winstrike's gameplan is as old as it is simple: Win the Lanes, Win the Fights, Win the Game.
As strong as their strategy looks when it works out well (often crushing opponents with 10k+ gold leads within 35 minutes) they are prone to the inherent weakness of overextension. This CIS team is, like so many others before it, prone to "throwing" and inconsistent results; a methodology that is almost a tradition at this point (minus Virtus.Pro). As impressive as their runs through EPICENTER and the TI qualifiers were, we also should keep in mind how lost they looked during the Starladder Minor. Even in their good runs, some of Winstrike's weaknesses became quite glaring. First of all is the one-dimensional approach. As entertaining Winstrike's playstyle as a viewer is it is also incredibly easy to grasp for opponents. With apparently no other direction but forward, you can easily stifle Winstrike by meeting them either head-on with a draft just as focused in the early game or going for the strategic counter of superior lategame with sufficient defensive capabilities to survive the early onslaught. Statistics provide the easiest proof of their lategame weakness: on average they lost the games in which the timer went past the 40 minute mark, while their wins are usually before that. Taking a look at their matches that went on longer, they usually suffer from their draft's inability to breach highground against the opponent or from overextension as Winstrike took their approach one dive to far.
Nofear has his work cut out for him if Winstrike are to succeed at TI as he has to come up with variants of his playstyle; against the best of the best a simple "DAVAI!" will not carry you very far. Although their weaknesses are well-known, this also provides them with a chance. Should they find a way to translate their early/midgame prowess into a viable approach to the lategame, the CIS scene will have a truly spectacular team waiting in the wings to surprise their opponents. Concocting that will be a herculean task; but if successful, their limits will know no bounds, not even the moon.
Players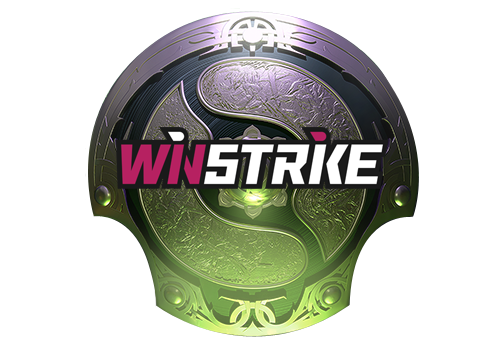 Silent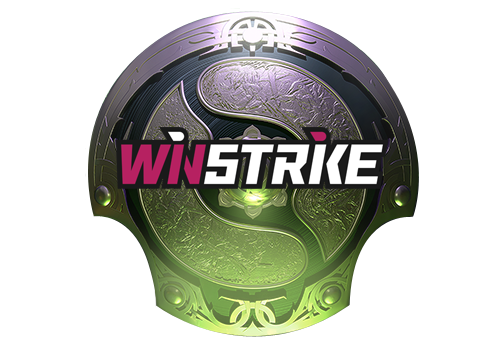 Iceberg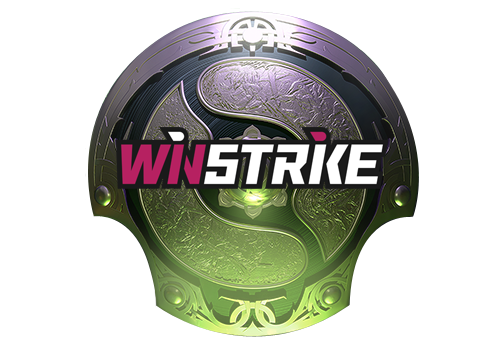 nongrata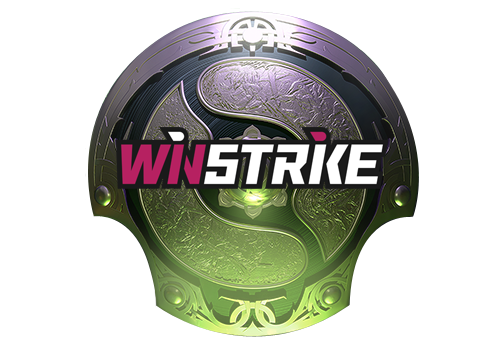 Nofear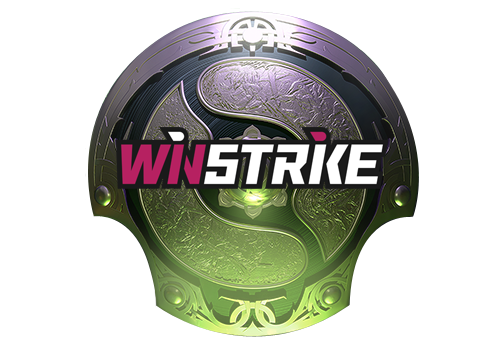 Alwayswannafly
Click the player images above for more information
---
CREDITS
Writer: ShiaoPi
Editors: Ceribai
Graphics: Valve, Julmust, Exitiums