Team Liquid's journey in competitive Dota 2 began in 2013, but we shall concern ourselves with the tale of their current roster. A roster with a dream. A dream of becoming legends.
The dream begins with a 4 year old German's love for video games. Citing certain disabilities as the reason why, he develops a passion. One day someone introduces him to Warcraft 3. Then took place the birth of Dota Allstars, and Kuro "KuroKy" Salehi Takhasomi finally found a place to exhibit his talent in the competitive community of it.
Making small noises in the backstage of the professional Dota 2 scene, Ivan "MinD_controL" Ivanov was slowly but steadily rising through ranks. He cites his performances in the FPL that earned him the attention in the professional scene. Navigating through the quagmire of second-tier Dota 2 teams, his fortune was soon to change.
Lasse "MATUMBAMAN" Urpalainen was noticed by the community when he began his professional career first with Veni, Vidi, Vici, and 4 Anchors + Sea Captain. He still wasn't taken seriously by the professional scene for a long time. He too was to undergo a metamorphosis.
These three names had their tryst with destiny on the 28th of August, 2015. KuroKy took up support while Mind_controL became the offlaner and MATUMBAMAN was to safelane carry. Alongside Jerax and FATA, 5Jungz became KuroKy's idea brought into life for the Frankfurt Major. It is worthy to note that KuroKy had just left Team Secret with the ambition to create his own line-up worthy to be tier 1. With his experience and the talent of his new team, the roster began ruffling some feathers, and they soon got picked up by Team Liquid.
While this was going on, there was a prodigy in the making. Amer "Miracle-" Al-Barkawi became the first player to break the 9000 MMR record. Picked up by N0tail in the aftermath of the TI5 shuffles, Miracle- rose up the ranks to being noted as the single best mid player in the history of Dota 2 as long as OG's reign over the scene lasted. What had taken years of struggle to achieve in the professional scene for many, Miracle-'s age and the sheer speed with which he added laurels to his wreath was dizzying.
Miracle-'s achievements in the MMR region were soon to be eclipsed by another fellow Middle Eastern player. Maroun "GH" Merhej began sending ripples in the pub scene of Europe. His luck with professional Dota 2 had been unlucky, bringing no accolades worthy of speaking. That did not stop him from being motivated to continue rising through the ranks. And the hard work finally paid off.
Miracle- came under the Team Liquid banner post-TI6 after a terrible outing in the tournament with OG. Assembled with the four above mentioned players was Bulba. Together, the roster would perform pathetically, with significant strategic and glaring synergy issues becoming prominent. Bulba after that goes inactive for two months, and luck shines on GH as he is called in to heal the leakages, and treat them he would.
Once GH completed the roster, in the span of six months Team Liquid would win StarLadder i-League StarSeries Season 3, StarLadder i-League Invitational Season 2, and EPICENTER 2017 DreamLeague Season. Team Liquid changed from a struggling team plagued by a myriad of troubles to a behemoth that would lay waste to everything that would come in their way; and lest we forget, this includes The International 7.
After The International 7, the Dota 2 pro circuit underwent an extensive change. Many expected the customary 7-year-old recurring curse to be inflicted onto the men in blue. And like all curses, it took pioneering champions to dispel them. Team Liquid continued to bludgeon their way with incredible consistency. They would go on to win their first tournament, StarLadder i-League Invitational Season 3. Over the competitive season, the team experienced many a period of trough and crest. A rivalry with fellow Europeans Team Secret and neighbors Virtus Pro emerged that took center-stage at the Dota Pro Circuit. At the end of the line, Virtus Pro came at the top of the leaderboards with Team Liquid behind. However, the last match of the season saw Team Liquid decimate Virtus Pro 3-2 at the SuperMajor.
We saw their run at TI7 and their outing at the DPC. The dream remains accomplished, but only partially in the eyes of the players. It is a win at TI8 that will etch their names as an all-time best team in the history of Dota 2. The real dream.
Gameplay
Team Liquid fell into the loser's bracket at TI7 after their first game, and herein begins the great climb. Taking down six teams with the possibility of elimination at each step is nerve-wracking, and it took a legendary performance by everyone in the team to achieve it. Who is to be anointed as the most valuable addition to the roster?
Team Liquid tried a myriad mix of strategies. Individualistically, every player excelled with 2-3 heroes that would snowball into a victory. For Mind_controL, it was his now legendary Nature's Prophet, Venomancer, and Dark Seer. Matumbaman excelled with the Necrophos, Lycan, and Broodmother. KuroKy tried many supports and with a 100% win rate was his Lich.
However, noteworthy here is the performance of GH. While the newcomer already had set a blazed trail behind of opponents since his addition to Team Liquid, it was his gameplay at TI7 that etched his name in history. First ban Io and KOTL were the norms of the day, and some teams would even go far enough to ban three heroes of GH, with Earthshaker being the third. Alongside him was Miracle-; and while Matumbaman, GH, and Mind_contRoL relied on a specific hero pool, it was Miracle- who became the cornerstone of their victory. Why? He played a total of 21 heroes in the tournament. He adjusted and played a huge variety of strategies and excelled with all of them enough to win TI7.
Much of what is discussed here is reminiscent of how the DPC tournaments worked out for Team Liquid. KuroKy would handle a vast assemblage of heroes while GH was expected to be esoteric and excellent. Matumbaman played with core heroes precisely with whatever the meta was. He would rarely step out of the meta's most played heroes. MinD_contRoL started the season with a continuation with what he excelled with at TI 7 and then slowly began to branch out with other heroes, most notably Enchantress and Tidehunter. Finally, the maverick Miracle- would play any hero that would be required for the entire draft to come to a proper conclusion. His would typically be the last pick given his versatility.
For a more in-depth analysis of their gameplay, we can have a look at Team Liquid vs Virtus Pro at the grand finals of the China Dota 2 SuperMajor. Game 1, the meta and draft is circled around Miracle-'s crucial timings on the Templar Assassin that will embolden the team to push forward. The laning stage features GH doing his best to babysit the Templar Assassin also. With Matumbaman's Visage, the team begins their objective gaming that around the 10 minute mark itself. After that, Miracle- in classic fashion shifts away to farm safely while the entire team marks their presence on the map, consistently getting pick offs.
Once Miracle- got his Desolator, there seemed to be nothing stopping the team from winning team fights to taking Roshan and the outer towers. This is typically the ideal scenario for Team Liquid when they draft around Miracle-. The game finishes around 42 minutes after certain unintended blunders that were committed on the side of Team Liquid.
Let us not forget GH and KuroKy's contribution to the entire enigma that is Team Liquid's strategy. GH has the ability to find pickoffs in the early game. KuroKy has a sharp eye for movements across the map with great calls. This is evident in every game and this combo keeps Team Liquid an inch above the rest. Rodjer and Solo vs GH and KuroKy will be an interesting matchup to watch for given their prodigious skills at what they do best; creating space, finding pickoffs, and warding.
Players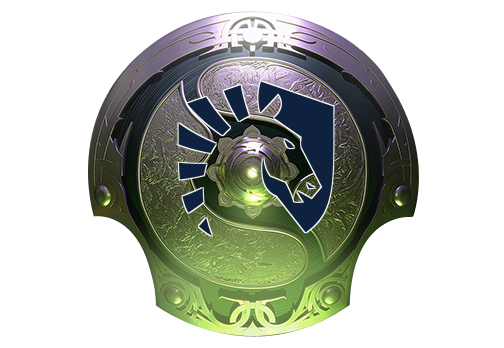 Matumbaman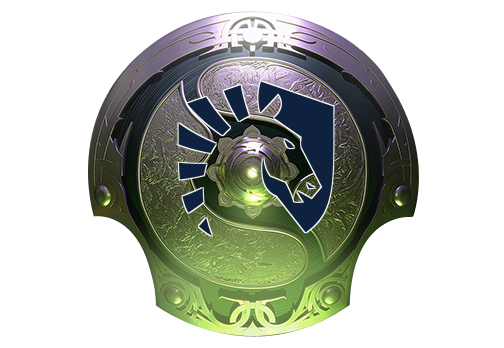 Miracle-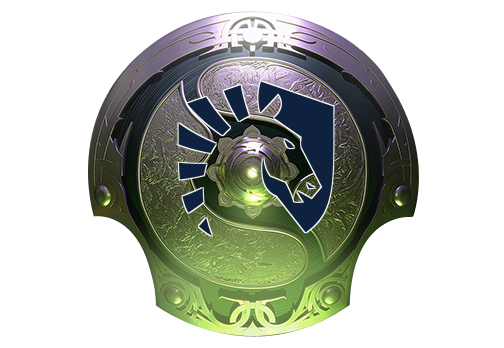 MinD_ContRoL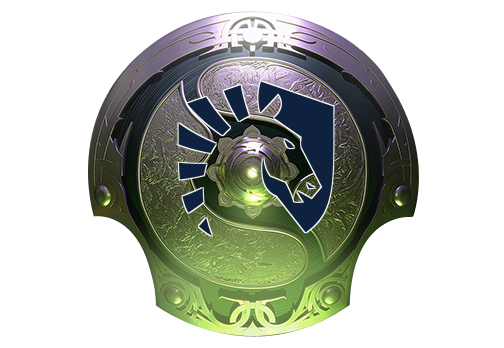 GH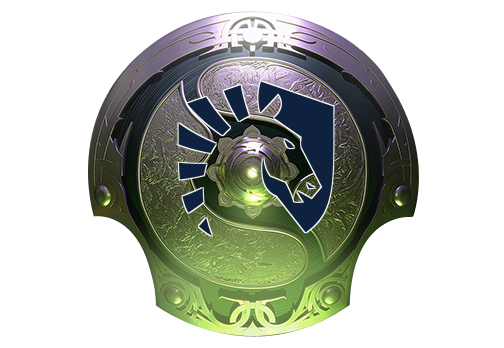 KuroKy
Click the player images above for more information
---
CREDITS
Writer: Nighimare
Editors: Rabidch, Ceribai
Graphics: Valve, Julmust, Exitiums