This year's International is now over and before we start covering the post-TI shuffle we want to take a look at the last seasons conclusion. TI7 was the first International after patch 7.00 which brought us a new map and more importantly talents. The impact it had on the amount of competitive hero picks and drafts was surprising, as we ended up having only 5 unpicked heroes during the entire event (Bane, Lion, Spectre, Wraith King and Tiny).
Not only were the picks diverse this year, but so were the contenders for first place. While a decent amount of teams could be predicted to finish low, guessing how the top 6 finishers would be distributed was a difficult task. With a strong European and American core (OG, Liquid, EG and C9), alongside the dominant VP from CIS, and a hand full of strong chinese team (Newbee, IG, LGD and LFY), predicting who would fail and who would fly was almost impossible.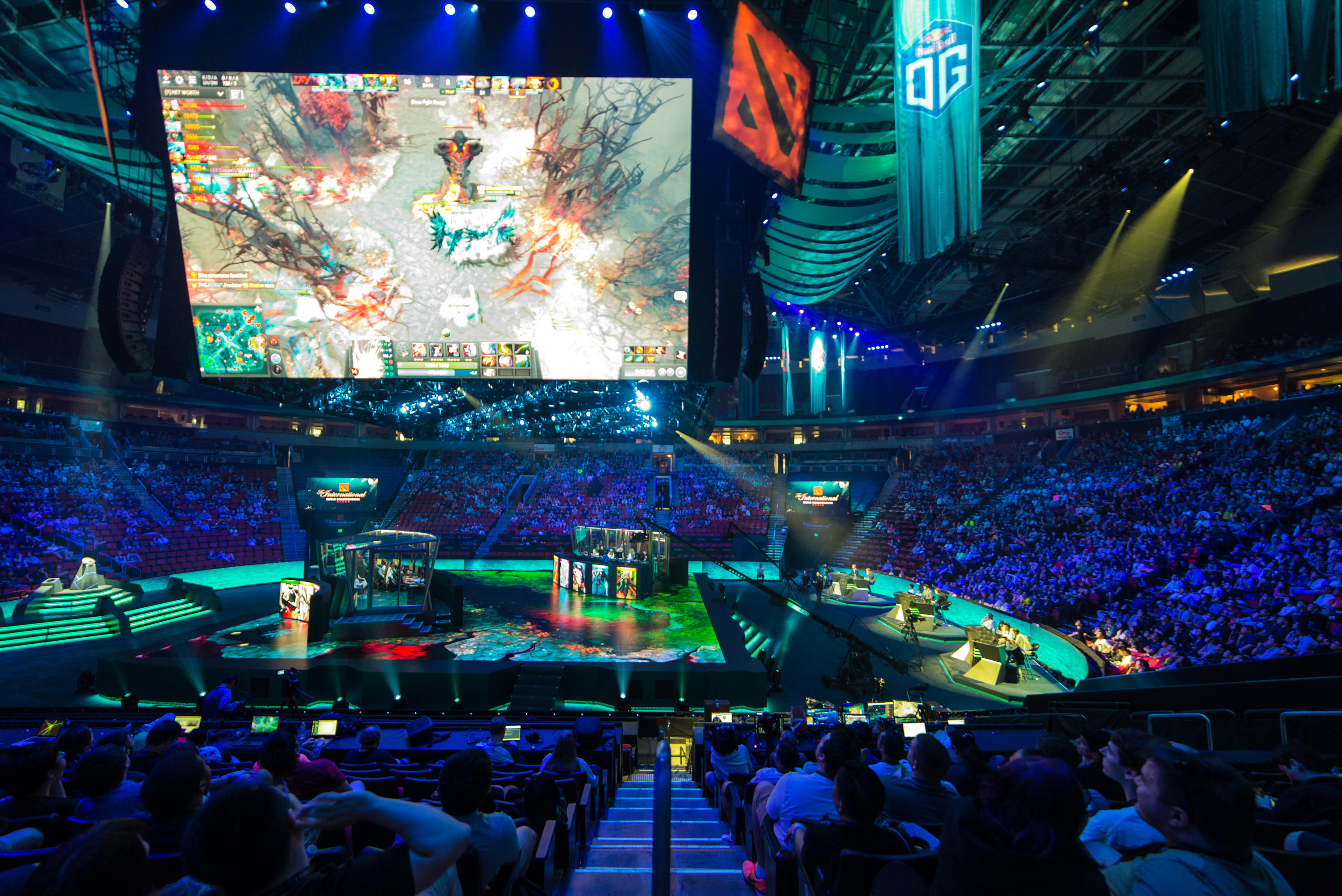 The group stages started out relatively uneventful with only few oddities. Cloud9 fans were sweating a bit as the team was, on day three, only one win ahead of last place, which this year meant elimination before the main event started. Luckily for their fans they managed to pull through on day 4 and stick a 6th place out of the 9 teams in their group. Another unforeseen event was OG just barely missing out on an upper bracket finish. OG were reliant on IG and VP not ending 1-1 in their series in order to have a tiebreaker between them and the loser. However the series did end in a tie and for the first time since the Frankfurt Major, OG started in lower bracket in a Valve event. The group stage was the end for two teams, the European team from the open qualifier, Hell Raisers, and Fnatic, who finished second in the SEA regionals but never found their footing during the tournament.
The start of the main event was pretty brutal as 4 teams would be eliminated before the day was over. The most surprising elimination was Cloud9, a team consisting only of veteran players. They got knocked out by Team Empire, who had to play with ODD.Resolut1on as a standin since their own carry player, Chappie, was unable to get his passport back from the embassy. Resolut1on himself was unable to qualify for TI with his team, Planet Odd. From the upper bracket we saw 2 of the western giants, Liquid and EG, getting knocked down into lower brackets by the hand of Chinese teams, IG and Newbee, foretelling the domination of the upper bracket by China.
The second day of TI proved to be much more exciting. First of all TNC and LGD were knocked out of upper bracket by LFY and VP respectively, resulting in the remaining winner-bracket teams being the top 4 teams out of Group B in the group stages. But the real nail biters were fought in the lower bracket with Liquid vs Secret, and EG vs Empire. Team Liquid, coming from their loss against IG, were only barely able to defeat Secret in a close 2-1 series, starting their impressive lower bracket run. More surprisingly Empire obliterated EG in a fashion that made it hard to determine whether EG was disorganised or Empire were just outplaying them. Regardless it ultimately meant that EG were gone, and the NA hope solely relied on Digital Chaos.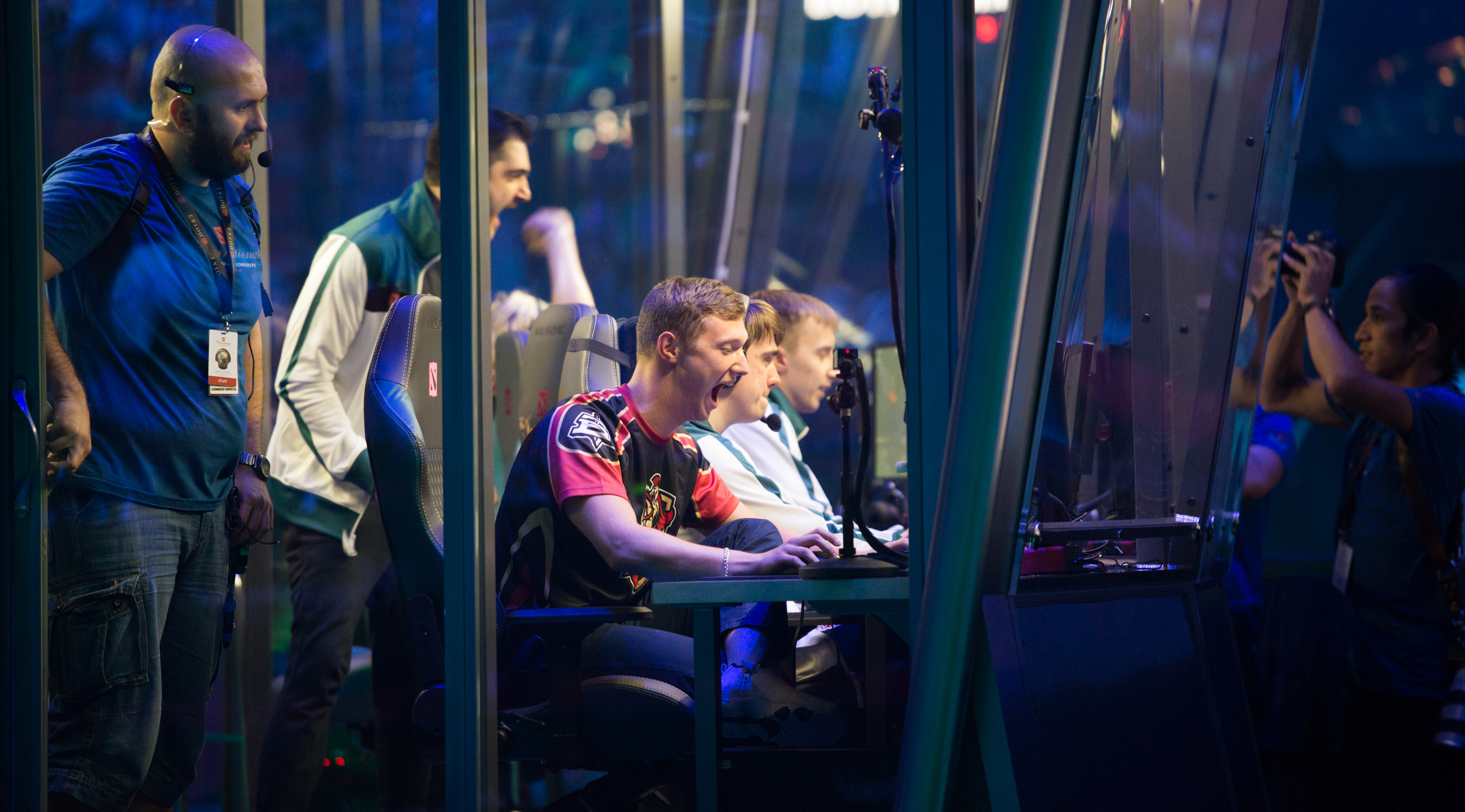 Day 3 included a bit of deja-vu as the two lower bracket games sported the same teams as the year before, on exactly the same date. A year ago, TNC managed to beat the favorite OG in an upset, but they were not able to make the same thing happen on the anniversary. The other match was LGD vs DC, which ended in DC's favor last year, but once again the results were reversed and LGD proved victorious. The upper bracket continued to be dominated by the Chinese as LFY dropped VP into the lower bracket.
From this point on Liquid and LGD rolled through the lower brackets from both sides, ultimately ending in a duel in the fifth round. Liquid managed to take the series with an impressive 2-0 score, moving on to face LFY in the lower bracket finals. LFY themselves hadn't lost a single series in the entire event until their defeat by Newbee in the UB finals, but their tournament run came to a close as Liquid eliminated them.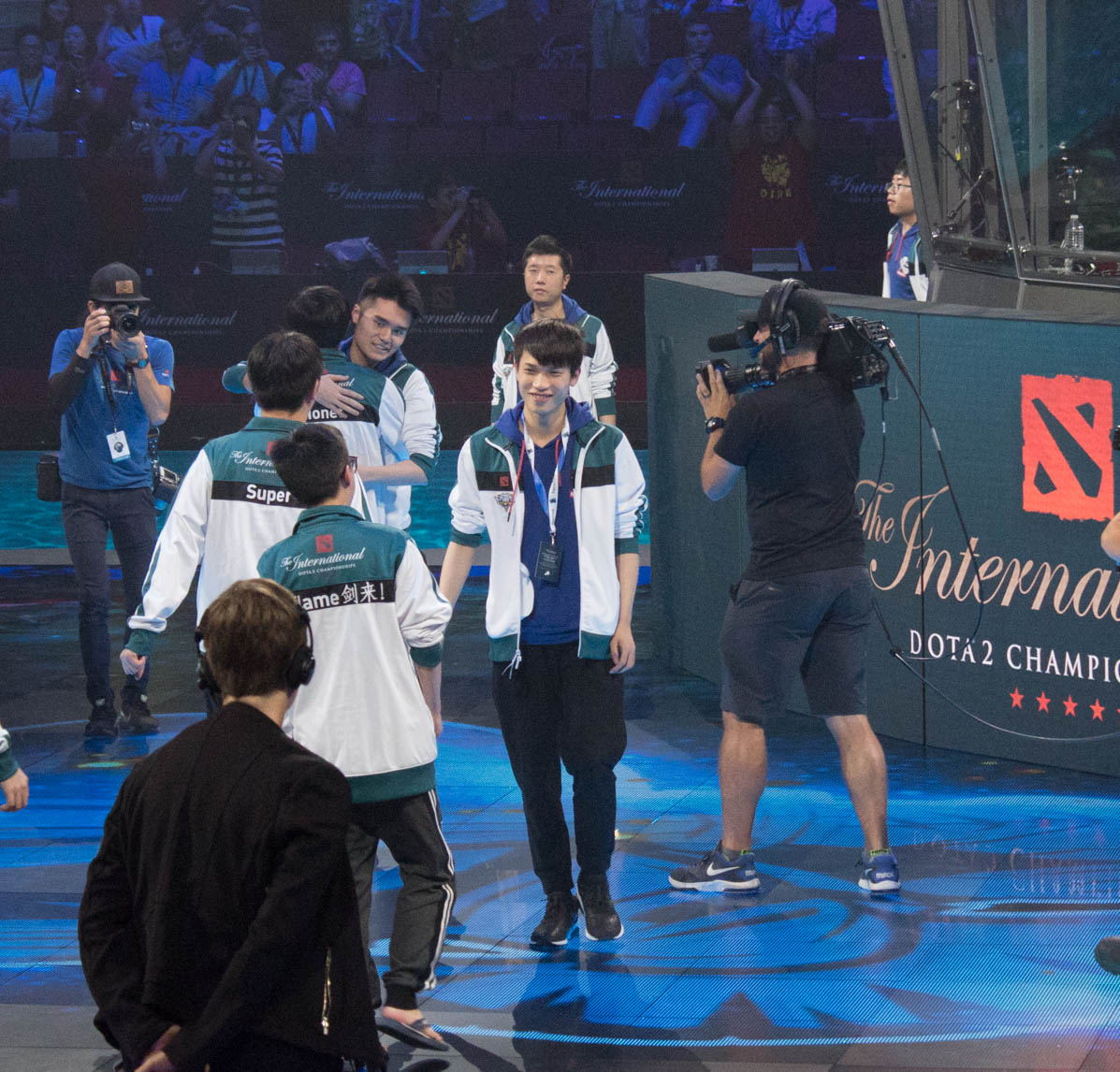 For the first time in a Valve event the finals concluded with a 3-0 victory. The games weren't stomps, but Newbee was unable to gain enough footing in any of the games to take the wins from Liquid. China had been dominating the entire main stage, only to have their three strongest teams knocked out by Liquid in rapid succession.
Now five new players have been achieved TI-Winner title, and massive congratulations are due for Matumbaman, Miracle-, Mind_Control, GH and Kuroky. The TI tradition of the West and China alternating to win every other year is still in place, and no player has yet managed to win TI twice, though Newbee's Faith came oh so close.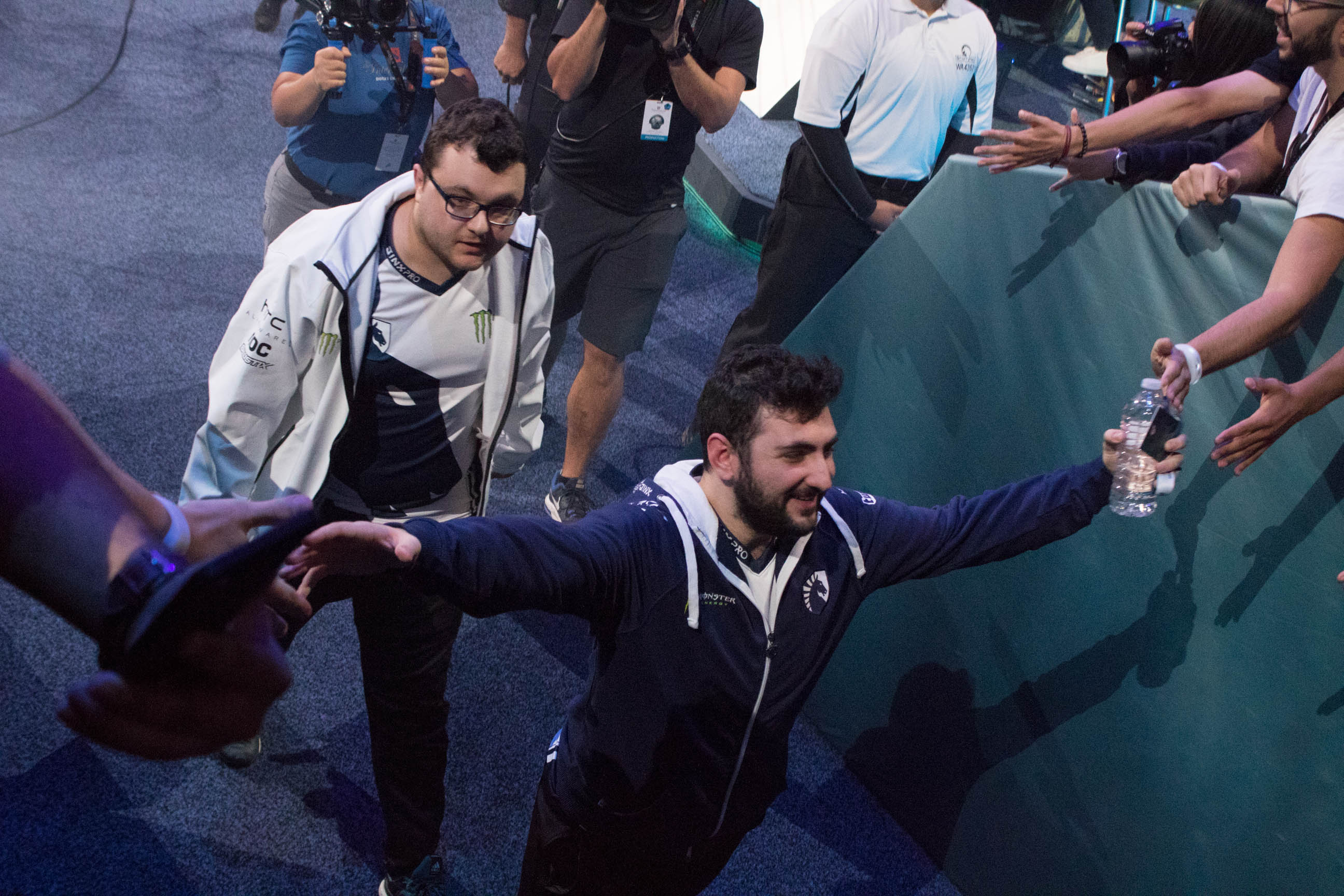 Outside of the tournament a few other noteworthy events happened as well. Two new heroes were teased in a trailer, though Valve has avoided including a release date, possibly to not hurt our feelings when they inevitably delay their release as usual! There will also seemingly be no International without Dendi, as he was invited to partake in single combat against a particularly well trained SF-Bot controlled by Elon Musk's OpenAI. Unfortunately for his fans he was not able to beat the computer. Finally, Valve also revealed their first new game since CS:GO: Artifact, a card game based on Dota 2, though they have yet to release any further information.
With another Dota 2 season over we look forward to the future with anticipation to see what it will bring us.