TI7 Day 1 Pictures
For a lot of people going to TI is nothing more than a dream, at least for the moment. Therefore we want to bring The International a bit closer to you, so you can at least get a taste of the atmosphere. We'll be publishing one photo album per day.
The player arrival
When the players arrive at Key Arena, for the first day of play, they walk down the red carpet past the fans waiting to get in. Its something the players seem to enjoy, and the crowd definitely does.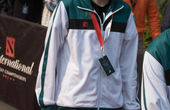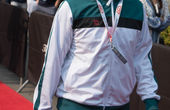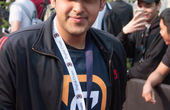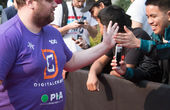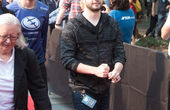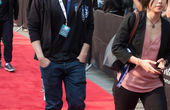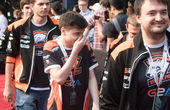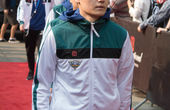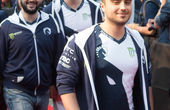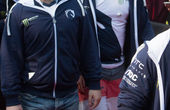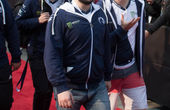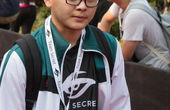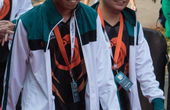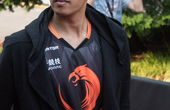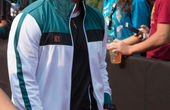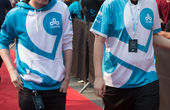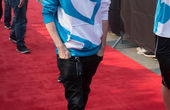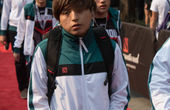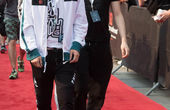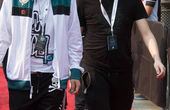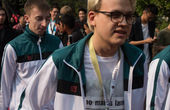 A walk around the Arena
The arena is always decked out and this year is no different. And it's not always super obvious. Have a look at the last picture in the album below. See how the lights are arranged like the Dota 2 logo?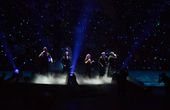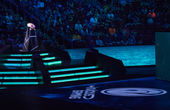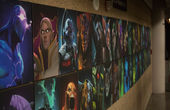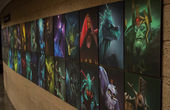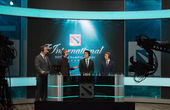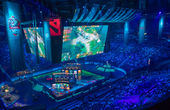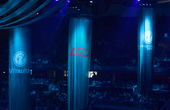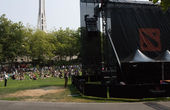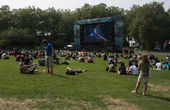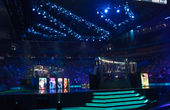 Action Shots
The International means a lot to the players and they let it show. Below are some action shots from the day.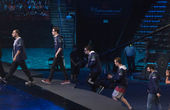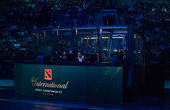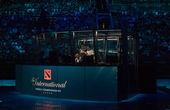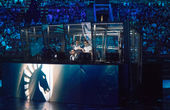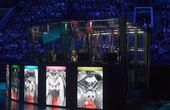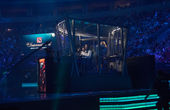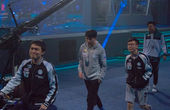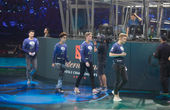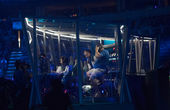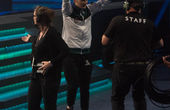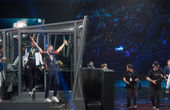 Photography Julmust