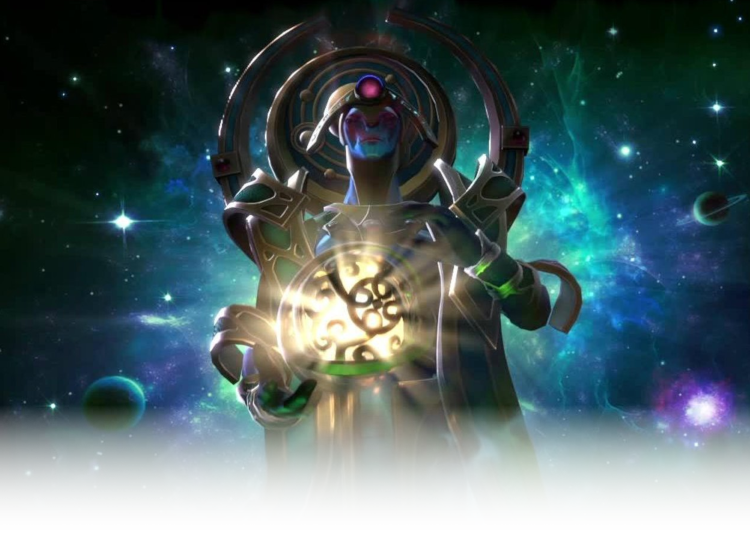 TI10
Prediction Contest
We're back with another prediction contest! We always love to see how people think The International will unfold so join us in LiquidDota's prediction contest and see if you can do better than everyone else.
A few of us here at LiquidDota put our heads together and compromised to put together the following bracket to get everything started.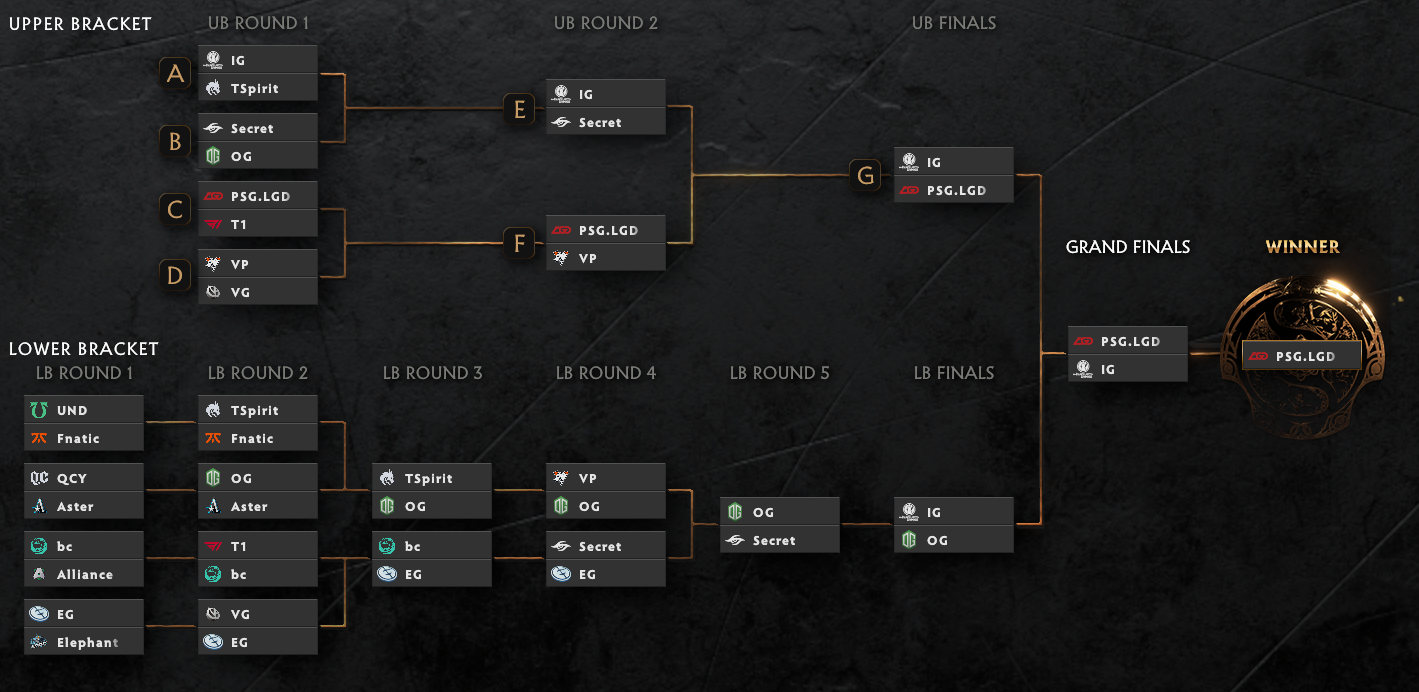 Due to the predictions locking in the Dota 2 client as soon as the playoffs begin we will be accepting entries right up until the end of the first day. So if you see this late but have filled in your predictions you can still compete and see if you are the true Dota 2 Oracle.
Good luck! Have fun!
How to enter
Simply fill out your bracket in Dota 2, take a screen shot, and share it with us here. Simple as that!
Prizes
Do you want to annoy everyone else on the forums? Well in that case, this is the contest for you! If you win, you'll get a fancy forum title proclaiming you are the Oracle of the The International 10! It will look similar to
this
.