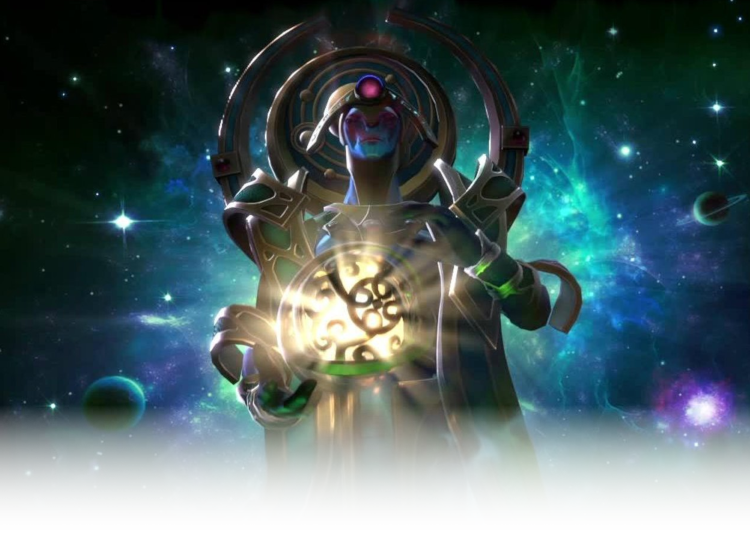 Singapore Major
Prediction Contest
We're BACK! It's been a year! Let's all try to beat Dirkzor again!

How to enter
The document can look intimidating at first but don't worry, filling it in is easy. The completed doc will also have examples from LiquidDota staff members. We still made a quick guide for you. If you're still confused, join the Discord and we'll get you sorted!
Overview sheet

Enter your LiquidDota username in a free cell



Wild Cards / Group Stage / Playoffs sheets

Your name will have been automatically filled in on these pages, assuming you followed the instructions above.
Each sheet will open once we know the matchups for that stage.
Fill in your prediction, under your name, in the following format:
Bo2: WINNER/Draw
Bo3: WINNER GAMESWON-GAMESLOST

Example:




Note that you need to use the same team names as in the leftmost column.
Predictions will close (for the day) as the draft of the first game of the day starts
Sign up here
Prizes
Do you want to annoy everyone else on the forums? Well in that case, this is the contest for you! If you win, you'll get a fancy forum title proclaiming you are the Oracle of the Singapore Major! It will look similar to
this
.