Na`Vi Mag
rejoins as coach


Na`Vi officially announced that Mag was joining as coach of their newly acquired FlyToMoon roster. After Na`Vi announced the benching of their previous roster and the acquisition of their current one, it was said that Mag would also join the old roster on the bench. Though he has been coaching the new team for a month now, it has become official that he is the new coach for the team.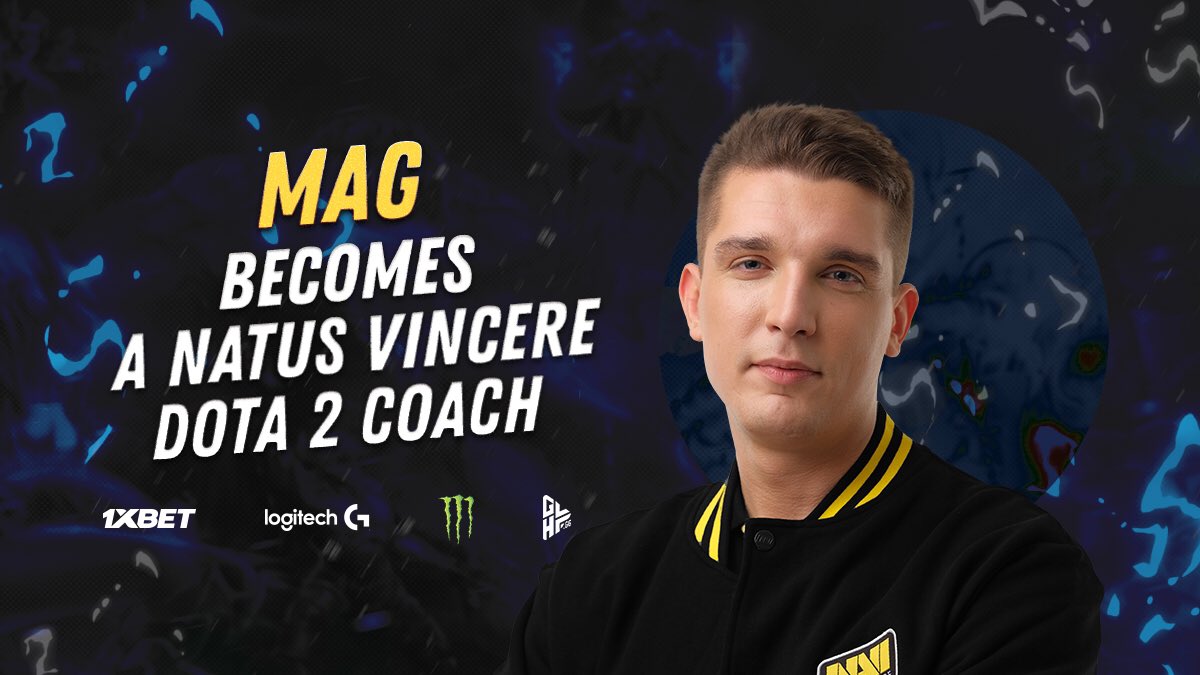 Mag joins as coach once again


Mag has been the coach for Na`Vi since late 2018 after he decided to retire from professional gaming post-Double Dimension. Though Na`Vi had a tough 2019, they were able to qualifier for TI9 with SoNNeikO as their captain. Though their run was cut short by Mineski in the first round of the lower bracket, they were still able to take home $500,000. Though their return to the following DPC season had a rough start, they were able to qualify to the second major of the season, where they placed 12th. Eventually, Mag would be the only thing remaining from the TI9 roster, with Na`Vi going through 11 different player changes since then. The FlyToMoon Na`Vi roster is performing quite well in the EPIC League Division 1, currently tied for 3rd in the groups with a score of 3-1. Their next game will be November 27th against Team Nigma.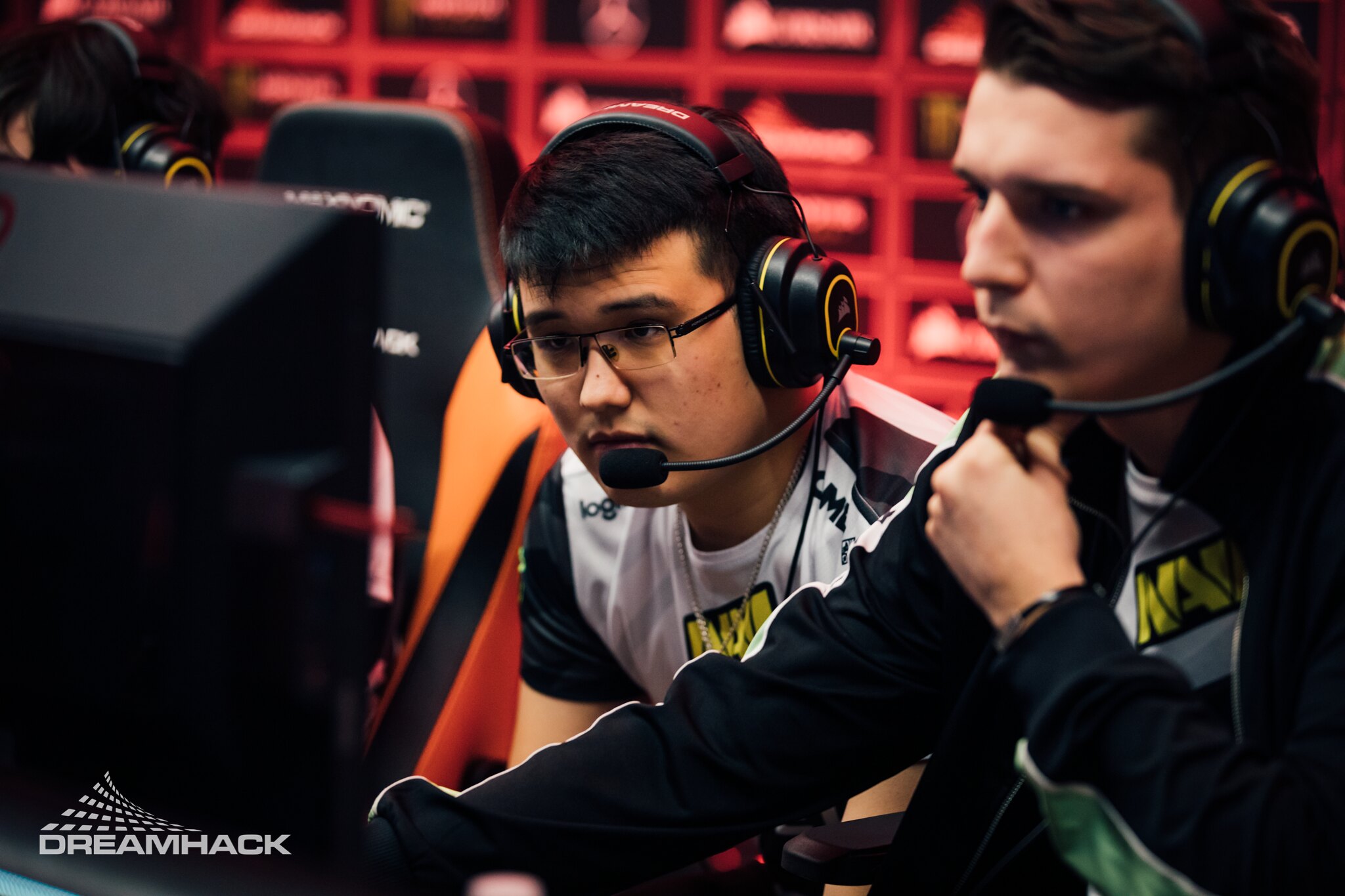 Mag with Zayac
---