Today was utter chaos in the SEA region in terms of roster changes. ninjaboogie's 032 Dota shuts down after only 3 months of activity, leaving
Bok and
ninjaboogie as free agents, while
Hustla remains inactive on
Reality Rift, and
Natsumi- joins
Neon Esports, taking the place of
JG.
T1 released
Jhocam and
inYourdreaM, along with Korean coach MP. Finally,
JaCkky and
Masaros leave Motivate.Trust Gaming, with JaCkky becoming a free agent, and Masaros finding his home as iceiceice's replacement in
Fnatic.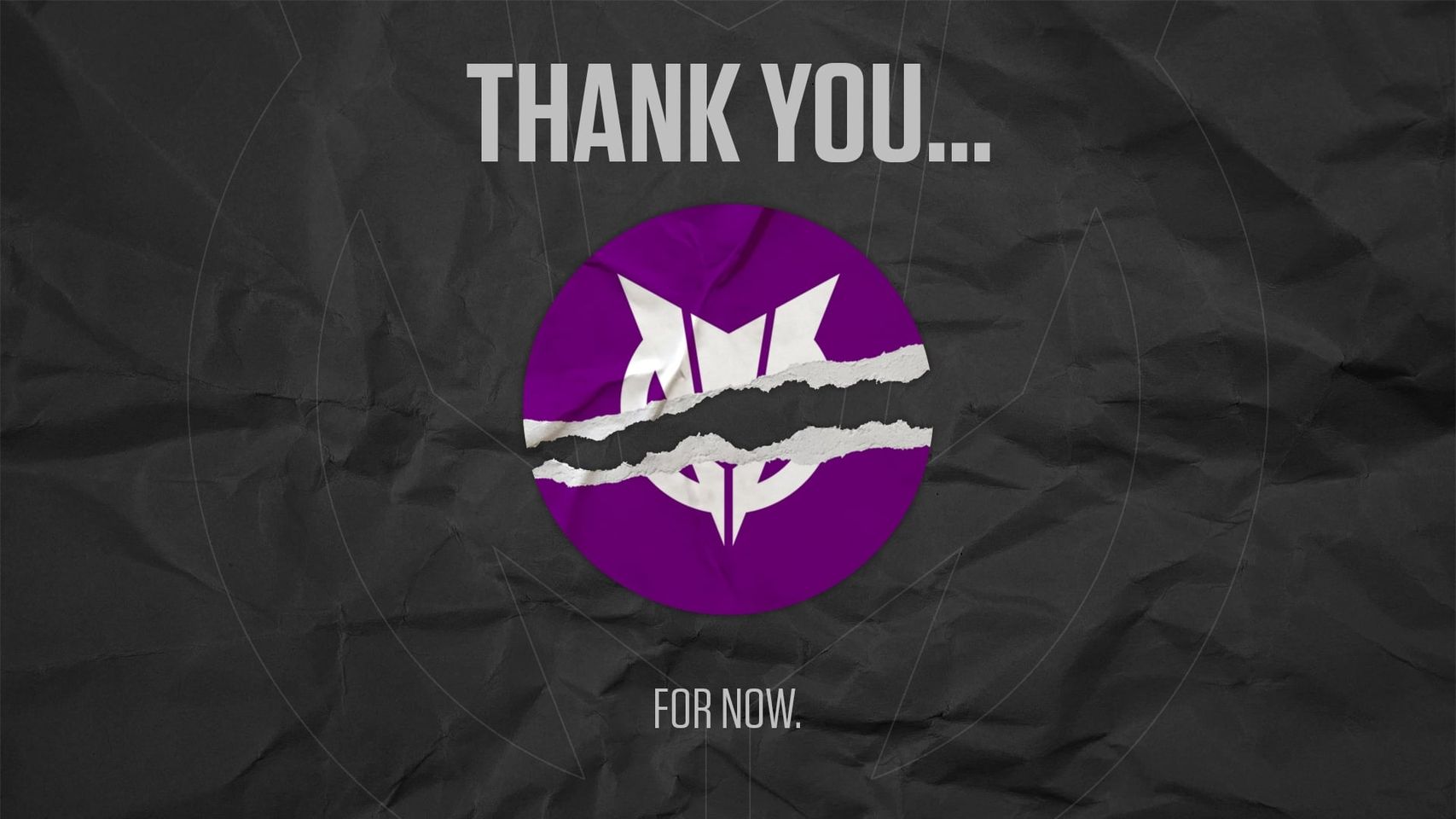 ZeroThreeTwo Dota Disbands


Neon Esports also shuffled their roster such that
skem is moved to soft support from the hard carry, Natsumi- replaces him in the role, and
PlayHard finds himself as the team's new offlaner. With T1 staying firm in the fact that they are not quiting Dota 2, there are rumors circulating that JaCkky will be their replacement carry, but no word on their new soft support.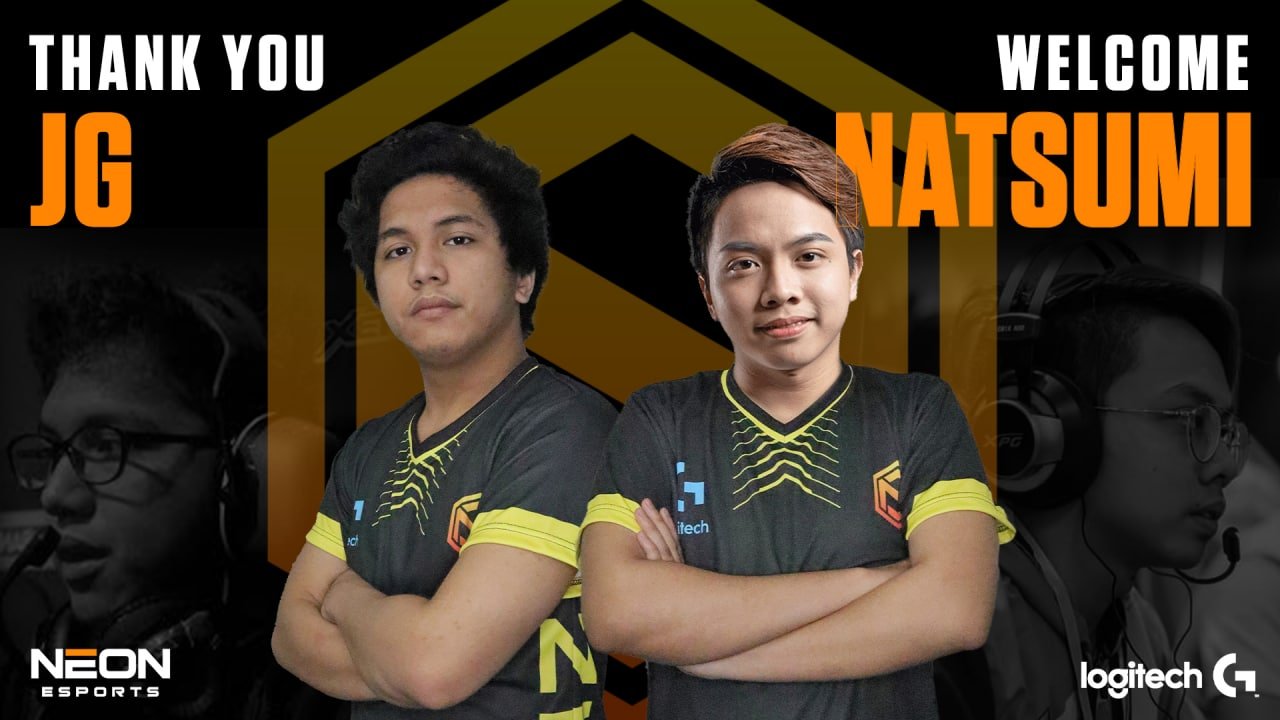 JG is a free agent, Natsumi- now playing under Neon
---