Originally the EPIC League was framed as if it was the second season of the OMEGA League, due to its structure and invites. With EPIC Esports not wanting to work with WePlay as they wanted to start their own flagship event, it quickly became just another EPIC Esports event. Even Liquipedia has the URL showing a /2/, originally thinking it was of the same series as the OMEGA League. This left the Division 1 and qualifier invites to match that of the anticipated OMEGA League Season 2.



Even Liquipedia was confused at first.


Team Secret, OG, Team Nigma, Alliance, Team Liquid, Evil Geniuses, Virtus.pro, and Vikin.gg all received invites to Division 1, formerly known as the Immortal Division. Evil Geniuses withdrew their invitation, leaving an extra spot open for the invites. Originally the team that was supposed to be the "Invited Team" in the qualifier was Na`Vi, the FlyToMoon roster that won the OMEGA League Divine Division EU/CIS. With Evil Geniuses withdrawing from the event though, the new Na`Vi took their place.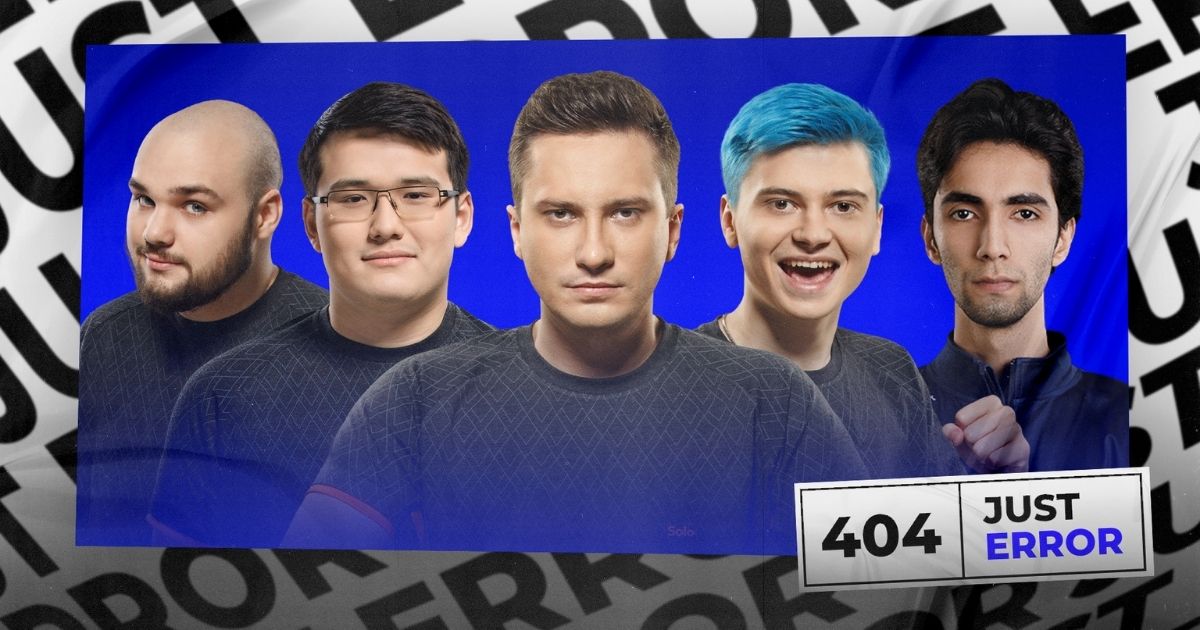 Just Error - favoritism at work


Sources say EPIC Esports did not disclose the identity of Just Error, the new team replacing the Na`Vi roster in the second finals of the qualifier until after the group stages when teams specifically ask for said information. It seems that EPIC Esports wanted to keep this information secret, creating a large disadvantage for their future opponent.

Even after disclosing the information, sources say it was all but impossible to gather data on Just Error's playstyle in time. Teams only had 3 days between the start of the playoffs and their potential match against Just Error, with no days of rest. This gave Just Error plenty of time to study their opponents, while the remaining teams battled it out for a shot in Division 1. With mudgolems taking the top spot, this left Yellow Submarine to face up against this largely unstudied opponent. In the end, EPIC Esports seemingly got what they wanted, and Yellow Submarine lost the series 1-3 against Just Error, after Yellow Submarine played a grueling 20 qualifier games.


---