Virtus.pro officially announce their latest roster for
VP.Prodigy with the newest additions, Danil "
gpk" Skutin as their Mid Laner, and Illias "
illias" Ganeev as their Hard Support. Rostislav "
fn" Lozovoi and Albert "
eine" Garaev left to join Sonneiko's
Live to Win and
Gambit Esports respectively. VP.Prodigy's most recent result came in a second place finish at the OGA Dota PIT S3: Europe/CIS, where gpk stood in for fn, and
Lil for eine. With Virtus.pro's unannounced new main roster competing in the EPIC League Division 1, it is unknown when and were we will this this new VP.Prodigy roster in action.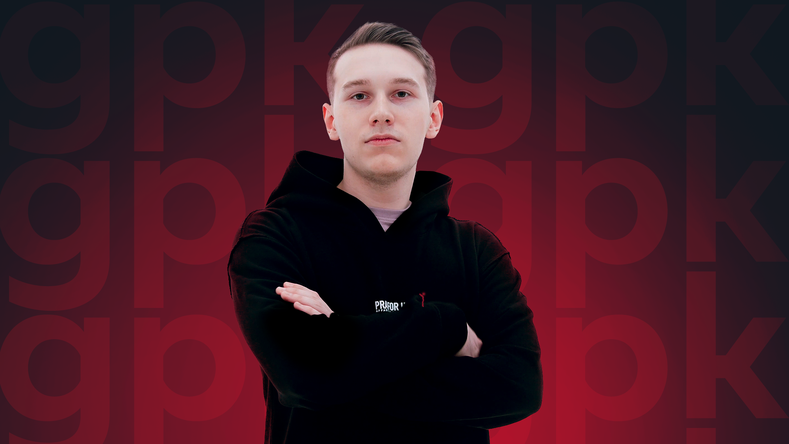 gpk joins the ranks of VP.Prodigy


gpk has often been hailed as the newest young star to come out of the CIS region, but after having a rocky record under the Gambit Esport banner, being benched and put inactive several times, his future was rather unclear. After Gambit Esports went inactive, gpk bounced around as a stand-in for everyone from
Team Spirit and
Hellraisers, to
Evil Geniuses in the OMEGA League. Only after subbing in for VP.Prodigy in the OGA Dota PIT Season 3, did he reach results that were of the caliber many fans expected from him.

illias on the other hand had been playing under
Natus Vincere for almost a year before their roster was put inactive in place of
FlyToMoon's roster. Though being invited to several events on the merit of the brand alone, their results were lackluster at best, usually not making it past the group stages, their best performance came in the OGA Dota Pit Season 2, where they only won 1 series against VP.Prodigy, only to fall to
Alliance and FlyToMoon respectively.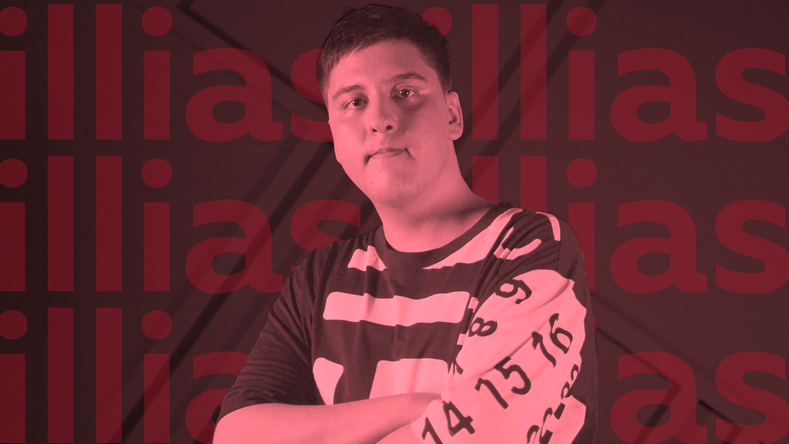 illias leaves NaVi for VP.Prodigy
---
The VP.Prodigy roster as it stands:
1.
epileptick1d
2.
gpk
3.
DM
4.
Save-
5.
illias
---