Gambit Esports announced their new Dota 2 Roster consisting of Anton "yy" Shkredov as Carry, Artem "Lorenof" Melnik as Mid, Andrey "meLes" Romanov as Offlaner, Danial "XSvamp1Re" Alibaev as Support, and Albert "eine" Garaev as Hard Support. Gambit Esports have been away from the scene since ESL One Birmingham 2020, back in June. Gambit is expected to play in the Dota 2 Summit 13, as part of the CIS/EU regional.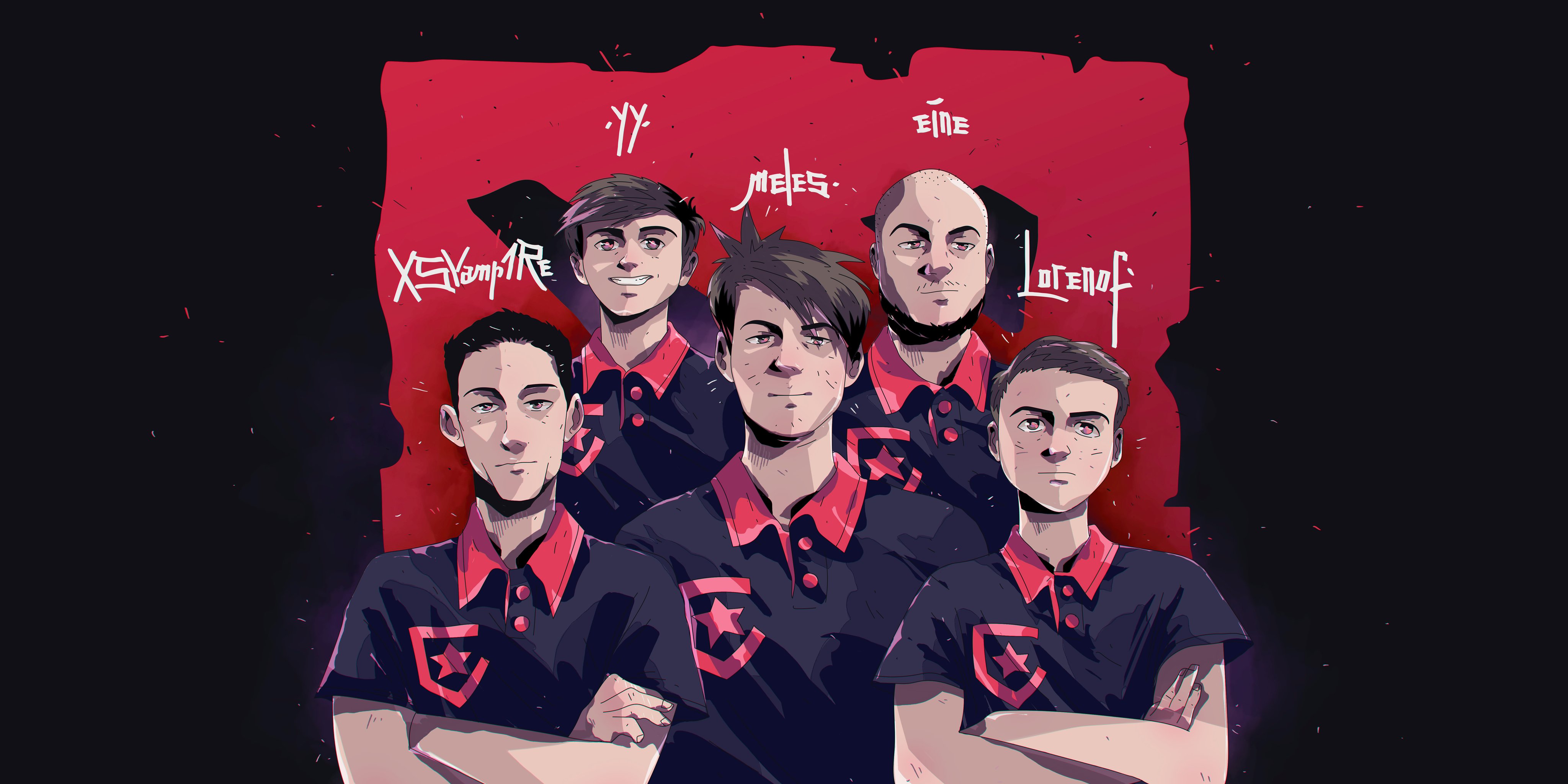 Gambit Esports Newest Roster.


After losing fng to Alliance, and benching Shachlo, gpk, and dream' the new roster comes from several sources. eine being the most successful of the new recruits comes off a disappointing result at the OGA Dota PIT Season 2: EU/CIS, back in July, after which he was benched and temporarily replaced by Lil. meLes, their least known recruit comes from Cyberium Seed where he played under them for less than a month. Lorenof comes from Team Unique after they lost in the first round of the lower bracket to 5men in the BTS Pro Series Season 3. Finally, yy had been acquired by Team Spirit post-COVID LAN shutdowns, only to find minor success. Perhaps with this new young roster, Gambit Esports might be able to help save a dwindling CIS representation.


Gambit Esports back after 5 months away from the scene.
---
---