TNC Predator announced that after the release of their captain Park "
March" Tae-won that Matthew "
Whitemon" Filemon would be filling in as position 5 for the Dota Summit 13. TNC is up against the likes of Motivate.Trust Gaming,
BOOM Esports and the newly changed "Among Us" roster, now featuring
InYourdreaM as position 1, and former TNC Captain March as their position 5.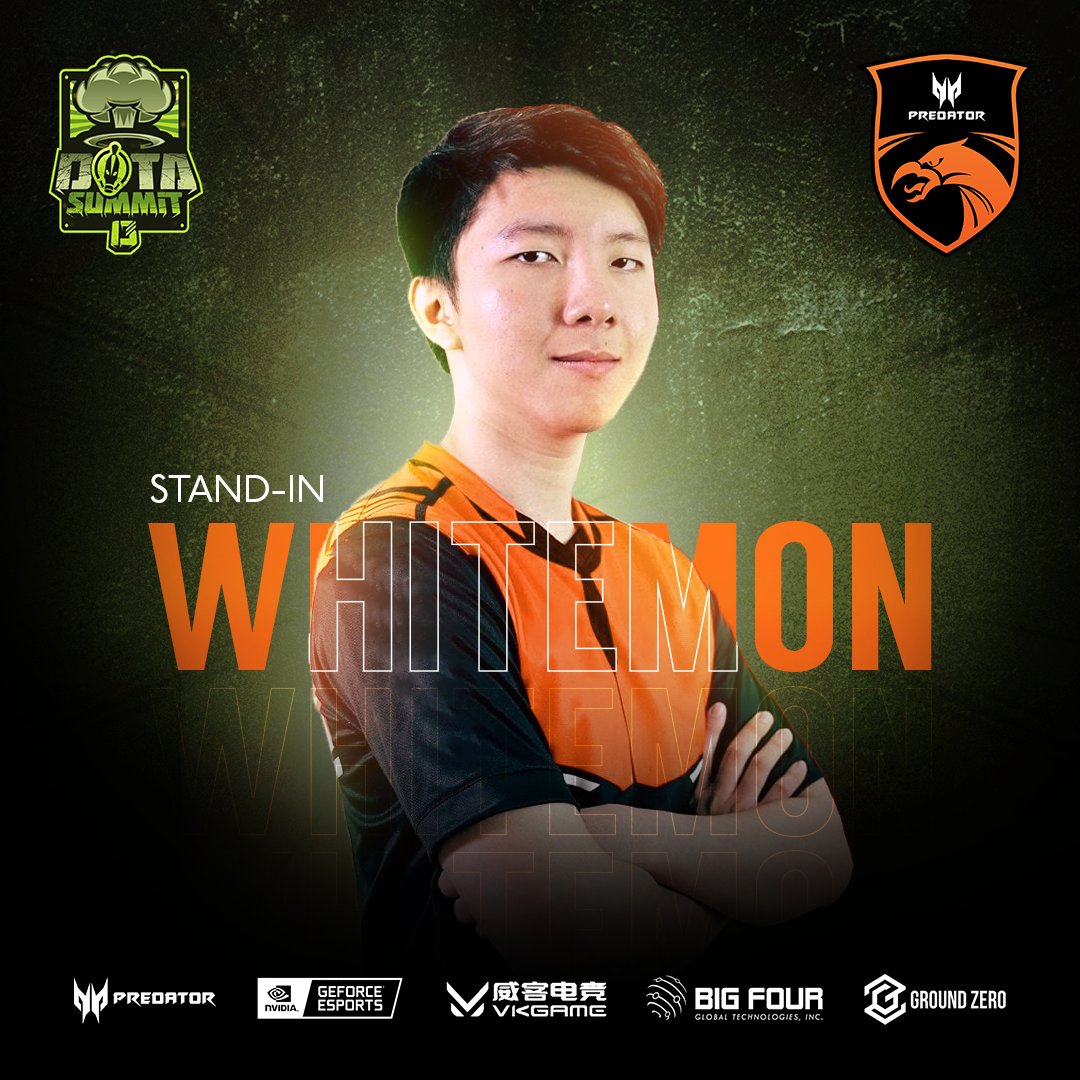 Whitemon standing in for TNC after amazing performance as part of Among Us


Whitemon had played under the first iteration of the "Among Us" stack, alongside
23savage for the BTS Pro Series Season 3: Southeast Asia. There, they were able to secure the top spot in the Group Stages, and finished third after losing to both BOOM Esports and Motivate.Trust Gaming. Prior to this, Whitemon was the position 5 for
Geek Fam during their amazing results in 2020, leading up to the teams disbanding. TNC has already played with first series of the event, 2-0 against 496 Gaming. You can catch the roster playing up against BOOM Esports October 22nd.



Check out Whitemon and TNC at The Dota 2 Summit 13
---