Immortal
Treasure III, BP Extended


Valve officially released the Immortal Treasure III, just 2 days before the Battle Pass was supposed to end. The treasure includes all-new items for Pugna, Clockwerk, Oracle, Treant, Gyrocopter, and Lich. They have also increased the odds of receiving a rare reward of 50 Battle Pass levels, a very rare golden version of the Pugna item, or the ultra-rare Phoenix Wings. Additionally Valve has extended the Battle Pass by 3 more weeks, until October 9th.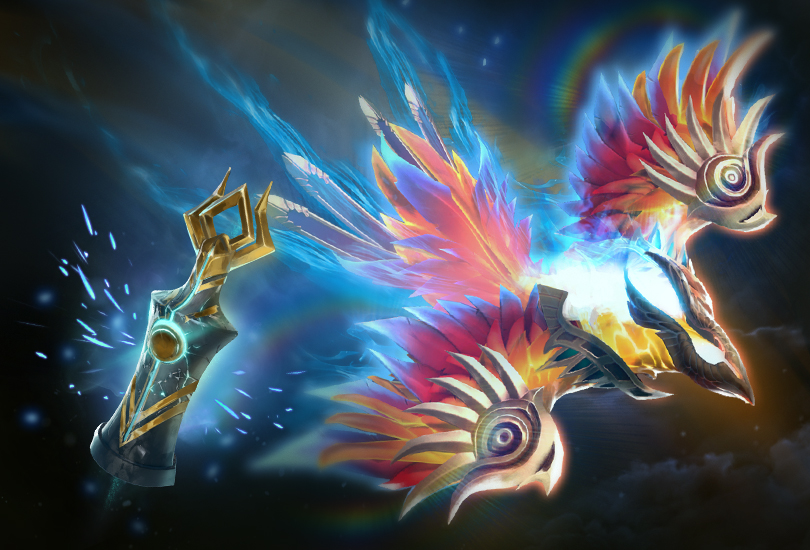 Phoenix Ultra Rate Wings


The announcement of the winner of the Arcana vote will be revealed on October 9th. Additionally, they have a final sale of up to 2 bundles of 60 levels at a 30% discount.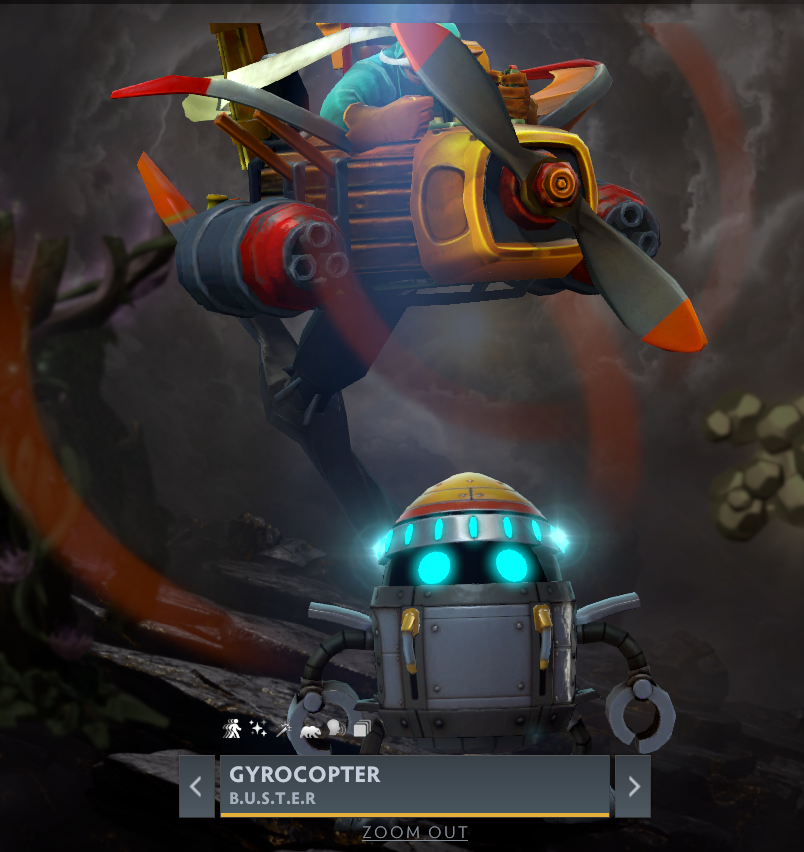 B.U.S.T.E.R. the best little missile in the world.
---