Fnatic
part ways with iceiceice and eyyou
Fnatic officially announced that Daryl "
iceiceice" Koh's contact with Fnatic has expired and he has opted to not renew it for the following year. Iceiceice chose not to renew his contract as he gained interest in playing for another region outside of SEA while extneding his break from professional Dota. After only one week as Nico "
eyyou" Barcelon playing captain of the roster, both parties mutually agreed to part ways. This leaves Sangdon "
Forev" Lee to stand in for the BTS Pro Series 3, and will be moving Kenny "
Xepher" Deo to the position 5 role.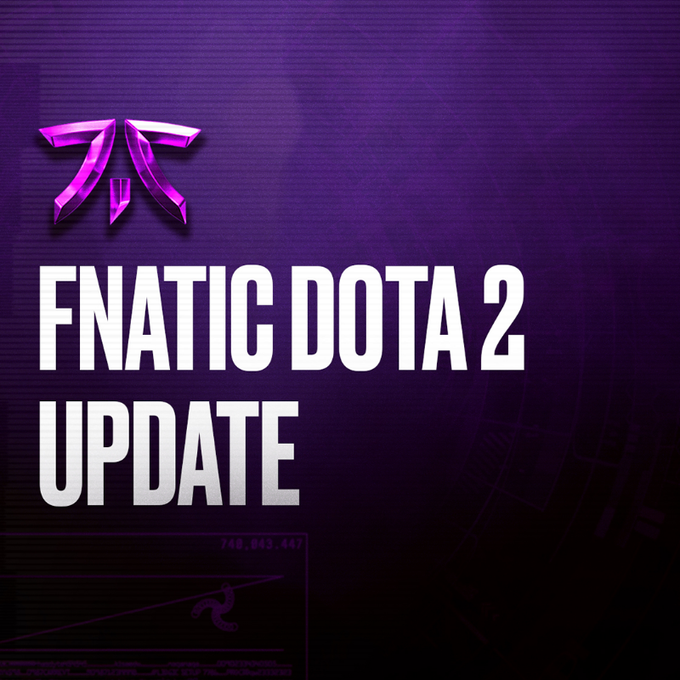 Fnatic changes roster for the 3rd time since their lost to GeekFam


iceiceice has been part of the Fnatic roster since September 2018, where they were able to qualify for TI9, place 3rd at the Stockholm Major, and was a crucial part of their 5-tournament winning streak at the start of 2020. This comes after the initial release of
23Savage in place of
Raven after the roster had lost a few times against his GeekFam team. They later found without iceiceice playing with the roster, while on a break, that
DJ played a better commanding position 4, then Jabz at the time. Leaving only DJ and
Moon as the 2 original memebers of the amazing 5 tournament run, as the organization will have to attempt to rebuild the roster.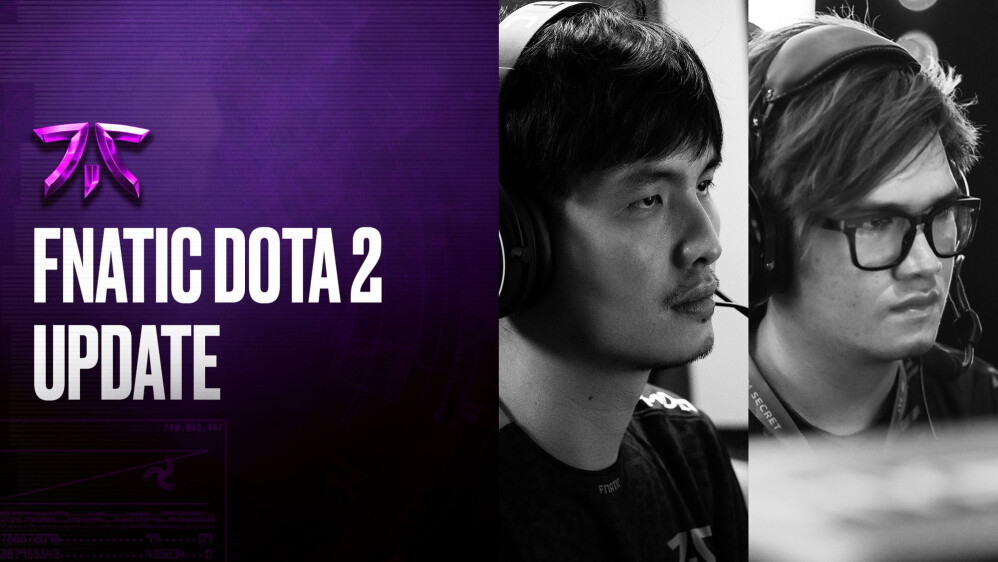 iceiceice and eyyou are the latest departures
---