It's official, Fata and 33 are back in competitive Dota 2, along side skiter, MiLAN, and BoraNija, under the name mudgolems. They will be managed by former Chicken Fighters/NiP manager, Curtis Coffin. The team will be making their first appearing at the BTS Pro Series 3: Europe, against NiP, 5men, Vikin.gg and B8 to name a few. With the exception of skiter, all these players have been teamless since before the COVID-19 outbreak.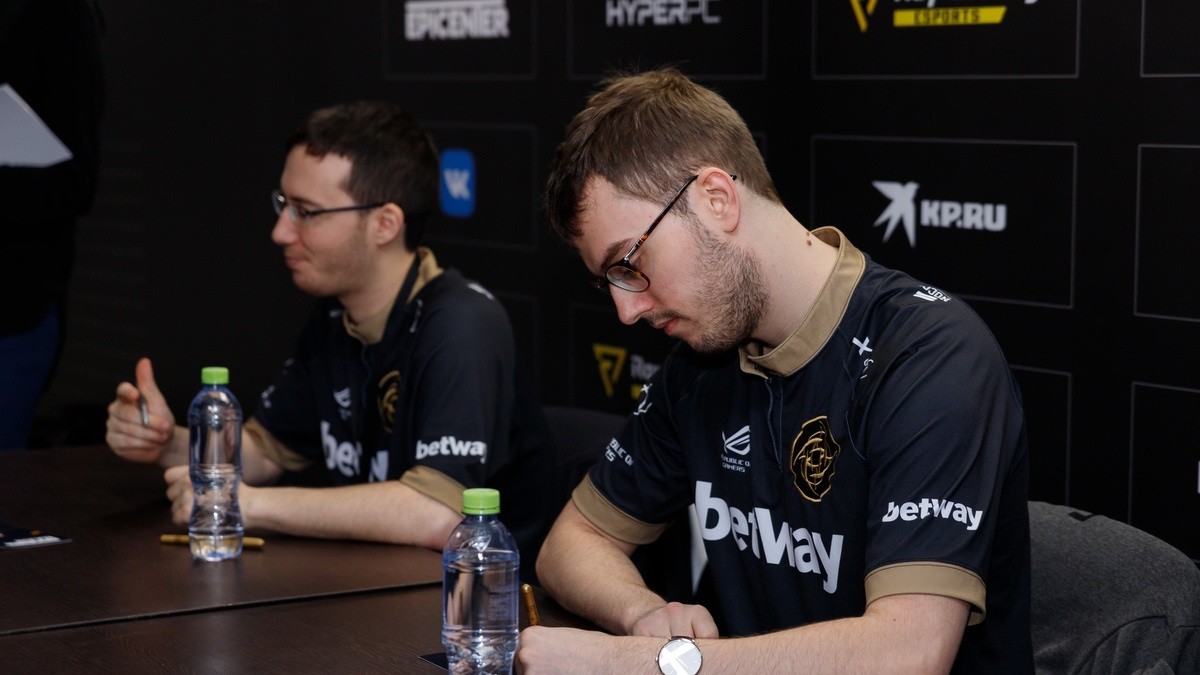 Fata and 33 when part of NiP


All these players have played competitive together at some point in their careers. Infact all but BoraNija have played under the Ninjas in Pyjamas organization. skiter had played as the position 1 in the original Fata/ppd iteration of NiP. The team manager, Curtis Coffin, had this to say about the new roster, "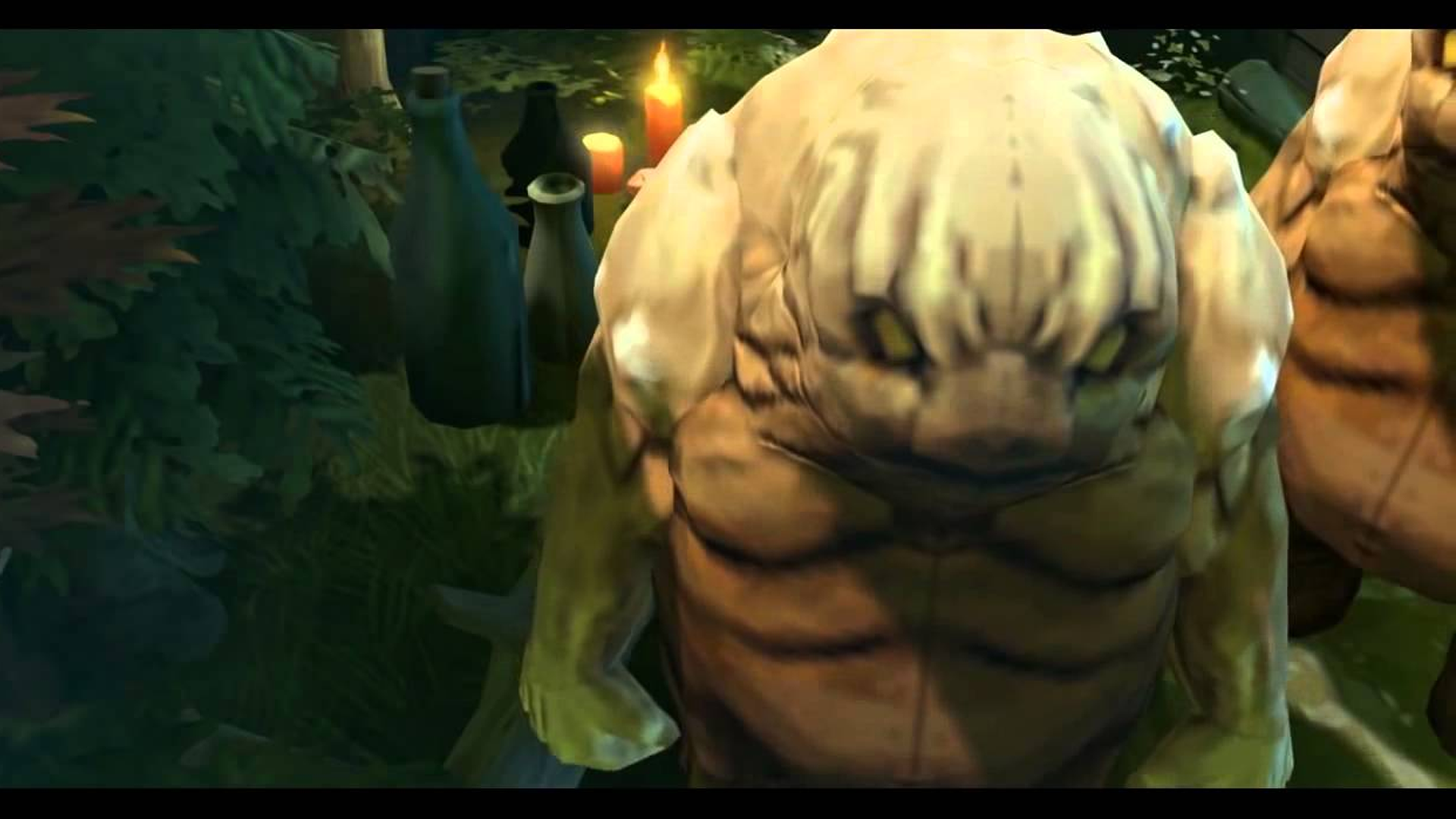 The current team logo for mudgolems


Curtis Coffin, team manager, had this to say,


"I am very excited about this new roster, I have been working with them for about 3 weeks now and cannot wait for us to be able to show everyone what we can do in the upcoming BTS Pro Series 3"



---
---