Team Aster
annouces new roster


It was announced that as of September 1st, Team Aster would have a new roster consisting of Monet and 白学家 (formerly of RNG), Xxs and BoBoKa, and 天命 (formerly of Keen Gaming). Sccc was one of the lucky few of the former members of the active roster who chose not to have his contract renewed and is now a free agent. Unfortunately for both ChYuan and Fade, the situation gets complicated.

ChYuan, of Malaysian, nationality cannot play under another Chinese team, due to contractual obligations. He is open to join any team outside of China, most likely being a SEA team. On the other hand, Fade had signed a 2-year contract with Team Aster, less than a year ago. This means Fade is contractually obligated to not play professional Dota until he can come to some form of agreement with the Team Aster management.

The RNG player, Monet still has some contractual obligations under RNG, but the organization and Monet are very eager to play together, with hopes of him playing out the rest of his career under the organization. Whereas 白学家, now doing under DD is continuing to play with SAG for the ESL ONE Thailand 2020: Asia, but after their run in the event is complete, the official transfer will be underway.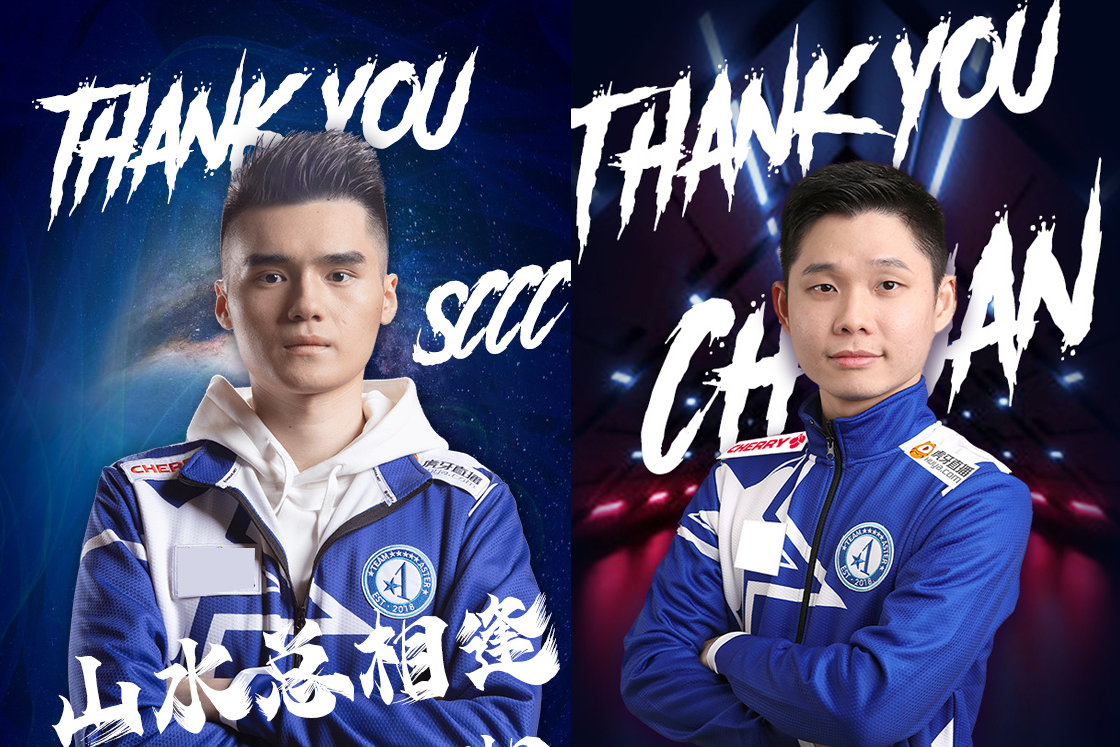 Sccc and Chyuan out of Team Aster


Team Aster was the winner of the last DPC event, the StarLadder ImbaTV Dota 2 Minor Season 3, beating out Alliance 3-1. Unfortunately, the team was never able to show their stuff at the following Major, due to the COVID-19 outbreak. The team would later be quarantined, thus being unable to play the ESL One Los Angeles Online event, which took place instead of the ESL Major.

Team Aster would still show some decent results throughout the regional online ecosystem, placing 4th at both the China Dota2 Professional League Season 2 and the DPL-CDA Professional League Season 1, with even most recently placing 3rd at the DPL-CDA Professional League Season 2. There is no official date for when the first game of the new roster will be held.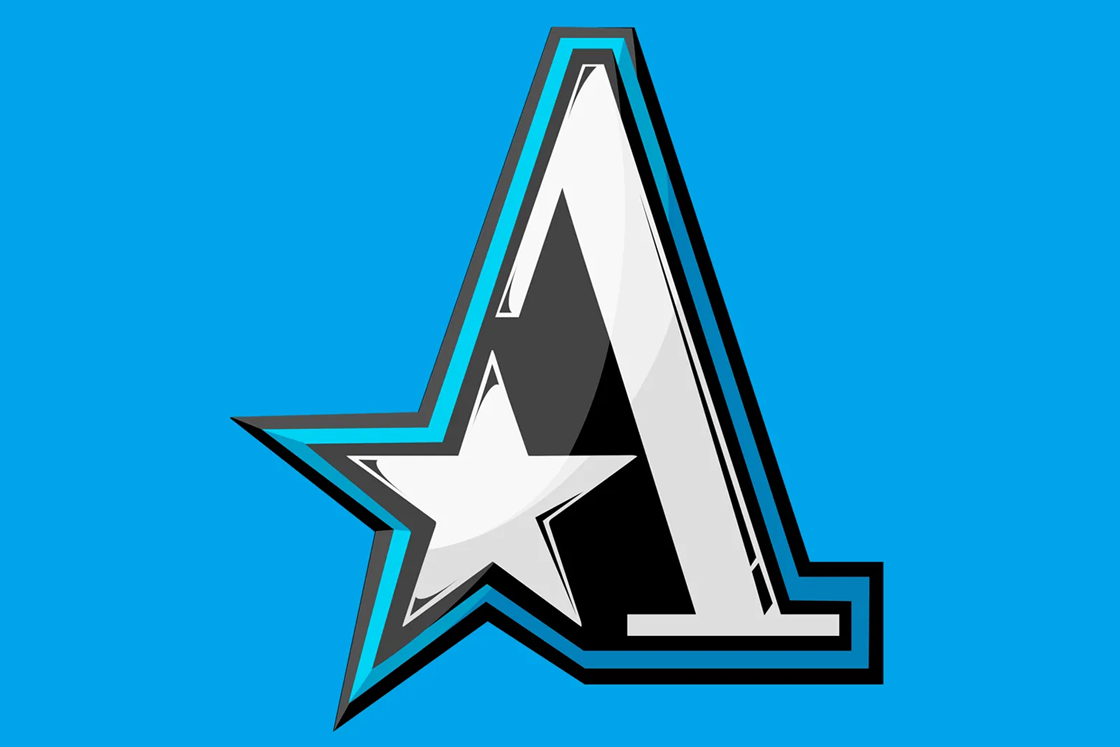 Team Aster ready with new roster by the beginning of September
---