032 Dota
staring Ninjaboogie


It was recently announced that a new SEA Dota team was created by the name 032 Dota. The team's initial roster saw the return of Ninjaboogie to the professional scene, alongside former Team Adroit teammates Natsumi- and Bok. The rest of the roster consisted of relatively unknown mid, Nikko, and new to the professional scene, Matthew as their soft support.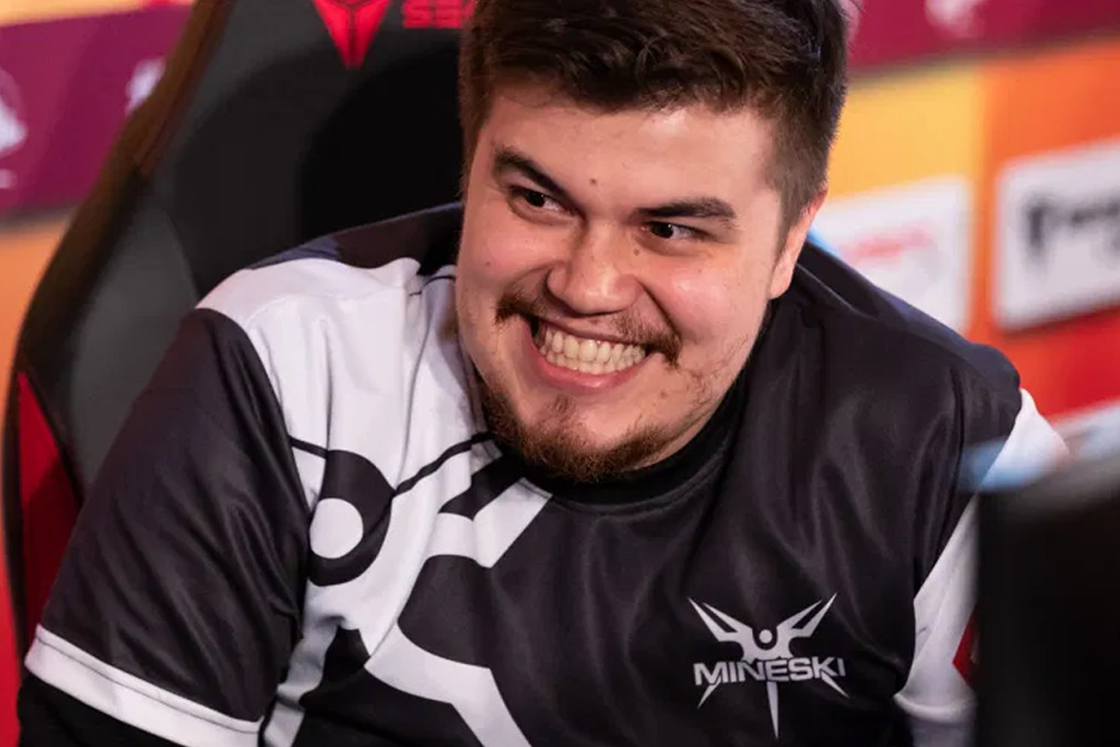 ninjaboogie makes his way back to pro Dota


Team Adroit released ninjaboogie, Natsumi- and Bok all within the last month and a half. Natsumi- is a relatively young up and coming Carry, having only played competitively for a year and a half. He was able to reach 10k MMR on July 10th, 2020. These young players will be looking to ninjaboogie for guidance, being the only player on the team who has been to The International, and won the Dota 2 Asia Championships 2018 while with Mineski. The team hopes to compete in the once again delayed DPC season, but no official date has been announced for their first competitive match.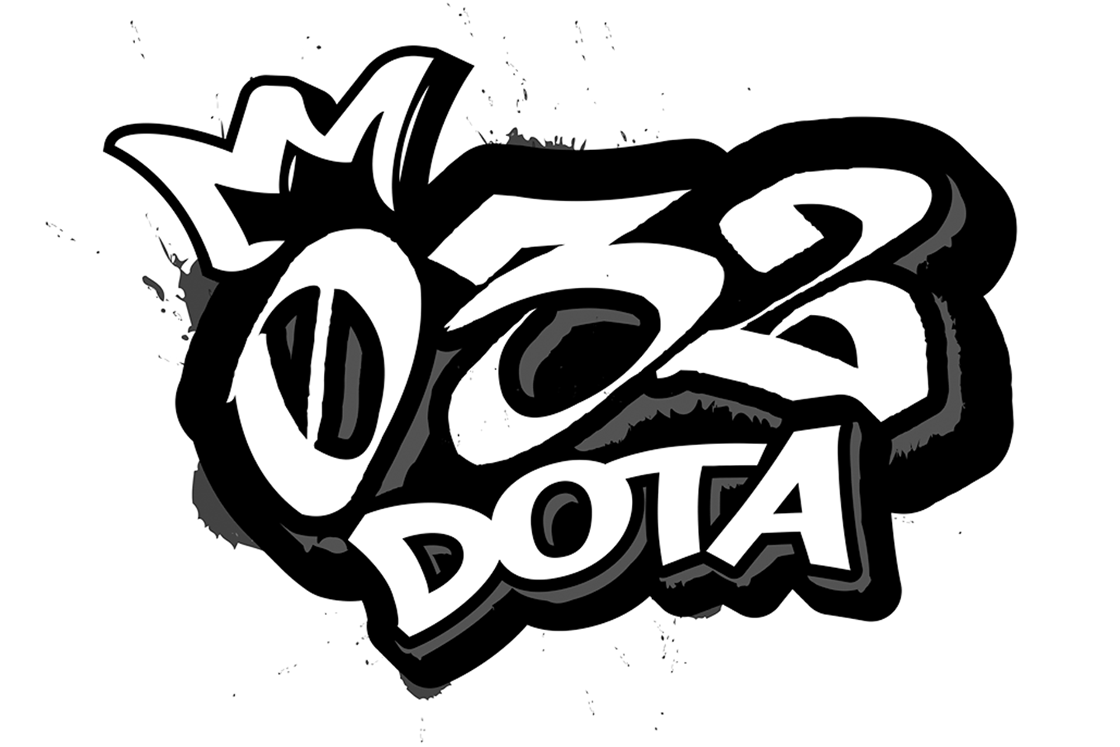 032 Dota, the newest SEA team to hit the pro scene
---
The 032 roster as it stands:
1.
Natsumi-
2.
Nikko
3.
Bok
4.
Matthew
5.
ninjaboogie
---