T1 announced Sam_H was officially joining their roster to compete in the ESL ONE Thailand 2020: Asia. This announcement comes after the release of the T1 Dota squad's founding member, Forev. T1 recently had their best showing to date, placing 4th in the ONE Esports Dota 2 SEA League, losing to the eventually winner, Geek Fam.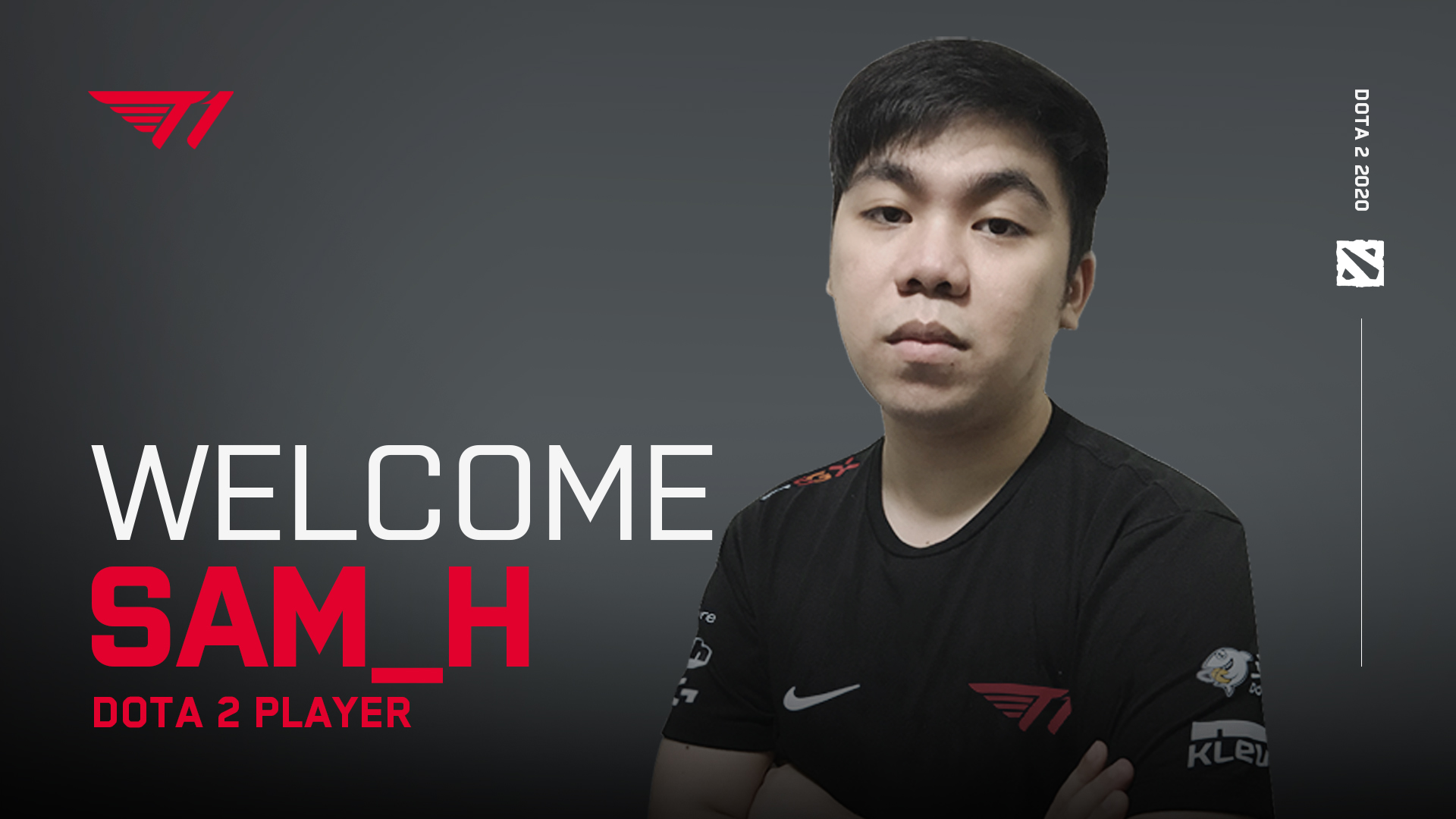 Sam_H joins T1


Sam_H most recently briefly played under Neon Esports on a trail basis, but after less than a month the two parties parted ways. Sam_H hasn't seen much success since his time at TNC, where he played offlaner from 2015 to late 2018. In 2019, he played for DeToNator, a team from the Philippines, where he was able to win a the Cobx Master 2019 Phase II, against Tigers, which consisted of Raven, Dendi, and 1437. You'll be able to catch T1's first match with the new roster August 23rd, 2020 against his former team Neon Esports at the ESL ONE Thailand 2020: Asian.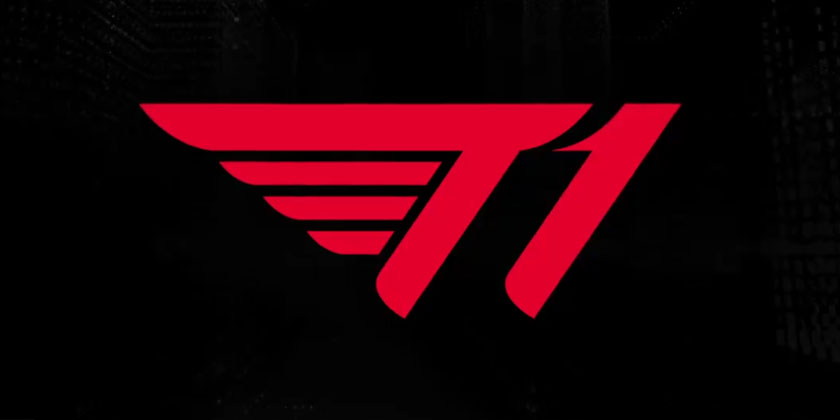 T1 hopes to continue their rising success in the Dota 2 scene.
---
The T1 roster as it stands:
1.
Meracle
2.
inYourdreaM
3.
Sam_H
4.
Jhocam
5.
Poloson
---