Cyber
Legacy Roster Shuffle


Cyber Legacy announced a full roster change, with former Virtus.pro position 1 Cooman, former Na'Vi mid MagicaL, former Na'Vi position 5, CemaTheSlayeR, benched Na'Vi position 3 Blizzy acting as a stand-in, and Bignum returning as the captain in position 4. This roster was built to be able to compete in the OMEGA League EU closed qualifier.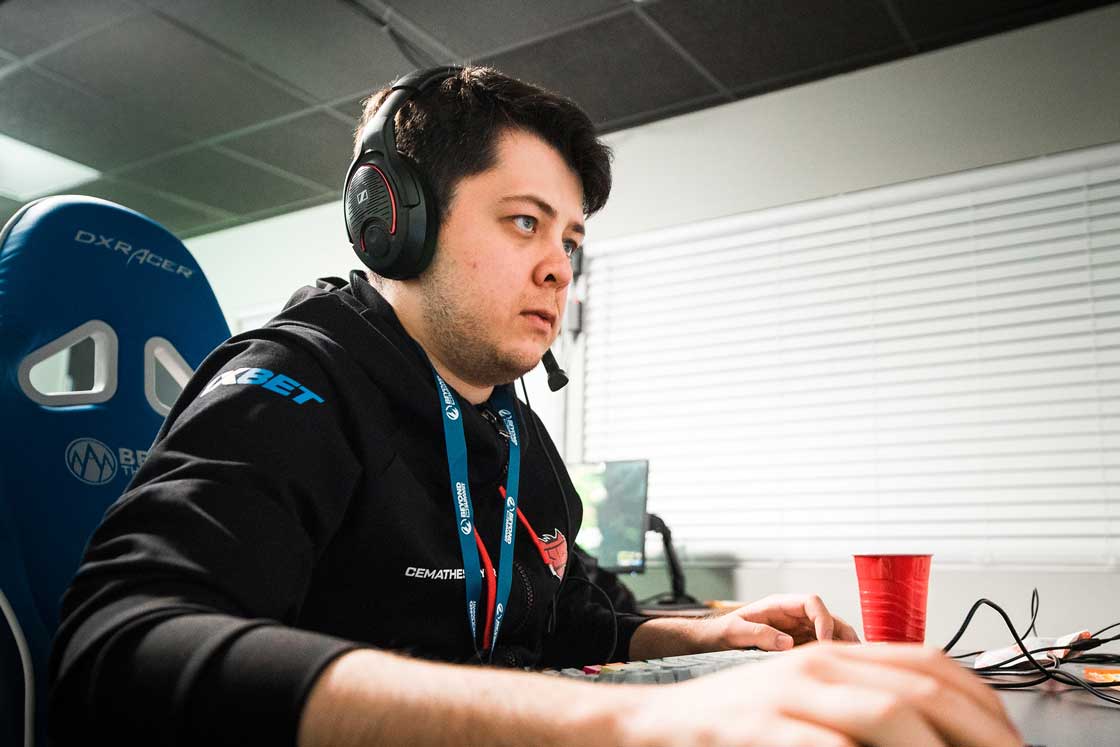 CemaTheSlayer joins Cyber Legacy alongside several other former Na'Vi players - copyright BTS


MagicaL played with both Blizzy for an extended time on Na'Vi, and later CemaTheSlayeR during his time on Na'Vi earlier this year. Also during CemaTheSlayer's long time on Vega Squadron, he spent 9 months also playing with Blizzy. Among them, CemaTheSlayeR has the best results, placing top 3 in several Tier 1 events back in 2015.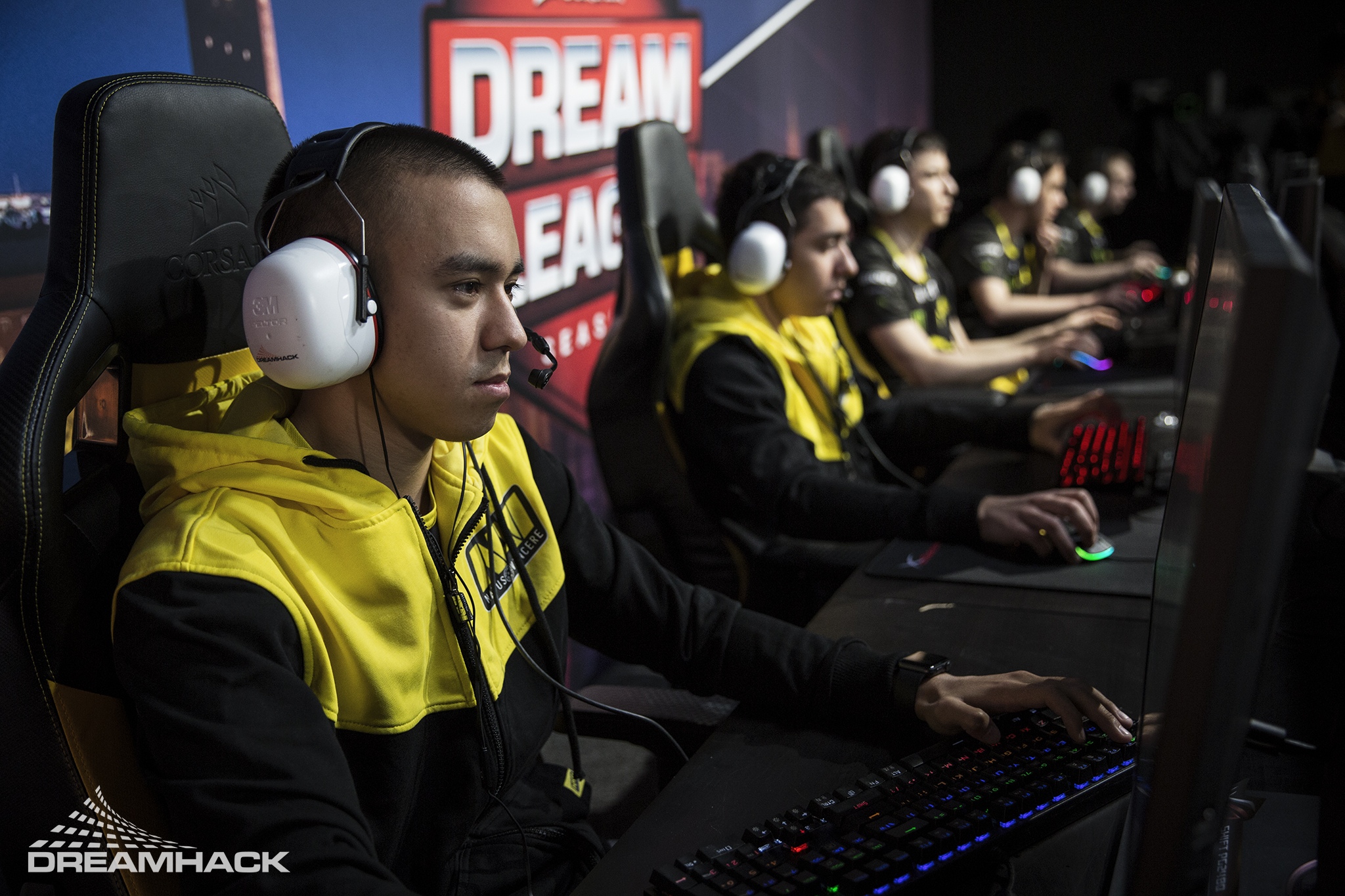 Blizzy - copyright Dreamhack
---
The Cyber Legacy roster as it stands:
1.
Cooman
2.
MagicaL
3.
Blizzy
4.
Bignum
5.
CemaTheSlayer
---