OG.Seed
Not Staying Together


The former OG.Seed players will be going their separate ways. Earlier in June, OG Esports announced they would be letting go of their second roster OG.Seed due to regulatory obstacles imposed by tournament organizers. Tournament organizers would not let OG.Seed even compete in the open qualifiers if they had already invited the main roster to the event. With most major tournaments running consecutively, it left no opportunity for OG.Seed to compete in place of the OG main roster. After the announcement in June, OG.Seed said they were looking to remain together as a team as they looked for an organization, but after only 5 days into the official release of their roster, the players announces that some had taken offers from other teams.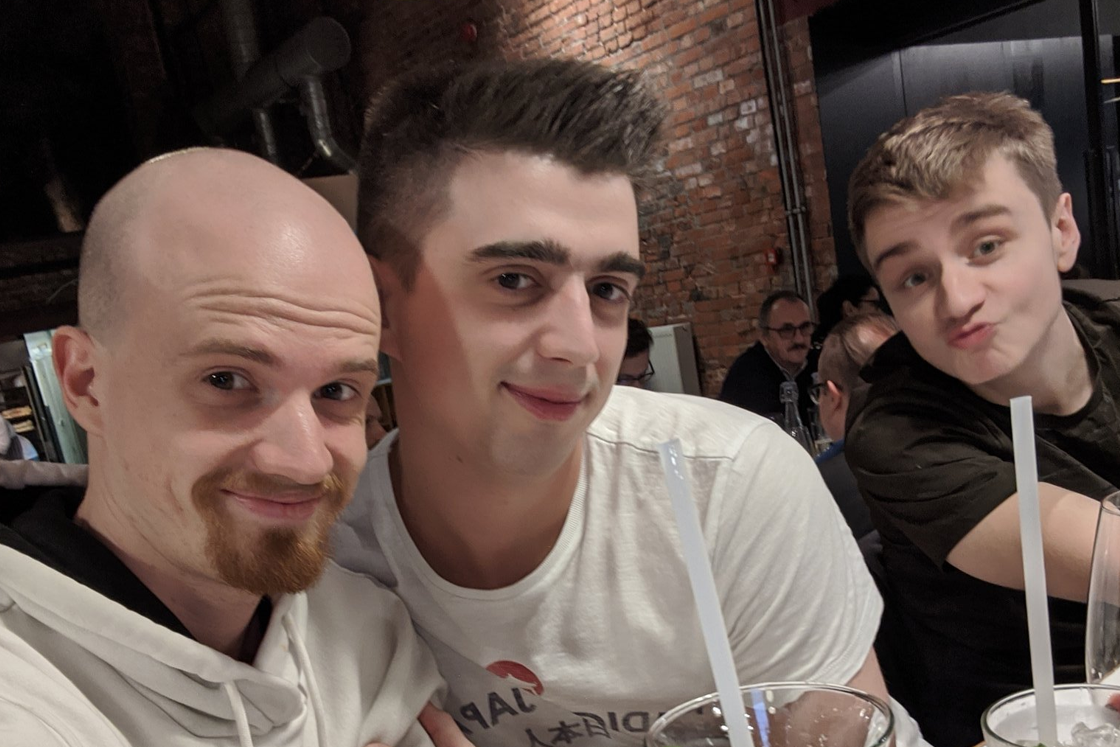 Breakups are hard


Virtus.pro is much in the same boat with their second roster VP Prodigy, with the same tournament regulations being imposed. Though no official statement has been released from Virtus.pro, rumors have been circulating that VPP is up for sale. Though the community is divided on the subject of multiple rosters under the same organization, it does mean these teams will not have the same resources that being under these titan brands allotted.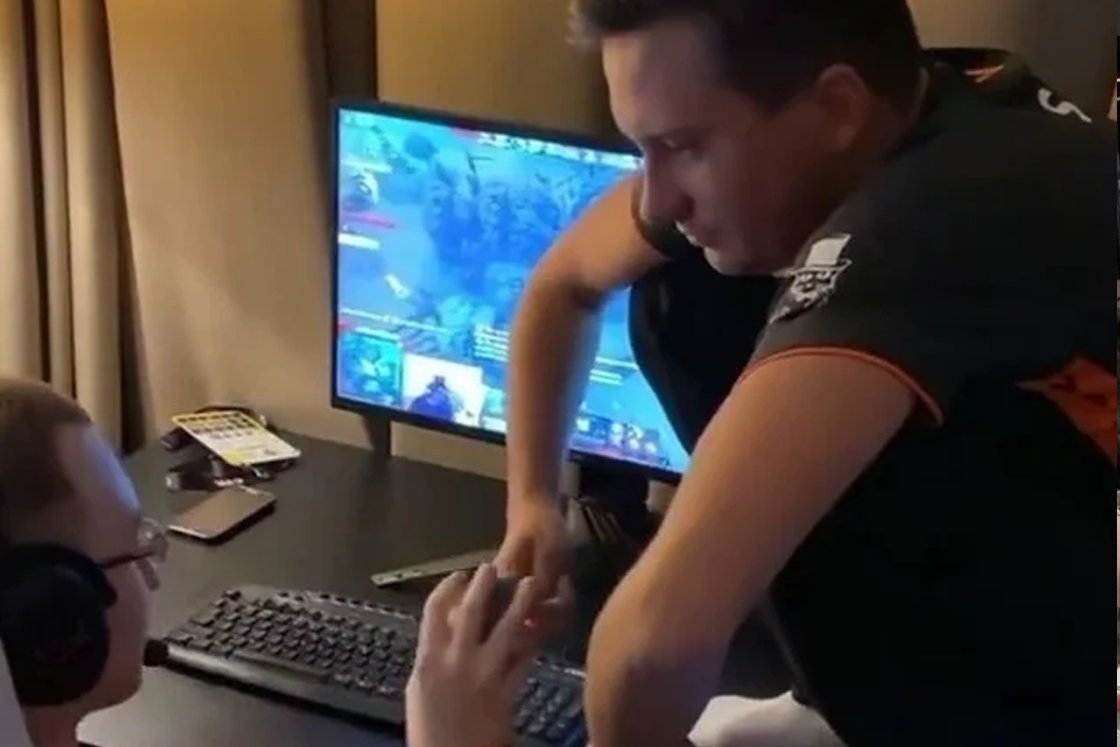 VP might sell VPP
---