Demon out
of Business Associates


Jimmy "DeMoN" Ho recently announced his departure from business associates, as he was searching for some casting gigs. DeMoN had been coaching J.Storm since late 2018, until the organization disbanded. He remained with the team when they rebranded as business associates. This came after MoOz left the organization in late April, and Nine announced he was taking a break from competitive Dota. They have been temporarily replaced by EternaLEnVy and Sneyking for the third event in a row, for ESL Birmingham. The players remain as stand-ins as they have made no permanent commitment to the team.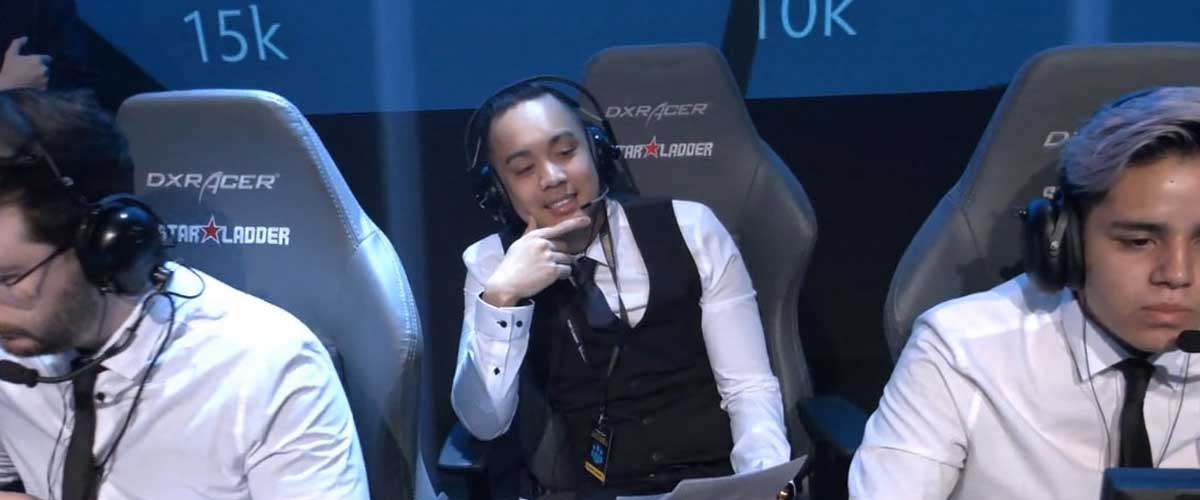 DeMoN at StarLadder


EE and Sneyking's first appearance with business associates was at the Dota 2 BEAT Invitational Season 9. Cloud9, EE and Sneyking's previous team, were scheduled to compete, but announced the organization was departing from Dota 2. This lead to business associates picking up the former Cloud9 members to compete in the event. With little time to prepare, business associates lost their first series against Quincy Crew. They were able to defeat CR4ZY in the lower bracket match, but a rematch versus Quincy Crew ended with the same result.

The most recent time these two stand-ins played with business associates was a showmatch versus Evil Geniuses. The Bo5 series went all 5 games in the favor of EG, but the series was close. This makes EE and Sneyking's record with business associated miles ahead of their match history with C9. Hopefully they are able to play together through the rest of the COVID-19 online competitive landscape, and are picked up my another organization.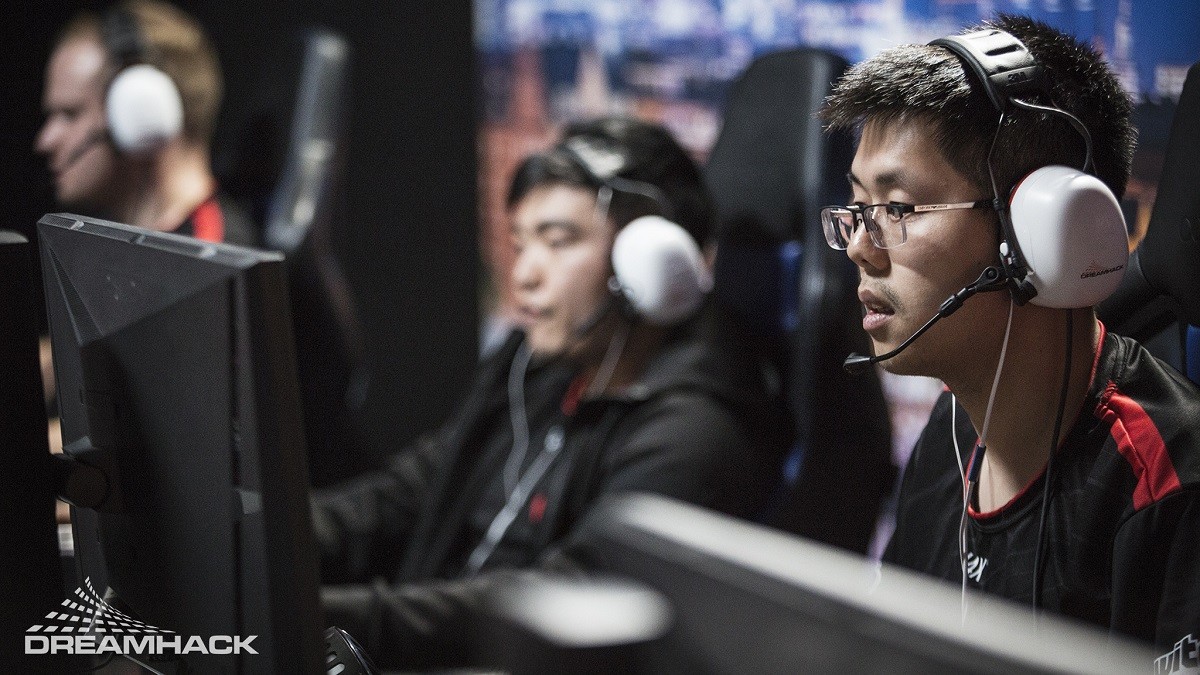 EE and Sneyking - credit Dreamhack
---
The business associates roster as it stands:
1.
Moo
2.
EternaLEnVy*
3.
Brax
4.
Sneyking*
5.
Fear
---