CDA Banned
Newbee and players for life


The CDA Alliance, the Chinese Dota 2 Professional Association pairing up with the Dota 2 Professional League, has conducted an investigation on allegations of Newbee esports club participating in unfair competition and profitting from it, and have determined that Newbee was found guilty and is banned for life from their competitions. This originates from the ban given out by ImbaTV due to match fixing and their removal from the China Dota2 Professional League Season 2.

The former TI winning organization has been removed from the CDA Alliance, and the following players have received lifetime bans: Moogy, Wizard, Waixi, Aq, and Faith. This ban does not extend to Fonte, who is currently registered as their position 1, as he was not participating in the tournament where this occured. They have submitted this information to both Perfect World and Valve.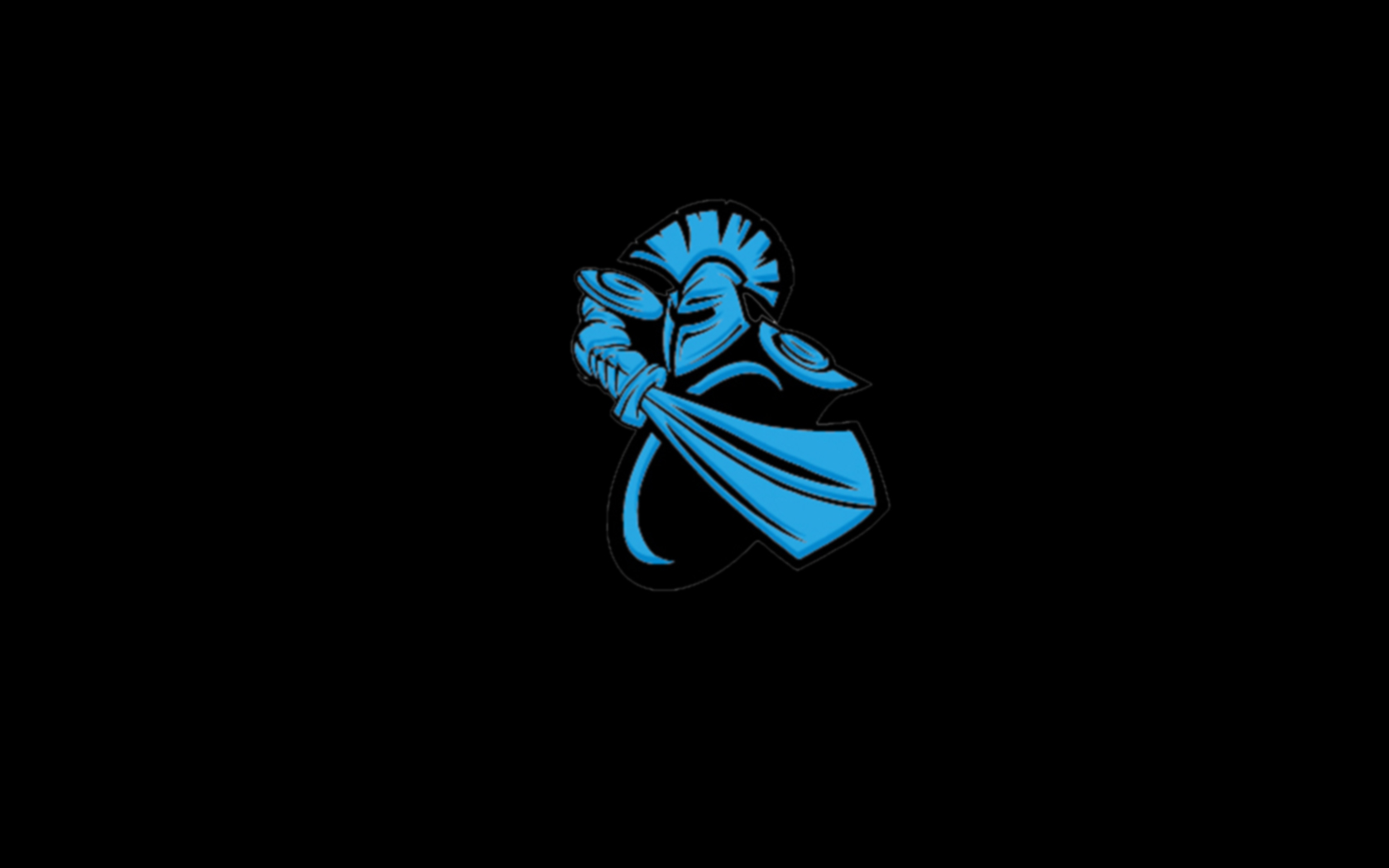 Newbee receive life time ban from CDA


Faith is most known for his win at TI2 with Invictus Gaming and recently with Newbee's 2nd place finish at TI7 along with Moogy. There has been much speculation about various teams the Chinese tournaments fixing matches, and Newbee's success as an organization has dropped significantly since early 2018. Sources have said that the match fixing has been going on since the departure of Sccc, and Fenrir, with the organization losing swiftly in some Tier 3 events in the playoff stages. With everything returning back to the online tournament environment, the spread of match fixing continues to be a rampant issue within the Tier 2/3 Dota 2 scene.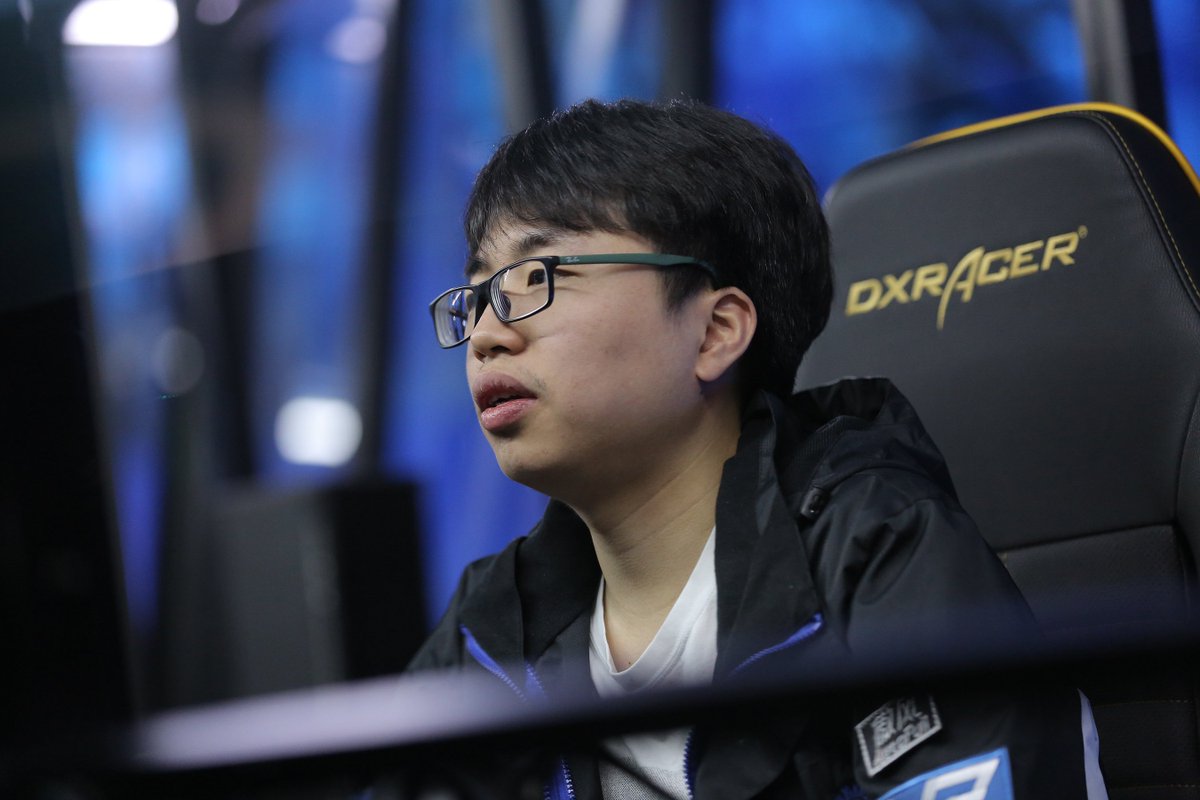 Faith among the players to receive the ban.



*Update* Newbee's official statement, "We express our understanding and respect for the CDA alliance's decision. However, since the establishment of the Newbee eSports club, it has never participated in any fake matches and gambling activities with the club or branch as the main body. We will file an appeal for the penalty of the CDA alliance regarding the Newbee eSports club."

---