DOTA 2 WRAP UP
May 11th, 2020
Sometimes a Tournament Organizer
Sometimes a tournament organizer does everything right. Sometimes they set a new standard for production quality, content, utilization of talent, and even memes. Sometimes that same tournament organizer tries to expand their reach, creating a multidivisional league. Sometimes that tournament organizer does not realize all the issues that can arise. And sometimes that tournament organizer does not make the best choices.

Some people might have issue with an organization dropping their whole roster in favor of another, while maintaining their invitation in a newly formed league. That tournament organizer might receive allegations of fraudulent activity in their lower league. They may do their own investigation only to reveal to the public that fraudulent activity might be more common in the lower leagues that everyone first thought. That lower league may then spawn more issues than they could have imagine.

That tournament organizer may let players from the lower league leave their team to play with a team in the upper league. This might not break any of the rules of the multidivisional tournament, but many might think its a little weird to say the least. That lower division team may have to abandon the tournament due to not being able to play a full roster. Then another player from that same team might sub for another team within that division. That might break a rule. The admins might allow it.

The team that needed the sub, might need another one, and another one, and another one, and another one. That team might not be breaking any rules, but maybe the tournament organizer should have a rule to prevent that. That team might say they want to use a tier 1 player from the "3rd best team in the world". The admins might initially agree. There may be public outcry from a well-known community member. That team might receive notice 6 hours before their series that they now need to find a different substitute. That team might have to forfeit their series and lose the opportunity to get into the upper division.

Sometimes a tournament organizer does everything right, and sometimes they don't.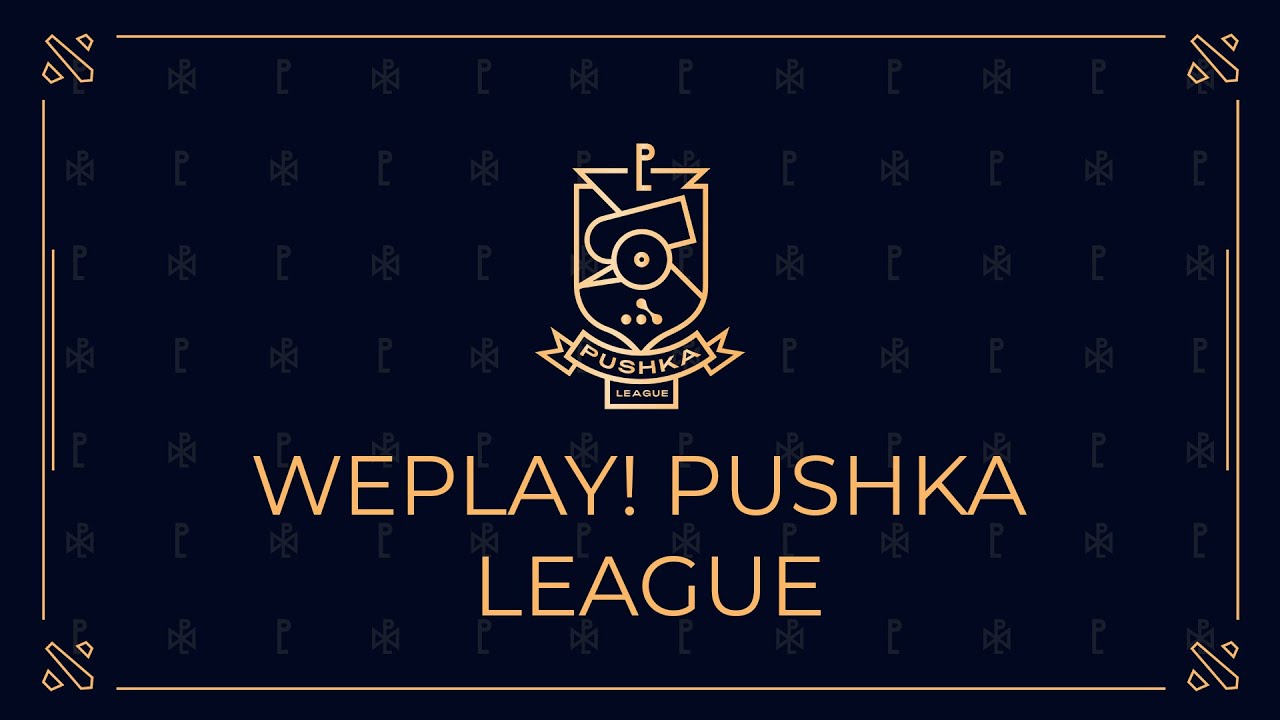 ---
Recent Results
+ Show Spoiler +
---
Player Interviews
+ Show Spoiler +
---
Podcasts
+ Show Spoiler +
---
Roster Changes
+ Show Spoiler +
---
Coming Up This Week
+ Show Spoiler +