A-MODE OUT
of Pushka League


Aggressive Mode officially leaves the WePlay! Pushka League. This comes as not much surprise as the two founding members Skylark and SsaSpartan are currently playing on a trail basis with B8 in Division 1. This is not confirmed that Aggressive Mode is disbanding, as they are still seemingly playing in other smaller online events together, but as of now it seems that the Greek duo is playing in place of Ghostik and KingR.


A-Mode Out


Vitaly "Nexius" Bozhko, the Lead Esports Manager at WePlay! had the following comment,

"Aggressive Mode didn't have two players that they have registered for the match against Vikin.gg. We gave them as much time as possible to find replacements, but in the end, we had to call the technical defeat. It is a pity that Aggressive Mode decided to leave the tournament. We wish them to gather a stable roster and take part in Pushka League Season 2."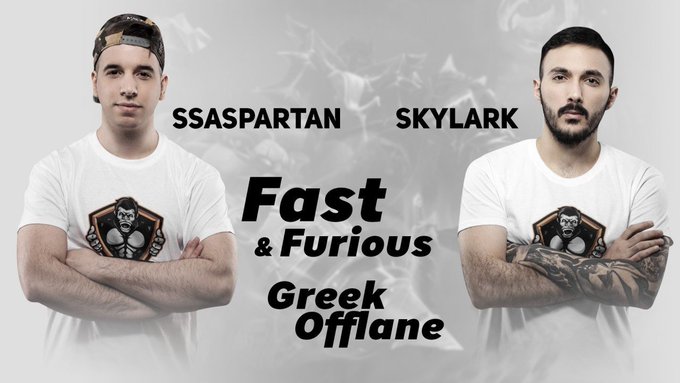 Greek Duo
---