DOTA 2 WRAP UP
May 4th, 2020
What else this week?
Within the largest competition currently running within the Dota 2 scene, the WePlay! Pushka League, audiences from around the world witnessed the fall of their beloved two-time TI champions, OG at the hands of their prodigy OG Seed. Going from second place in the ESL LA Online tournament, to second last place in the WePlay! Pushka League. It really shows how with the right mix of players a team can achieve greatness, and with the wrong mix, they can bomb out. It didn't help they weren't playing with a consistent roster, and eventually had to rely on MidOne playing on 200 ping to play a full roster. That did not stop them from dumbstering Team Nigma, but by then it was too late.

About the Pushka League, the rest of the scene got a taste of what Liquipedia Admins have been dealing with monthly, FRAUDULANT ACTIVITY. CyberTRAKTOR getting caught participating in match fixing, with one of the players even placing the bet under their own name. The management of CyberTRAKTOR said after discussing with others within the Tier 2/3 scene of Dota 2 that this type of activity was quite common.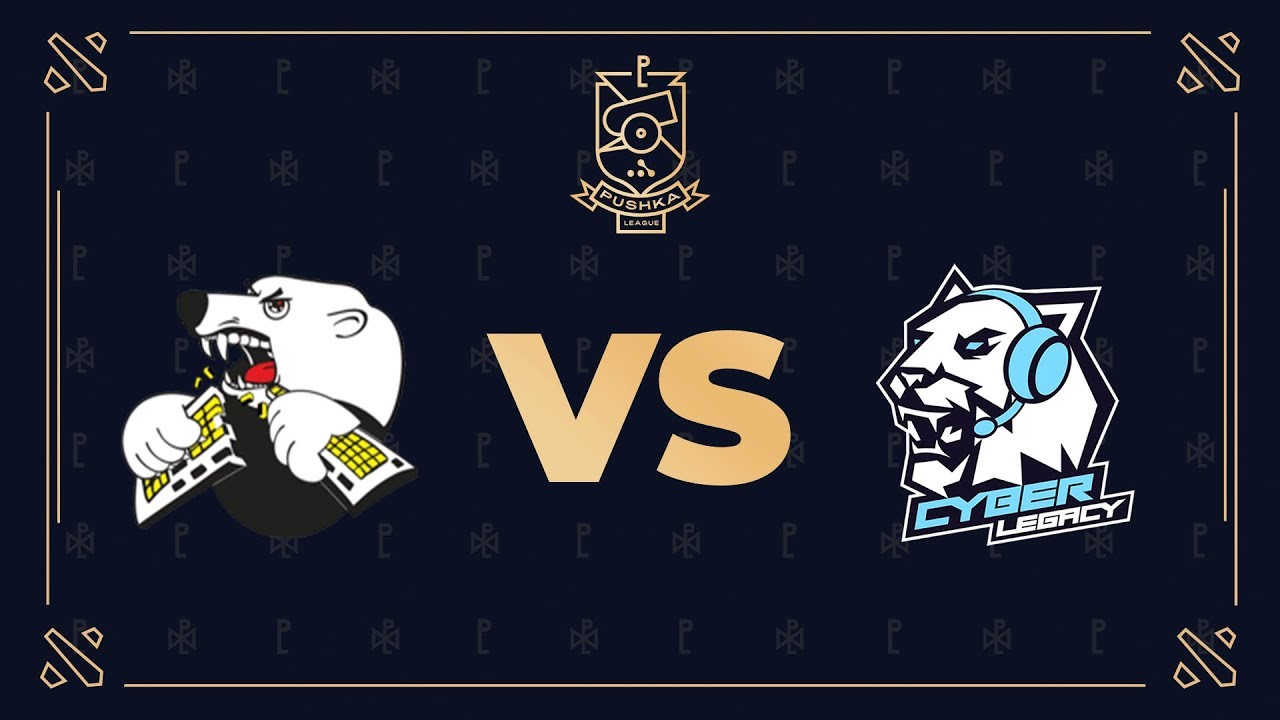 The match in question


Finally, after so many organizations have decided to depart from the Dota 2 scene, it comes with great joy that not only is BLAST, a long time Counter Strike tournament organizer, bringing much needed support and finances into the scene, but in a new format as well. After reading through the book of Midas Mode, BLAST wrote up a Sparks Notes version called the "Bounty Hunt", inviting the top European teams, for almost $150,000 of prize pool.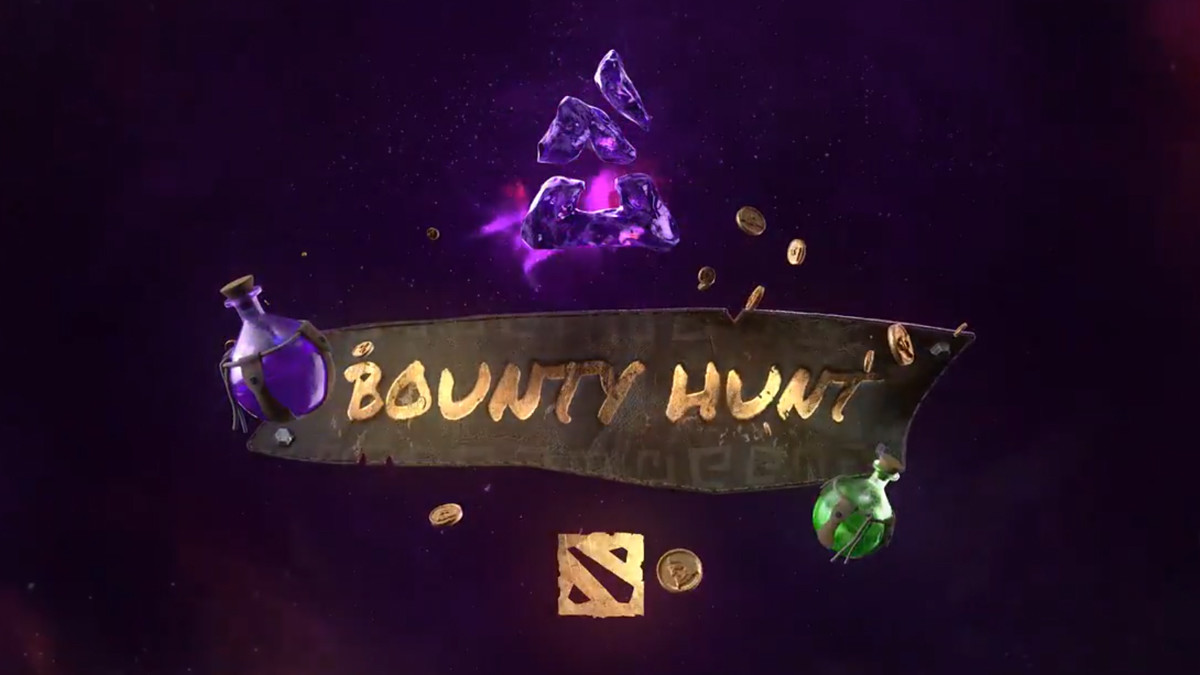 ---
Recent Results
+ Show Spoiler +
---
Player Interviews
+ Show Spoiler +
---
Podcasts
+ Show Spoiler +
---
Roster Changes
+ Show Spoiler +
---
Coming Up This Week
+ Show Spoiler +