Germany Announces
Regional Dota League


The ESL Meisterschaft has always been the German premier esports tournament - at least in some games. Following its inception in 2002 the (then known as ESL Pro Series), the ESL Meisterschaft became the biggest tournament series in the domestic German scene. The biggest German organisations like mousesports, SK-Gaming or Alternate Attax all competed in the various titles that were included in the ESL Meisterschaft. In 2020 Dota 2 became part of this circuit, but how will the German scene benefit from it?

We spoke with Marc "HoviteY" Abrusnikow, captain and position 5 player for EURONICS Gaming, who will be competing in the new league for the German-speaking region. HoviteY has been one of the top German Dota players for a while now and also repeatedly represented the German scene at events like the World Electronic Sports Games among others.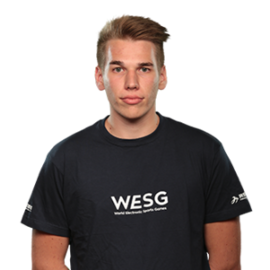 Marc "HoviteY" Abrusnikow




Copyright: WESG



For him the ESL Meisterschaft is a new domestic stage for him and his teammates to compete on.

"The Meisterschaft is a great chance for amateurs to win something and compete for prizes", he said. Because as of now all five players on EURONICS are not full-time Dota 2 professionals. "If we perform well in the ESL Meisterschaft, EURONICS will offer us a full-time contract."

With that in mind, there is a lot at stake for ESG from the start, but the stakes for the German scene are just as high. While Germany is at the forefront in many esport titles, the Dota scene has always been very niche. There are almost no domestic tournaments and the known German players on the international stage can be counted on one hand.

The Meisterschaft could change that and introduce Dota 2 to the wider German esports scene, especially considering the success of the League of Legends scene in Germany. HoviteY, however, is sceptical: "League is more beginner-friendly. In LoL you can enjoy more success if you invest less into it. The classical recipe to success in League is to pick one champion on each lane and spam it until you get good. In Dota 2 that is simply impossible. If you are inflexible in your playstyle you simply get countered and won't achieve anything."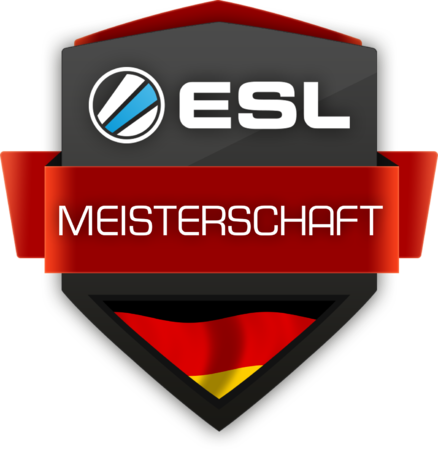 Obviously he still believes that the ESL Meisterschaft will benefit the national scene, but for now the main weakness of it is a lack of unity. Many teams simply disband over personal grievances in a manner of months.

HoviteY also disagrees with the "3+2" Rule of the Meisterschaft. Only 3 participants have to be from Germany or Austria, the other 2 players can be recruited internationally: "Of course it is unfortunate, but all the good german players import strong "foreigners" for the midlane and the safelane-carry, who then proceed to run all over the opposition"

With only 3 out of 16 teams being consisting of five german-speaking players, the Meisterschaft does seem to benefit more than just the German region. But with the combination of the Meisterschaft and the upcoming regionalised leagues for next year's Dota Pro Circuit, things may change for the better.

For the captain of ESG the new DPC brings some much needed support for lower tier competition. But to him it is too little too late: "The idea is very good, but unfortunately a couple of years late. For years players have competed on a high level without being able to cover the living expenses with it. To be honest the change is 5 years overdue."

Nevertheless, HoviteY is still competing and chasing a dream shared by many of us: Becoming a fully fledged pro in Dota 2.



Writer/Translator: ShiaoPi




Editor: jdc214




Graphics: WESG, ESL