ALLIANCE STAND-IN
OG.SEED XIBBE


Andreas Per "Xibbe" Ragnemalm of OG.Seed will temporarily stand-in for Alliance during the ESL One Los Angeles Online Tournament. With Alliance continually stressing the importance of home turf for the next International, and how localization is important for the future of regional tournaments, they seemingly wanted to wait until the travel restrictions had lessened before officially signing a new member. Xibbe does fall perfectly in line with the all Swedish strategy, but after a dominate performance at the Summit 12, it is most likely that this stand-in will remain just a loan for this event.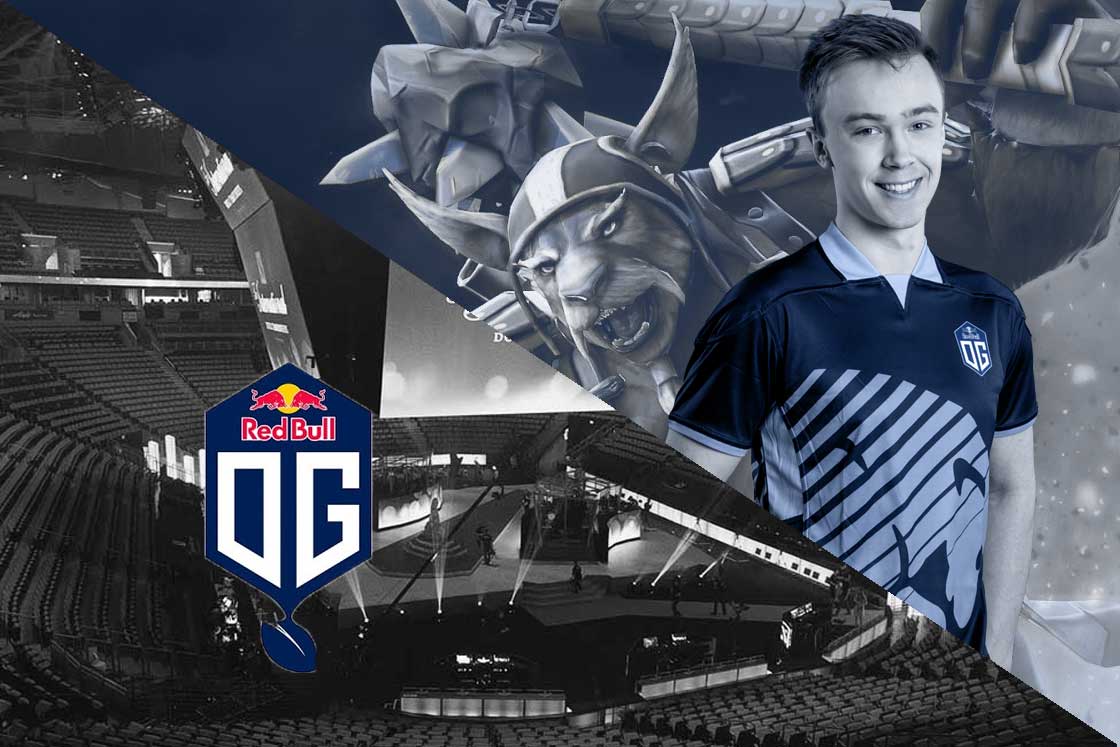 OG.Seed Xibbe


Xibbe's career dates back to when Nikobaby was the carry for Team Singularity, where under Burden United they were almost able to win the X-Bet.co Rampage Series #1 in mid-2018 against the Alliance roster now known as Team Liquid today. Xibbe moved on to the Swedish stack The Final Tribe, where he played alongside Handsken for more than a year, eventually being picked up by Godsent, until parting ways to their current rosters.

Xibbe also gained some experience playing alongside s4 during the IeSF World Championship 2019, where under team Sweden they were able to secure first place. This was the first time Xibbe was able to secure first place outside of a qualifier and the first time s4 had won an event since The Summit 9, under EG. This was also the only first place finish s4 saw in 2019. Though this is his first time playing top tier Dota alongside Nikobaby or Limmp, there is no doubt that this young up and coming player will prove formidable in place of his predecessors.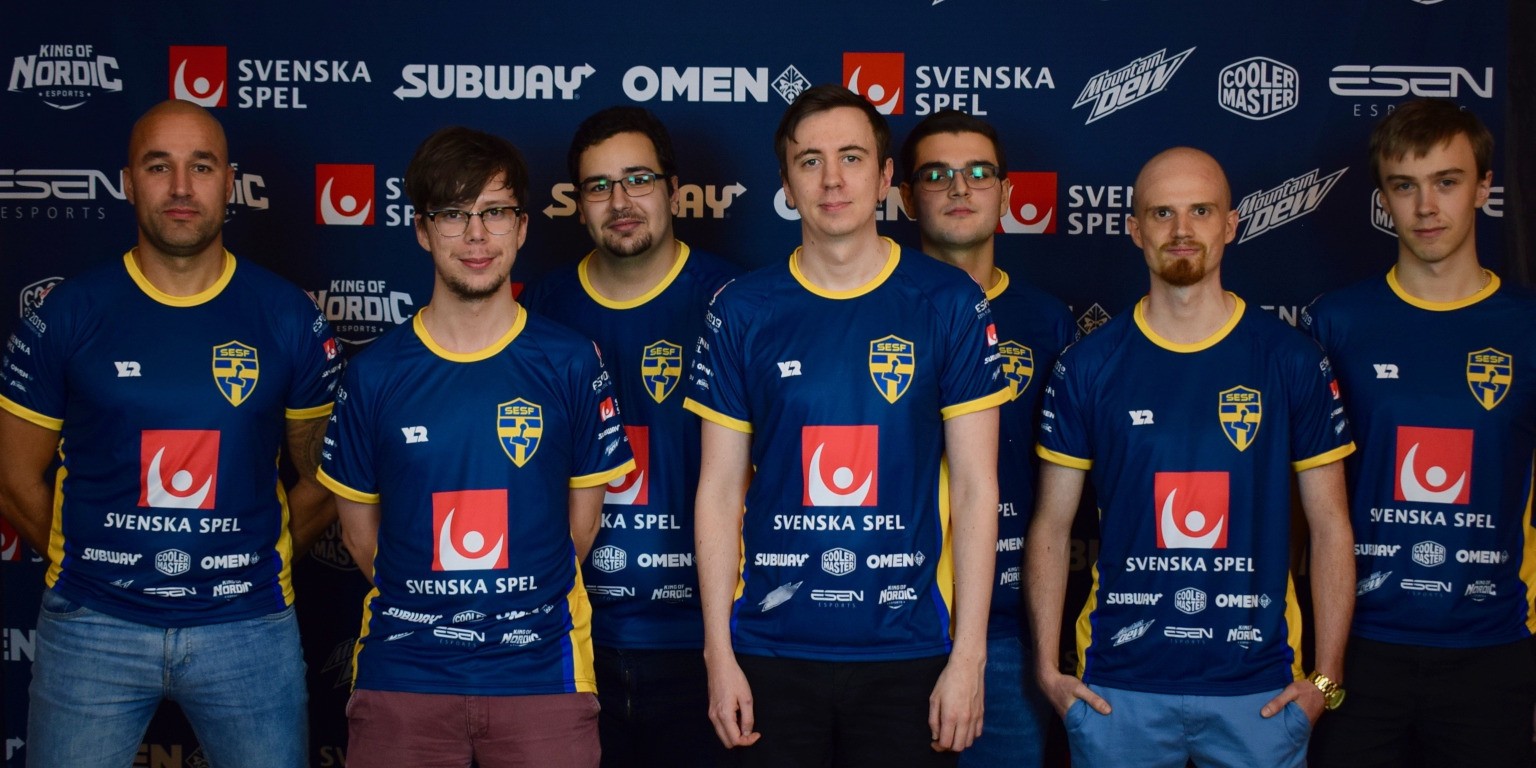 Team Sweden copyright IeSF
The Alliance Roster for ESL One Los Angeles Online EU/CIS Region:
1. Nikolay "
Nikobaby" Nikolov
2. Linus "
Limmp" Blomdin
3. Gustav "
s4" Magnusson
4. Simon "
Handsken" Haag
5. Andreas Per "
Xibbe" Ragnemalm (stand-in)