It turns out you can take the Major out of North America, but you can't take the North America out of the Major. With their tournament moving online, ESL has separated out their competition into regional leagues and the North American region has delivered some peak NA DotA. All four teams have shown potential, but none of them have truly looked complete, and with the playoff bracket finalized the trophy is still very much up for grabs.
And don't worry, the attitude of NA Dota was everywhere during the group stage. Business Associates were raining tips down on Bulba who, while hitting Business Associates' Ancient, asked "Where are tips?"
It's good that we have Bulba here to keep it NA. Because after all, it wouldn't be NA without some salt.
No Dota like NA Dota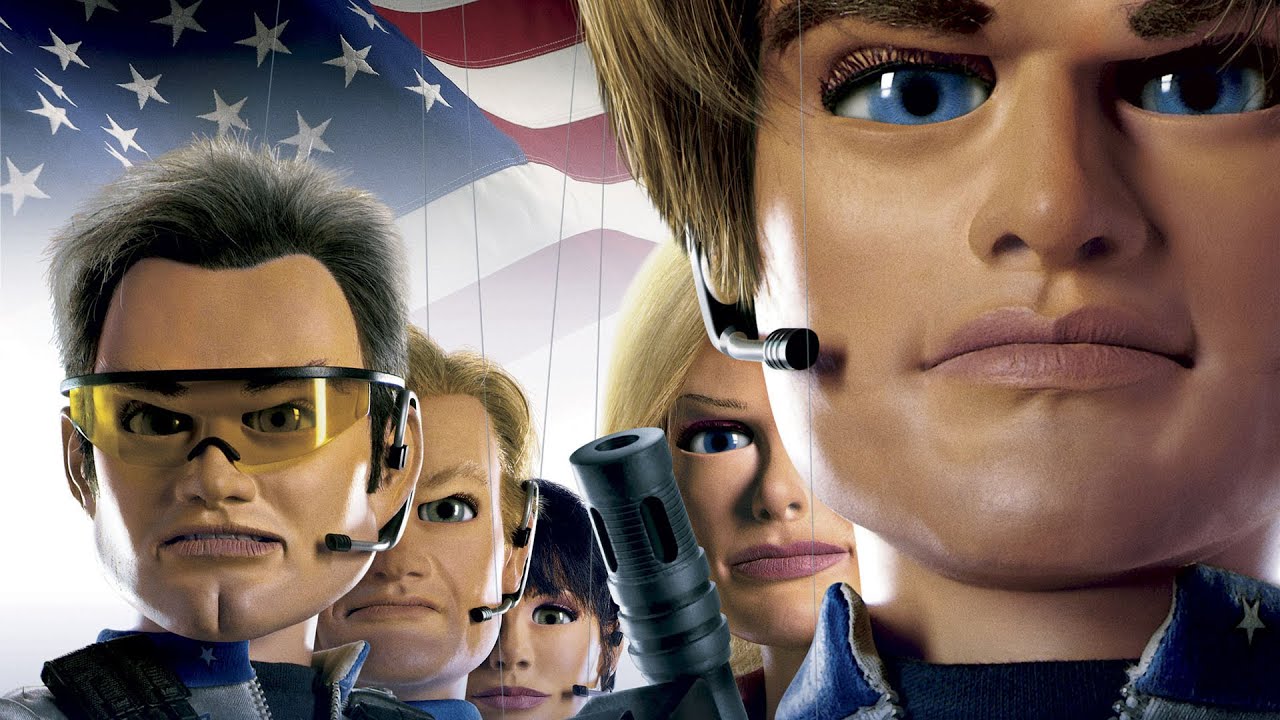 Business Associates
Moo
Nine
Brax
MoOz
Fear
Bringing up the rear is Business Associates. Taking 4th place in a 4 team tournament leaves them as the only team not making the playoffs, and frankly they seemed rather outclassed. Although their roster clearly has talent, they didn't win a single best of three and it seems that they haven't really been able to come together as a team. They were hampered by Nine, their mid player, having to play with ping from EU, and their coordination in teamfights felt lacking overall. They did have some flashes of brilliance, particularly in a close series against EG, but given their results in both the minor and this online league, it appears the Business Associates may have a reorg in store.
CR4ZY
Skiter
Bryle
KheZu
Aui_2000
MoonMeander
CR4ZY snuck into third place, with what felt like the most hot and cold performance in the group stage. This team's ability to compete seemed to hinge entirely on Bryle's ability to get ahead and stay ahead. They've prioritized his picks in the draft, using their last pick on him in 4 of their 6 games and sticking to snowballing heroes like Storm Spirit and even Meepo.
In the games they won they pulled ahead quickly and never looked back, with Bryle taking the lead as they ran over their opponents. However their biggest weakness thus far has been an inability to play without momentum. In games where their opponent survived a power spike they've struggled to convert their lead into a victory, and in cases where their opponent took the lead early they fell apart entirely. Against an EG team that's very comfortable with a slow burn toward late game, it feels like their realistic path to victory is a game ending push before RTZ can come online. It'll be more important than ever to dominate the mid matchup, and if they have any pocket picks for Bryle expect to see them here.
Evil Geniuses
Arteezy
Ryoya
Bulba
Cr1t-
Fly
EG find themselves with a second place finish that is simultaneously hard won and also somewhat disappointing. On paper they're the 500 pound gorilla of the group stage, but they're playing with two stand-ins and their team coordination has been hit or miss. In some of their games they win every teamfight handily and look unstoppable, but in others they get picked apart in ones and twos and crumble before their drafts can show their strength. Overall the biggest key to their successes is fight discipline. Knowing when to flex their muscles and when to weather the storm is the difference between the best composed team in this tournament and a talented 5 stack.
Throughout their games RTZ has been the pillar the team builds around as well as a late game insurance policy. He's played Terrorblade in 5 of their 8 games, and they've generally picked him heavy farming carries in the early phases of the draft. More than any other team, EG absolutely has the potential to completely dominate the bracket, but their success is going to come down to their ability to stay on script and take the fights they know they can win. Expect a slightly conservative draft strategy that allows them to absorb early setbacks and win the game in late game teamfights.
Quincy Crew
YawaR
Quinn
MSS
Biver
SVG
Waiting in the finals is Quincy Crew, propelled into first place by a surprising upset of EG. Quincy Crew has largely succeeded in dictating the pace of their games, using early and mid game engagements to make plenty space for Yawar, setting him up to become an unstoppable force. Quinn and Biver have largely dominated early fights by rotating around the map and giving their team a numeric advantage with which to take engagements. Quinn in particular has favored global presence heroes like Storm and Ember that allow him to turn the tide from a distance. Meanwhile Yawar has taken advantage of that farming space and controlled the late game with highly survivable cores like Wraith King.
The biggest challenge for Quincy Crew has been playing in games where their opponents are picking the fights, such as in their tense match against the very aggressive CR4ZY. Although they managed to hold on for the win, they looked significantly weaker without their tempo control in the mid game. When they face CR4ZY again they'll likely lean on Yawar's ability to survive and carry the late game. Against EG, expect them to draft for the same disruptive tempo that won the first matchup, but in a best of five they may have to contend with an EG draft designed to shut down their playmakers.
Final Thoughts


The cancellation of many upcoming LAN tournaments makes this one of the bigger stages for teams to prove themselves and to test the competitive waters in their competitive regions. The group stage results make it seem like North America is perhaps more competitive than was previously believed. The unifying thread for the playoff bound teams is the need to execute as a complete team, and it remains to be seen who can best remain composed under the pressure of a championship. The ESL One playoffs should be a good indicator of who's running hot and who has work to do as TI approaches.




---
CREDITS
Writer: packrat386
Graphics: ESL / LiquidDota