4&4Q is a series where we sit down with pro players to ask them 4 questions on the current state of Dota 2, and 4 questions for fun! We had the pleasure of sitting down with the #1 Dota 2 streamer from Germany and offlaner for CR4ZY, Maurice "KheZu" Gutmann.
---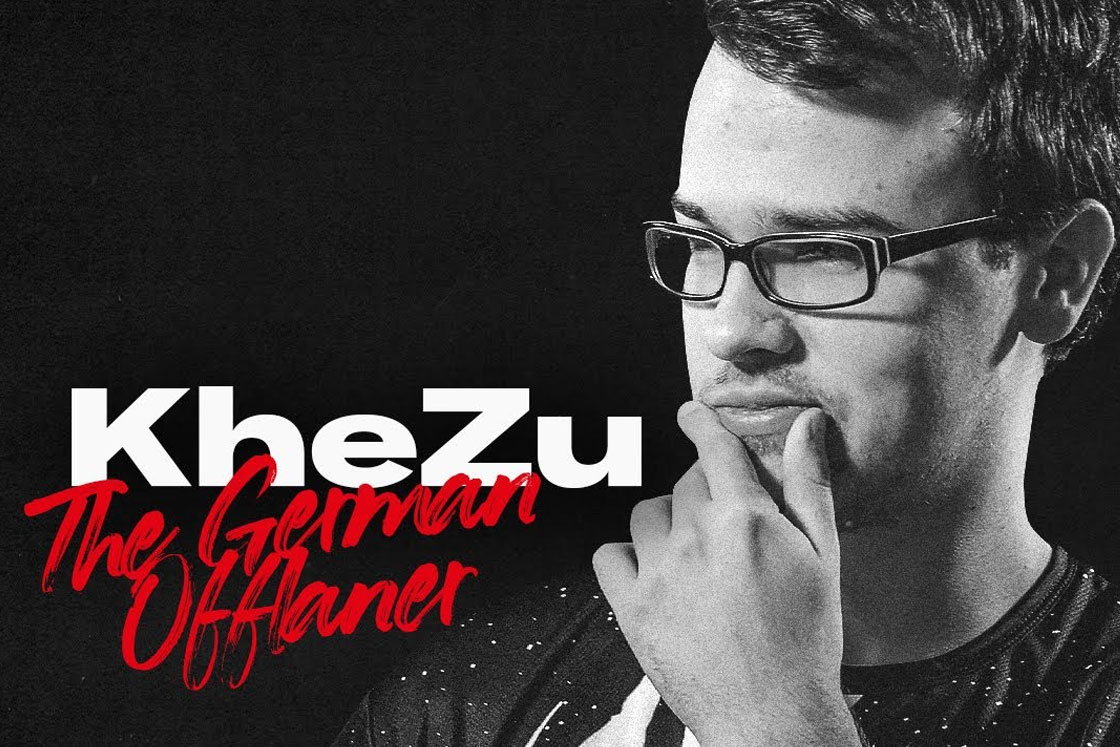 CR4ZY Position 3: Khezu


DJWilma - Thanks to the COVID-19 outbreak, all live esports events have either been cancelled or will be closed off to the public. For the DPC season, if it's not cancelled entirely, we will most likely see players flying into studios to compete. As a player yourself, do you have any concerns about the travelling during the outbreak? Do you see the potential for players/teams to just opt out of competing until the hysteria around the pandemic dies down?

KheZu - I'm still a little in between. In terms of I don't quite know how to feel about it. I think travelling to specific places is fine, as long as you're not in huge crowds, you're cautious, and you make sure to avoid too many social interactions; no handshakes, try to stay in your practice room/hotel room or however. When you go to airports and stuff, try not to touch too many things and so on. I've been reading up a lot about it, and I'm really wondering how this whole thing is going to develop. At the same time, I think if it keeps developing worse, then I can definitely see teams and players opting out of competing, and staying home, making sure they are safe and healthy.

- Now looking back, Cr4zy's performance at the StarLadder Kyiv Minor was better than expected by most. Many thought Cr4zy's results would be more reflective of Cloud9's at the DOTA Summit 12. How do you feel about your result? Team cohesion and moral seemed quite high; would you agree?

- You mean, most people thought we weren't gonna win a single game? Just making sure I understand the question properly.

I think our result is fine, could've been better, could've been worse, but overall considering we're a new team, I'm totally fine with our result. But for me, the result doesn't matter so much. The tournament showed me that I can & want to be with this team long-term, because I enjoy my teammates and think that they are all capable of playing at the top, that's what's most important to me. Overall our moral is high, our interaction and team dynamic so far, is very good. We can discuss whatever and help each other improve at the game.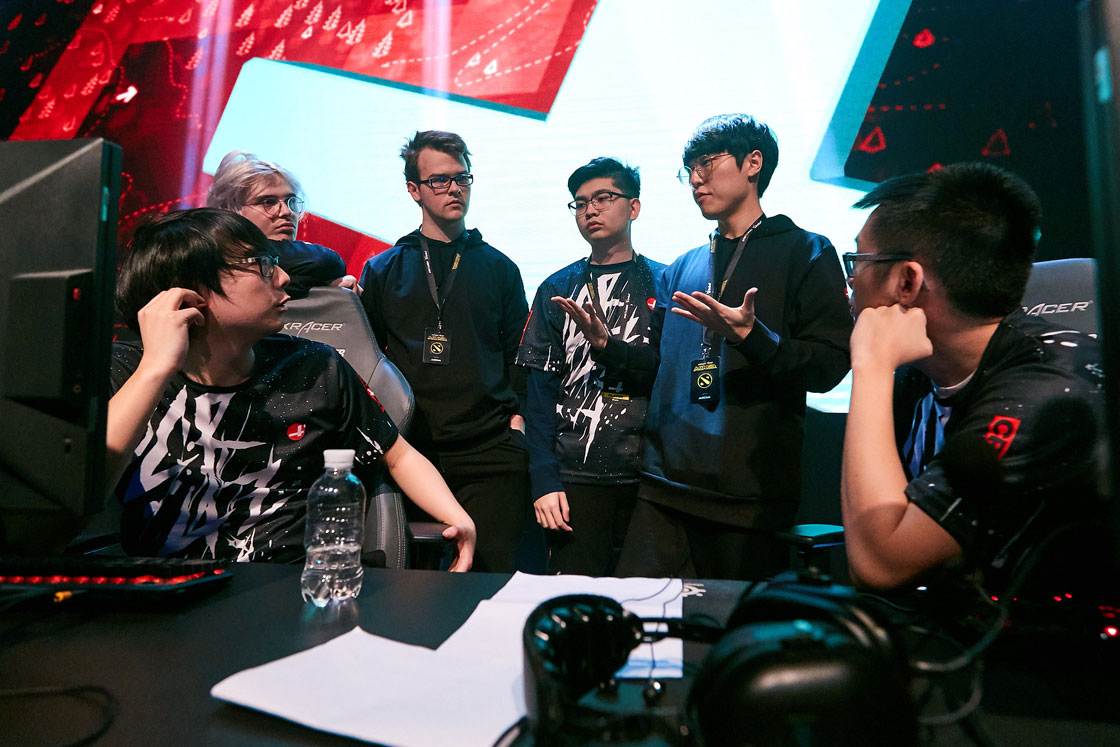 Copyright: StarLadder


- Many argued the losses of your North American counterpart, business associates, was due to choking in the mid game. Though the level of competition in group B was considered tougher, what would you attribute your losses to? What is the team going to be focusing on inside and outside the game to regain a spot in the top 12 of the DPC?

- I think our losses mainly came down to us being a new team, not fully knowing how to make use of each individual player, and overall just not playing the best as a team. For now we will focus on ourselves, get fully used to each other, and practice as a team.

- You just reached over 4 Million hours watched on your stream, congratulations. You also maintain a top 10 position in most viewed English individual Dota 2 streamers. You have received raved reviews from the community when you've joined the rest of the talent as an analyst. At the end of the day, its a job, so what keeps you wanting to come back to competing? You can still play and watch as much Dota 2 as you like if you're not on a team, but at every good opportunity, you jump back into the competitor's seat, why?

- Thank you, thank you. I really enjoyed paneling & casting at the DreamLeague Major, and the feedback was very positive. At the end of the day, I want to compete, because that's what I enjoy the most, and I know I can place well in tournaments, or rather, I will at some point. I'm confident in my ability. Also I enjoy playing/competing a lot. I do quite like commentating/watching games too, but not quite as much as competing.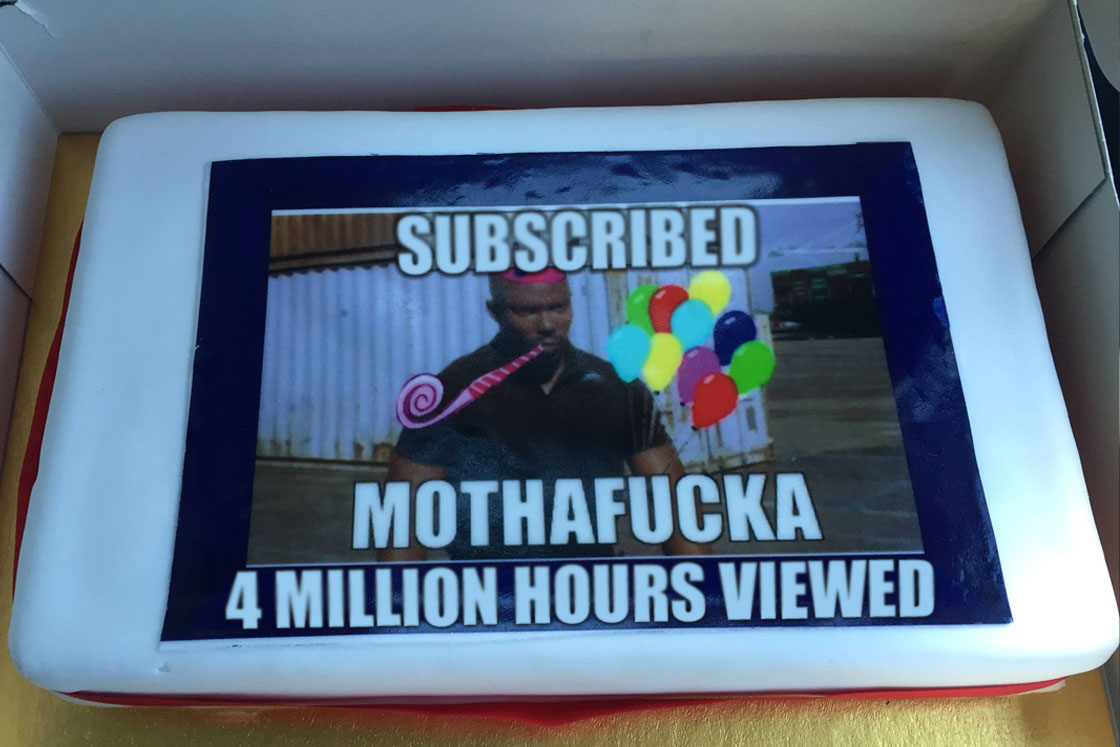 Congratz on 4 Million hours viewed
---

- Now on some less serious topics, say you're invited to draft your own team for an all-star match at this year's international. What does that roster look like, and why?

- I'm in these teams, right? Anyways...

Pos 1: Miracle/MATUMBAMAN - Miracle / Matu are very good, and Matu is a great teammate
Pos 2: Nisha - I don't know Nisha well at all, but that kid is insane.
Pos 3: Me? - yeah me, I'm fucking cr4zy for sure.
Pos 4: Cr1t/YapZor - I know Cr1t and YapZor very well and like them.
Pos 5: Puppey - Puppey is the best 5 & captain in Dota.

I just think these players are amazing, and I know more than half of them and can relate to them in and outside the game.

- You've competed in several Internationals, won some Major events, and have been playing professional Dota 2 for over 5 years. What has been your favorite moment of your Dota 2 career?

- My favorite moment of my Dota 2 career... I can't really choose one specific one, I have a few that make me very happy and are absolutely unforgettable to me.

First time I qualified to TI, back in Escape, with YapZor, Era, Qojqva & syndereN, it was also YapZor's first time, we were so fucking happy and just like yelled and overall were overwhelmed with emotions, I remember YapZor and I couldn't believe it.

I guess when Puppey messaged me on Twitter to potentially play with him in Team Secret, and then I won my first Dota 2 LAN in my 'tryout' tournament, felt great!

Back in Secret when we won a game on the TI stage in the lower bracket vs Execration, I felt so great. I fully remember that MidOne was playing Templar Assassin, a year before I lost to his TA in the same round.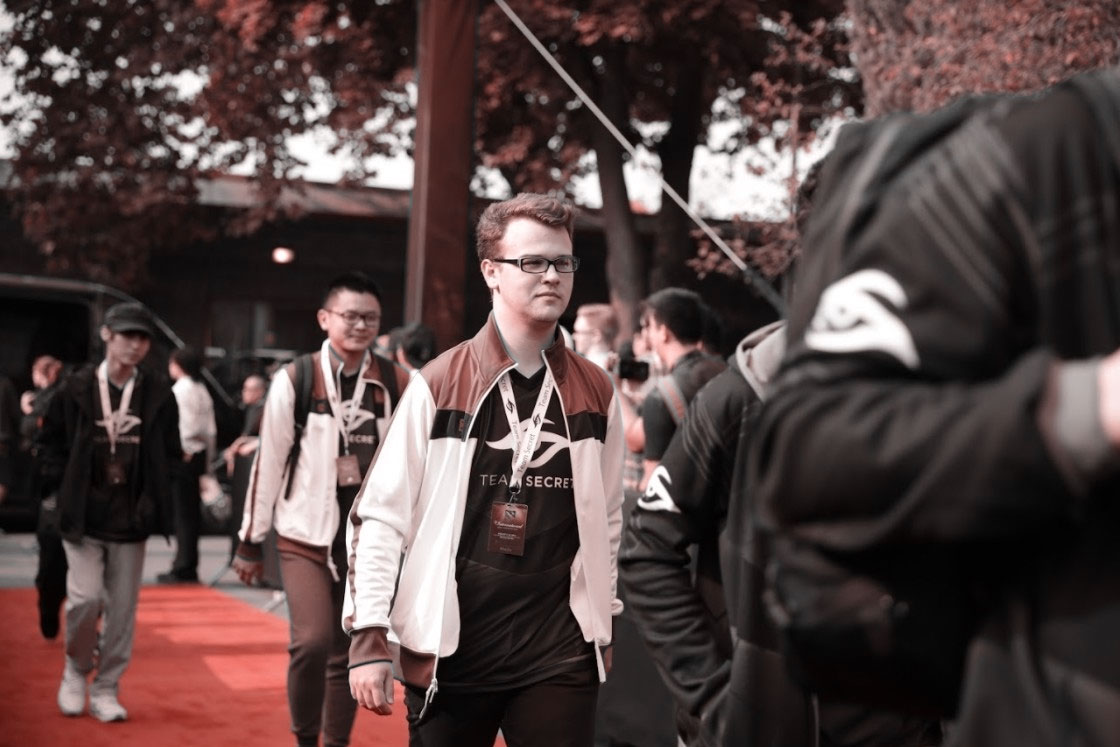 Copyright: Valve - TI7



- You've shared in previous interviews that you would like to be a Massage Therapist or a Chef if you weren't playing video games for a living. Say you're trying to impress the girlfriend with a full course dinner, what would Chef KheZu be cooking?

- I'm not sure I could whip out a full course dinner right now, I'd definitely need a recipe/follow a recipe for the desert.

For the entree, I'd probably just start with a salad, self-made dressing, just basic stuff.

Main course I'd make my signature stew WAOW with beans, potatoes, chorizo, bacon, red onions, garlic, yellow peppers & diced tomatoes. Once you've cooked it for a while you add some red wine vinegar to infuse it. At the end you cook some baby spinach (under it)? Or you infuse it, not sure about the correct wording. Then you eat it with a sour cream topped off with parsley and chives.

In terms of desert it depends what she wants, perhaps some sort off Tiramisu (well this is my favourite desert), otherwise perhaps just some ice cream, nothing too crazy on the desert.

- Thanks for taking the time to answers these questions KheZu, any shoutouts or plugs?

- Don't really have any cr4zy shoutouts/plugs.
Shoutout to my team and Cr4zy, thanks for the support and I'm sure we're gonna do some good shit this year.
Other than that, thanks to everyone who supports me, keep watching dotes/esports and support the people you like.
Last but not least, WASH YOUR HANDS and stay home, thanks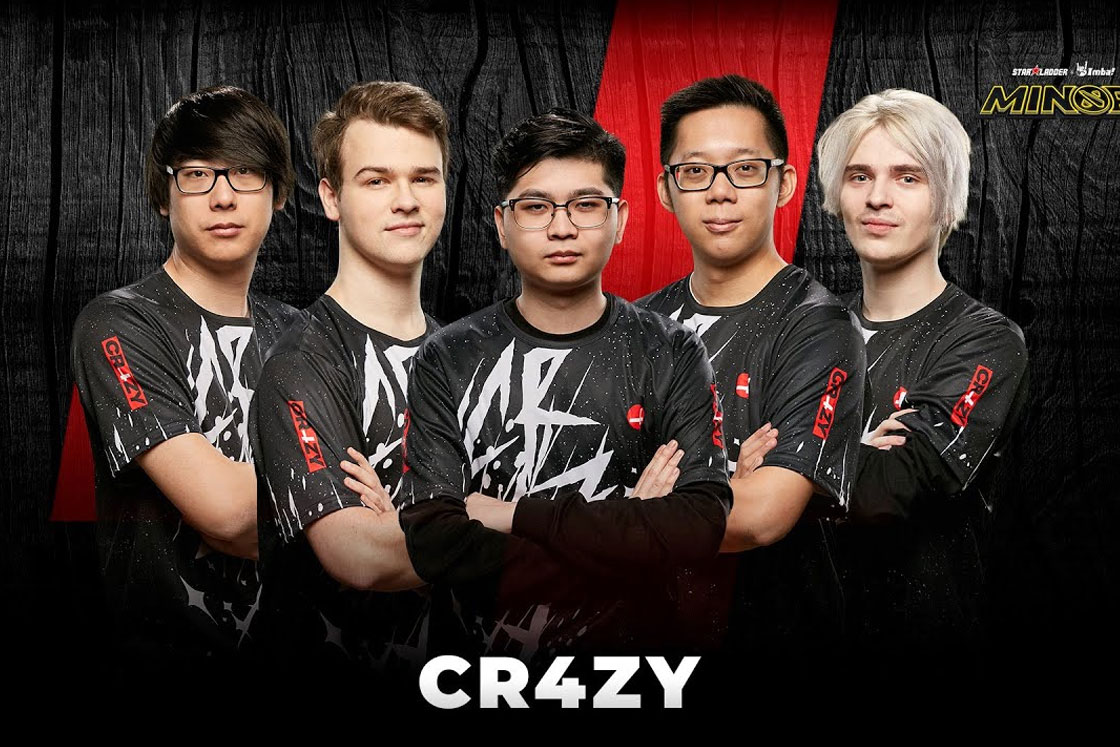 Copyright: StarLadder