4&4Q is a series where we sit down with pro players to ask them 4 questions on the current state of Dota 2, and 4 questions for fun! We were lucky enough to start these series with one of the nicest players in the scene, Giorgos "SsaSpartan" Giannakopoulos of Aggressive Mode.
---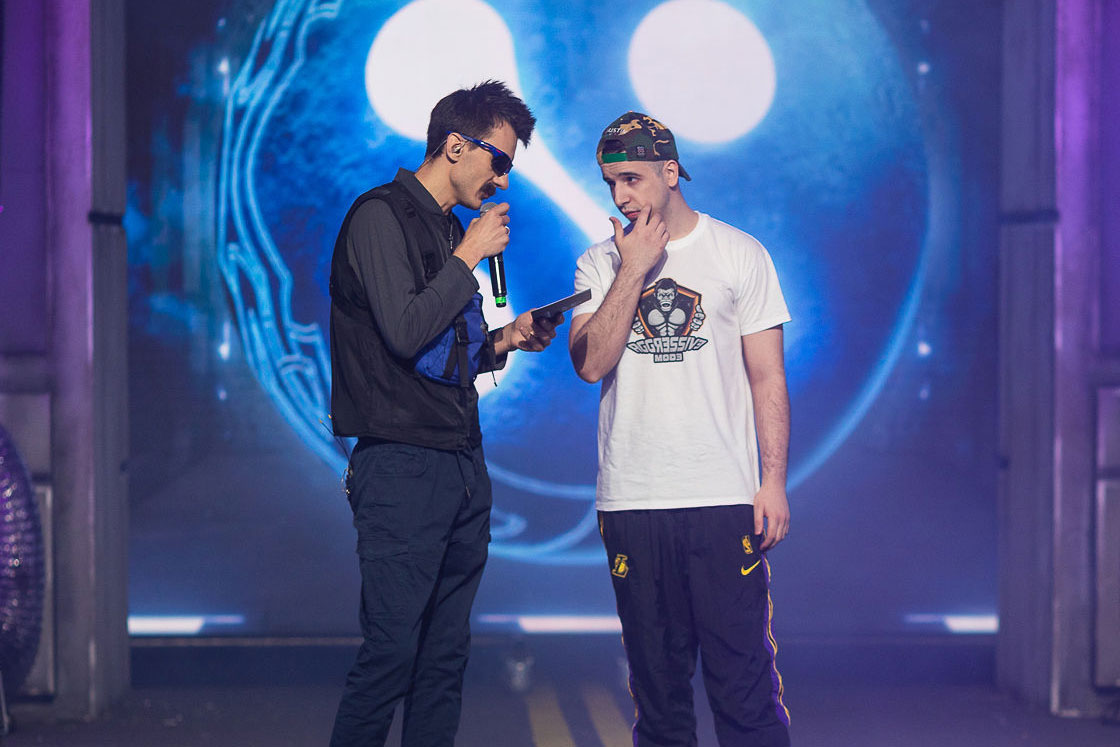 Copyright: WePlay!


DJWilma - Let's start the conversation with the hot topic in the community right now, the DPC changes for 2020/2021. You stated in a previous interview how playing against OG during the Major qualifiers ruined you guys in the psychological department, and you found it hard to recover after that. Now that the regionals will be spread out over a longer time period, involving more preparation time against your opponents, how do you think this will affect your approach to these series? Do you believe studying your opponents' style will become a larger factor?

SsaSpartan - In my opinion as a Captain, studying the opponent isn't the thing I want to waste my time on, but since teams have to play a lot of games you can take a quick look at their last heroes/drafts so you can make it easier for you. That will be a big factor cause it means you need to be very versatile in order to succeed on.

- Now that Aggressive Mode has moved over to the CIS region with the additions of Naïve- and Sunlight, having almost qualified directly to the Major through EU, how do you feel this roster shapes up against the top CIS teams?

- Its pretty early to talk about our team roster's success. We practise but we must give some more time and see if we can communicate as fast as it should be in order to face the best CIS Teams.

- Everyone talks about the top 2 CIS teams being Navi and Virtus.Pro, but having experience playing against several teams in the region, even most recently starting in the EGB Arena of Blood, who do you think are the underdogs that could dethrone the top dogs other than Aggressive Mode?

- Its a bit hard for me to follow all the scene because I give all my time to myself and my teammates. I didn't really look on what the other teams looks like but I'm sure the level is really high. So, I guess every team in the closed bracket will be able to take a win from any of the opponents.

- When an esport switches over to these more long drawn out seasons with more games that we'll see in new regional format, we usually see more organizations picking up teams. In your opinion, what organization, even if it's just by their name, would be the best fit for your team?

- I won't have any problem to play for any organization as long as they are legit/professionals so my team can focus in DOTA rather than ''other things''.


---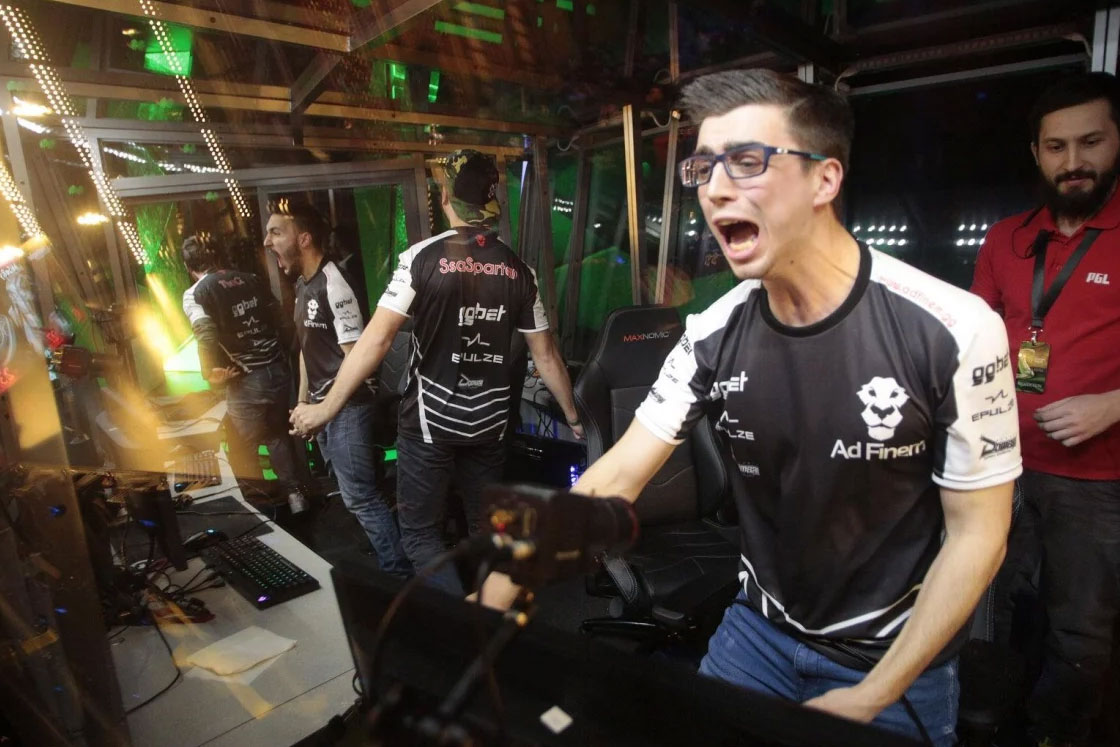 - Now less serious, talking about organizations and teams, if you could go back in time and sub in for a team at any previous international, which one and why?

- OG is the best example I guess thanks to the True Sight. We need to have fun after all. We tried to do that back with Ad Finem. With them we could have succeeded, if I had the knowledge I have right now.

- If you could put together a team of players from when they were at their peak performances, what would that lineup look like?

- Literally no idea, it would be better for me to assemble the 5 Greeks with all the knowledge I have now and go win so we could make everyone see what it should look like when you win. Especially for the fans that are in the arena, I'd want everyone to go crazy. I will still give my best to fulfill this dream anyways.

- I've heard you are one of the nicest players to work with in the scene. Is this new information to you? Who would you personally consider to be one of the nicest you've had the pleasure to work with?

- Oh, thanks a lot. I also have bad moments. I just want to be very loyal and straight to everyone I play with, so we don't build our relation into lies and illusions. Nicest guy on the scene award goes to my manager, Madao, love this guy. When we win and lose he is one of us and I'm happy to have him back.

- Thanks for taking this time SsaSpartan, any shoutouts?

- Too early for shoutouts! Time to climb to the top! Cya on the field.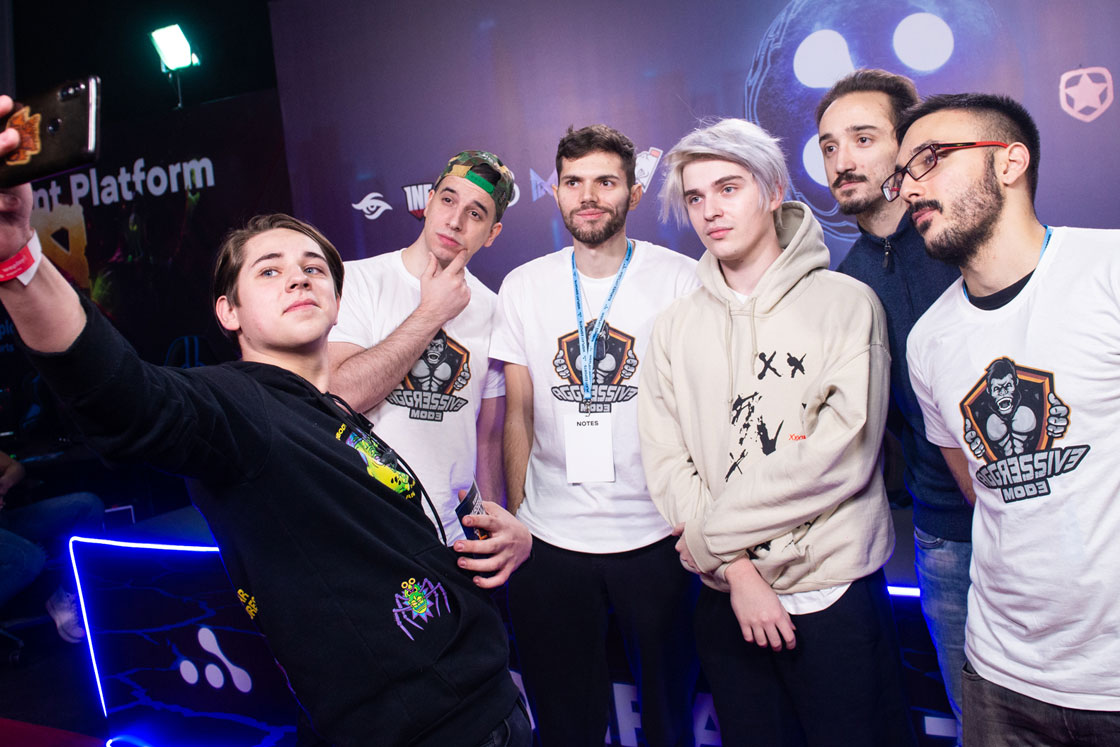 Agressive Mode - Copyright: WePlay!