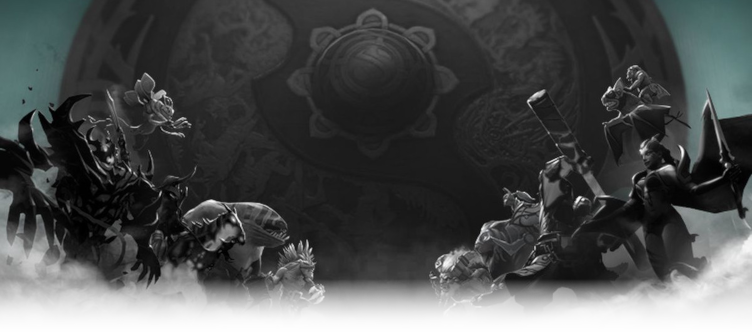 Valve Announces Changes For The DPC
Valve has just announced the new changes for DPC season 2020/21. The changes introduce 6 regional leagues which is designed to help and nurture the tier 2/tier 3 scene.
The leagues will run in 3 seasons, each concluding with a major. Each league will have a USD 280k prizepool with DPC points and feature two divisions with 8 teams in the upper division and 8 in the lower division.
The majors will feature 18 teams from all 6 regions along with a USD 500k prizepool and DPC points. Regions will have a fixed amount of slots during the year, with Europe and China getting 4 slots, North America and Southeast Asia 3 slots and finally, CIS and South America: 2 slots.
http://blog.dota2.com/2020/02/introducing-regional-leagues/