After a disappointing result of 13-16th in the previous major The DreamLeague Season 13, Virtus.Pro has dropped their two newest members.
Save- having only officially became part of the roster October 30th of 2019, while
epileptick1d officially joined a month later.


Zayac will be the only permanent replacement at this time, previously the position 4 for
Natus Vincere. Navi had a strong group stage performance in the previous major, but dropped out of the bracket in quick fashion, after not winning another series.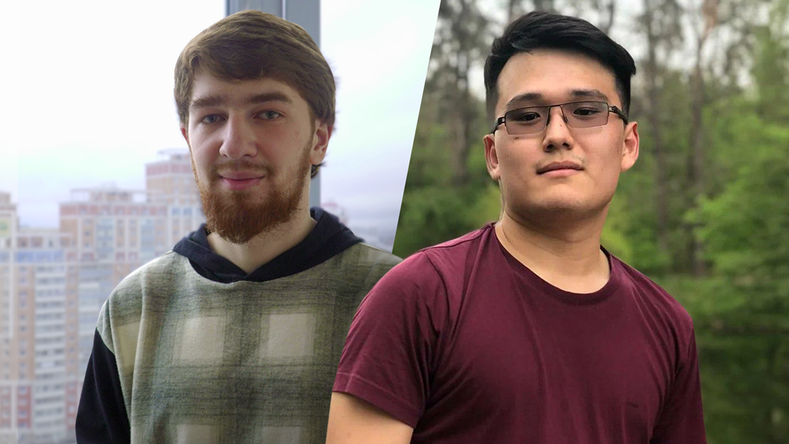 Virtus.Pro Lineup:
1.
Cooman -standin
2.
Noone
3.
resolut1on
4.
Zayak
5.
Solo
Source:
+ Show Spoiler +