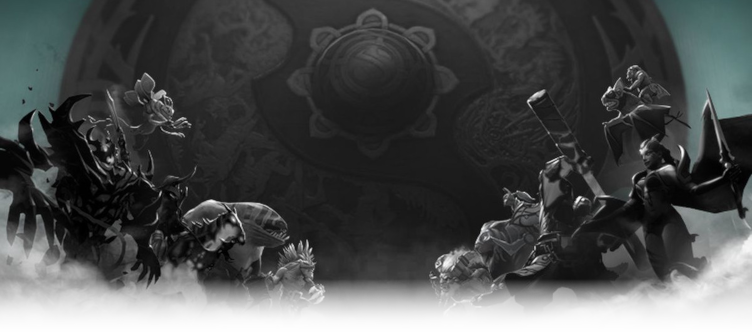 Major Changes For The DPC
Ever since its inception in 2017, the Dota 2 Pro Circuit (DPC) has been constantly evolving. It has transitioned from a free-for-all with direct invites in 2017/2018 to a more structured system with no direct invites in 2019/2020. Today, we can reveal that more big changes are planned for the DPC in 2020/2021. A decrease in the number of Majors, the removal of Minors, and new regional leagues are the main points.
A number of team representatives recently traveled to Valve's headquarters in Seattle, according to sources who have ties to the representatives. In this meeting, the new structure was presented to them. Not all top teams in Dota were represented at this meeting — due to visas, schedule conflicts, or other commitments — but all the top teams have been informed of the changes.
The changes
The new DPC TL;DR
No Minors
Three Majors
Regional Leagues
Two tiers per league
Promotion / Relegation system
Open Qualifiers for T2 league
After the conclusion of TI10, the Minors will be a thing of the past. The year will feature just three Majors, down from the five Majors that's been the standard for the last two seasons. The extra room in the schedule will still be full of Dota, however. Valve will work with tournament organizers to implement a two-tiered regional league system. The decrease in the number of Majors will allow these leagues to run over a longer period of time. The leagues will, most likely, start as online leagues. However, as tournament organizers can bid on running these leagues, there is a possibility of transitioning to a LAN format in the future.
The regional leagues will primarily act as Major qualifiers. League placement, as well as Major placement, will influence the amount of DPC points a team is awarded. The regions will be divided as they currently are — North America, South America, Europe, CIS, Southeast Asia, and China — but the number of teams per league is still to be decided.
In true Valve fashion, this system will be open for anyone. However, climbing to the top will take longer than before due to the addition of a promotion/relegation system. New teams may only directly qualify for the Tier 2 league to start off with. The lowest-placing teams of the Tier 2 league will be removed from the league and will have to play open qualifiers to reclaim their spot. Meanwhile, the top two teams of the Tier 2 league will be promoted to the Tier 1 league and the bottom two teams of the Tier 1 league will be relegated to Tier 2.
The goal of this system is to provide stability for established teams while still allowing new teams to climb their way up the ladder. Our sources tell us that there are plans for a prize pool for the regional leagues, but at this point in time the size and distribution of the prize pool is unknown. The leagues will also act as a "soft" region lock. If a team from Region A decides to compete in Region B instead, they will forfeit their current league spot and have to qualify to the Tier 2 league through open qualifiers.
Commentary
Above are all the facts we've managed to procure. However, there are still a lot of things being worked out for this new system. At this point it is not known which teams will start in the Tier 1 leagues, for example. It's very possible that this will be based on performance during the 2019/2020 DPC but that is just speculation at this point. It's also not clear how Valve wants to handle roster moves, especially when it comes to multiple players simultaneously leaving/joining a team. The DPC points and prize pool distribution is also up in the air at the moment. Ideally, all participating teams would get a prize payout of some sort, in order to support the lower-tier teams in the leagues.
All in all, this is an exhilarating change for everyone who cares about Dota 2. Organisations and players will gain stability even if they're not a team competing at an international level yet. Those teams can now prove themselves in the regional leagues before setting out to compete internationally. The tournament organizers will be able to get more mileage out of a single DPC season. And, for us spectators and fans, this also means that we'll get more Dota on a consistent basis. Instead of having a burst of two weeks, with games going on almost 24/7, we'll have games spread out over a longer period of time.