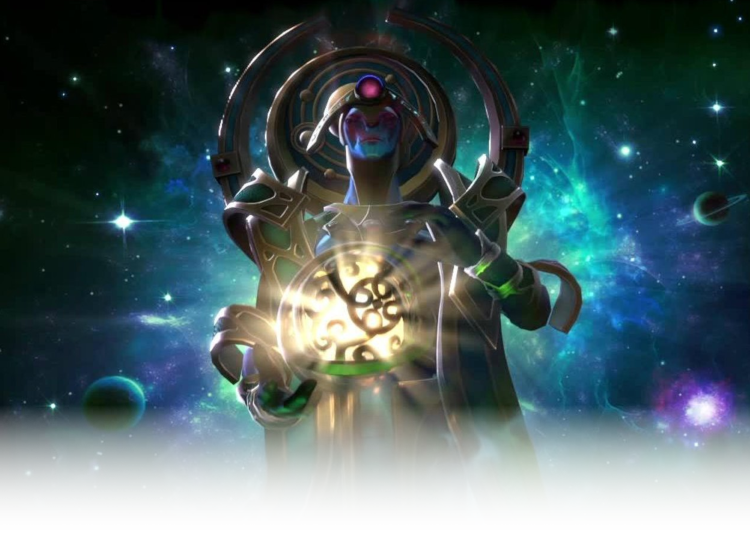 DreamLeague Leipzig Major
Prediction Contest
New year, same old prediction contest. At least on the surface. We have made some changes that we hope will make the contest more exciting / even better.
Changelog
Three winners! Yes, you read that right. We'll be crowning three winners. One for the group stage, one for the playoff stage, and one overall winner. So if you miss the group stage you can still enter the playoffs and have a chance to win.

Stats, stats, stats, stats! This is very experimental but our goal here is to try to find the biggest upsets, in terms of your predictions. We'll be tracking the results of each game, compared to your predictions. If you want to have a look at the concept of this, check out our testing document.

How to enter
The document can look intimidating at first but don't worry, filling it in is easy. The completed doc will also have examples from LiquidDota staff members. We still made a quick guide for you. If you're still confused, join the Discord and we'll get you sorted!
Overview sheet

Enter your LiquidDota username in a free cell



Group Stage / Playoffs sheets

Your name will have been automatically filled in on these pages, assuming you followed the instructions above.
Fill in your prediction, under your name, in the following format: WINNER GAMESWON-GAMESLOST

Example:




Note that you need to use the same team names as in the leftmost column. (Aka. Mski for Mineski, PSG.LGD for LGD)
Predictions will close with the first draft of the first map of the series.
Sign up here
Useful tips & tricks for the sheet
Multiple guesses
As we are w world wide community, we realize not everyone will be able to catch every single match live. This means that predicting GSL style groups can be hard, you can basically get all the matches of the day wrong by predicting one series incorrectly. To prevent this (and to allow you to get some sleep) we will allow you to
enter multiple guesses for unknown matches
. Here's an example of what that can look like:

As you can see I added guesses for all possible permutations for the Winners' match for Group A. I can do the same for any (or all) other groups. An admin will come by and edit the cell at some point, so your score will be correct.
The solid line
As we're grouping games by group, and not play day, we've added a solid line to show which games are played on the same day. Here's what it looks like:

So the first three games are played on day 1, and the two remaining ones on day 2.
Prizes
Do you want to annoy everyone else on the forums? Well in that case, this is the contest for you! If you win, you'll get a fancy forum title proclaiming you are the Oracle of the Chengdu Major! It will look similar to
this
. (If Dirkzor wins again, we might have to come up with a new concept.)