MDL Chengdu
First 2019/2020 Major



Yesterday we found out that BTS will host the first DPC minor and today MDL announced that they will host the first Major of the 2019/2020 season in Chengdu, China, Nov 16-24.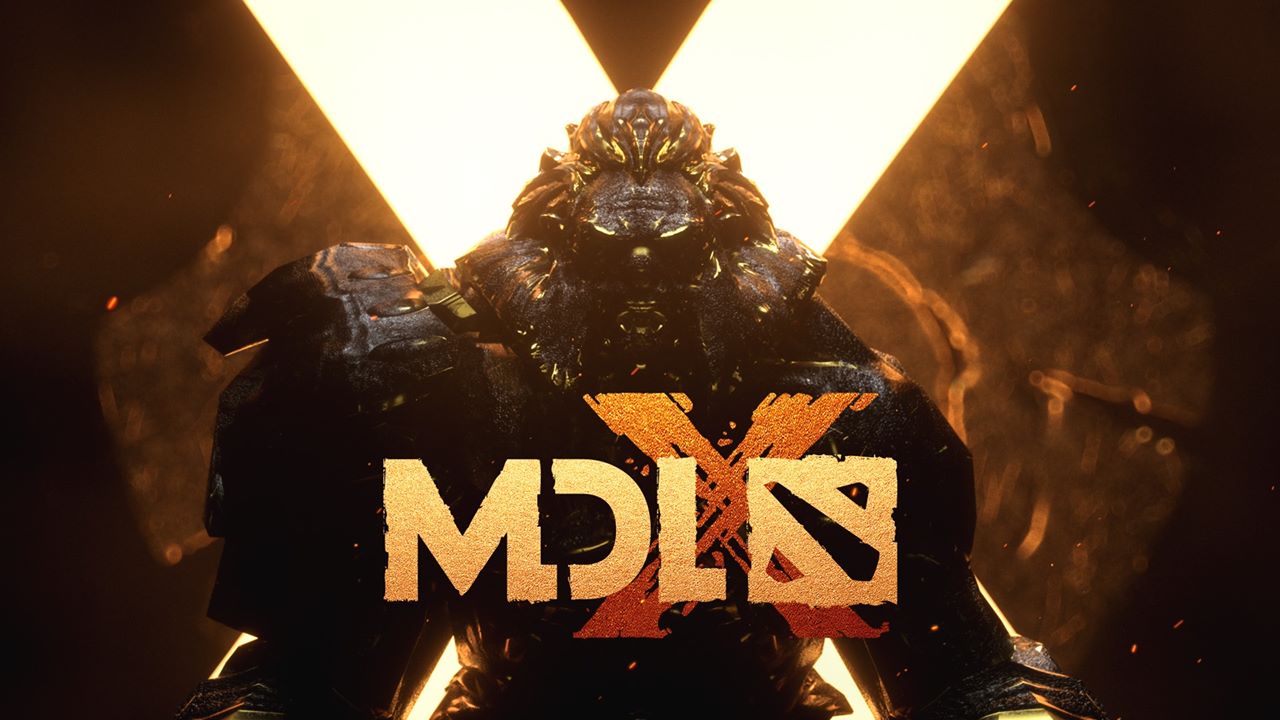 In the announcement, MDL shined some light on the qualifiers for the Major:


The six regional qualifiers will be hosted from October 5 to 10. The details of the open qualifiers will be released early next week. The teams invited to the regional qualifiers will be announced shortly after the end of the registration on September 28.