Late last night, Keen Gaming announced that they have aquired Chai "
Mushi" Yee Fung and that he will be stepping in as the position 5 players on their roster.

Mushi is a name that shouldn't be foreign to any follower of Dota 2. He has been a staple of the SEA scene ever since the original DotA and have made some deep runs in The International, finshing third with Orange Esports in TI3. Following that success, during the 2013/2014 season, he joined the legendary Team DK roster featuring himself, Burning, Iceiceice, LaNm, and MMY.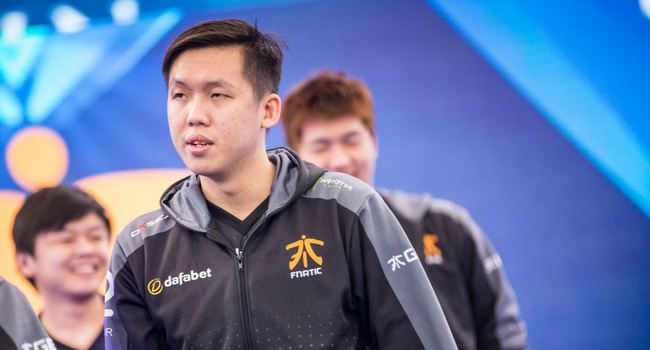 Mushi during his time with Fnatic


Recent seasons have, however, not been as kind to Mushi as he has bounced around from team to team without being able to reach former heights. Keen Gaming will be the fourth team the SEA legends will represent in 2019.

As for Keen, there are still a few uncertainties. Mushi has been picked up as the position 5 player but no announcement has been made regarding the feature of current pos 5, and team captain, Song "
dark"' Runxi. Will it be dark who departs from the lineup or will pos 4 Hu "
Kaka" Liangzhi be seeking fortune elsewhere? Or will there be an even bigger shakeup? All those questions remain unanswered, for now.