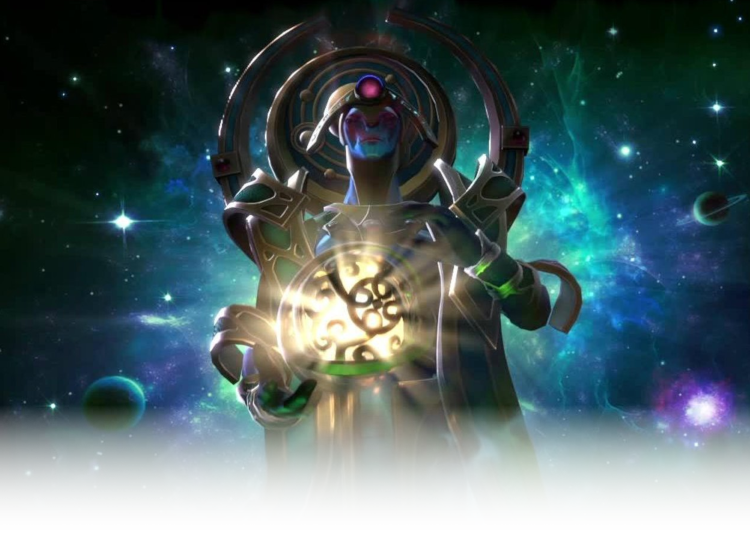 MDL Disneyland Paris Major
Prediction Contest
We ran our first prediction contest for the DreamLeague Stockholm Major in March and managed to get 55 users to sign up. It was good fun and the trashtalk was great, so of course we have to bring it back for the Paris Major!
We've looked at different ways of running the contest, but in the end realized that it will need to be hosted through Google Sheets. There are limitations but the flexibility and, relative, ease of use makes it worth it. We have instead worked on improving the Discord bot to make it easier for you to take part, so make sure to join up! (The new version of the bot is not online quite yet but will be later this week)
You can use the button below to join the Discord. If you have any issues joining, let us know and we'll correct it for you! We also want you to join Discord to trash-talk us (or receive your fair share if you fail with your predictions).

How to enter
The document can look intimidating at first but don't worry, filling it in is easy. The completed doc will also have examples from LiquidDota staff members. We still made a quick guide for you. If you're still confused, join the Discord and we'll get you sorted!
Overview sheet

Enter your LiquidDota username in a free cell



Group Stage / Playoffs sheets

Your name will have been automatically filled in on these pages, assuming you followed the instructions above.
Fill in your prediction, under your name, in the following format: WINNER GAMESWON-GAMESLOST

Example:




Note that you need to use the same team names as in the leftmost column. (Aka. Mski for Mineski, PSG.LGD for LGD)
Sign up here
Changelog
There were were some issues with the last competition but we expected that as it was the first time we ran it. The goal is to have this perfected for the main event of TI9. Here are the changes we were able to fit in this time:
Added tiebreaker rules
— If two, or more, participants are tied for first place at the end of the tournament, we'll go through the head-to-head results in reverse chronological order to find a winner.
Example:
Player A and Player B are tied. They both correctly predicted the outcome of the Grand Finals. Their predictions for the Lower Bracket Finals differed. Player A predicted the right winner but the wrong score. Player B got it all right. Player B then wins.
Predicting yet unknown matches
— The problem with GSL style groups is that matches will be decided during the play day. If you can't watch live, that's a big problem. And it's not really fixable in a google spreadsheet. So we're brute forcing it! Just post all your predictions in the cells and we'll go in and edit it in correctly once the matchup is known.
Example:
Lets take Group A for example. The Winner Bracket Finals of that group will be played on Day 1. So you can enter the following: VP-Liquid 2-1/VP-KG 2-0/Liquid-TT 2-1/KG-TT 2-0
Keeping track of your column
— If you're not one of the first ones to sign up, it's hard to keep track of your column in the spreadsheet. In order to fix this we've added functionality to the Discord bot to find yourself. If you use the !findme command, it will not only give you your position, it will also give a link to your column. If you don't want to use Discord you can right click on a cell and then choose "Get link to cell" to get a direct link to bookmark.
Example:
Julmust: !findme Geisterkarle
Clockwerk: (Last update: 6 s ago)
23. Julmust (60 pts)
23. Geisterkarle (60 pts)
23. HEATHL (60 pts)
Direct link:
https://docs.google.com/spreadsheets/d/1ROhl2eTPWougFBLCM8Bdd4G4zi-pa7uKaaJ_oVGYUWw/edit#gid=1534703930&range=P11
Prizes
Do you want to annoy everyone else on the forums? Well in that case, this is the contest for you! If you win, you'll get a fancy forum title proclaiming you are the Oracle of the MDL Disneyland Paris Major! It will look similar to
this
.