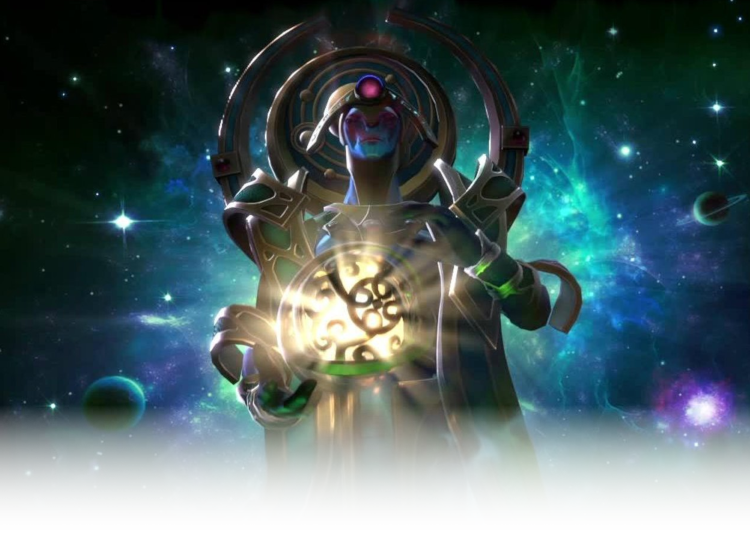 Stockholm Major Prediction Contest
We've always loved hosting competitions for our community. We've ran several
bracket contests
in the past and, way back when, we even hosted the
LiquidDota Hero Challenge series
. However, as of late we haven't done as many of these. That's going to change. And we're going to start off with a prediction competition for the Stockholm Major.
The entire competition will be hosted through Google Sheets. The link to the sheet isn't active yet as we don't know the matchups yet. Once we know all the information we'll make sure everyone is aware that the competition is open and you can fill it out. We'll link it from all the LR threads, the top of the site, and feel free to discuss it here.
But that's not all. In order to keep everyone updated on the competition we have created a Discord bot to help you track of the top 10 as well as your own score.
Here's what it looks like
. You can use the button below to join the Discord. If you have any issues joining, let us know and we'll correct it for you! We also want you to join Discord to trash-talk us (or receive your fair share if you fail with your predictions).

How to enter
The document can look intimidating at first but don't worry, filling it in is easy. The completed doc will also have examples from LiquidDota staff members. We still made a quick guide for you. If you're still confused, join the Discord and we'll get you sorted!
Overview sheet

Enter your LiquidDota username



Group Stage / Playoffs sheets

Your name will have been automatically filled in on these pages, assuming you followed the instructions above.
Fill in your prediction, under your name, in the following format: WINNER GAMESWON-GAMESLOST

Example:

Sign up here
Prizes
As this is the first time we'll run the competition we see this as more of a trial run. So for this we will "only" offer a custom title for the forum, which comes with bragging rights until the next major. If everything goes well, we fully intend to have some better prizes for you in the future.
Other contests
For those looking for more than one contest, have a look at the
DreamLeague 11 Fantasy Dota Heroes
page that ThePianoDentist created!