Interview with Matumbaman
This interview was done by 2009 during the ESL One Birmingham Major.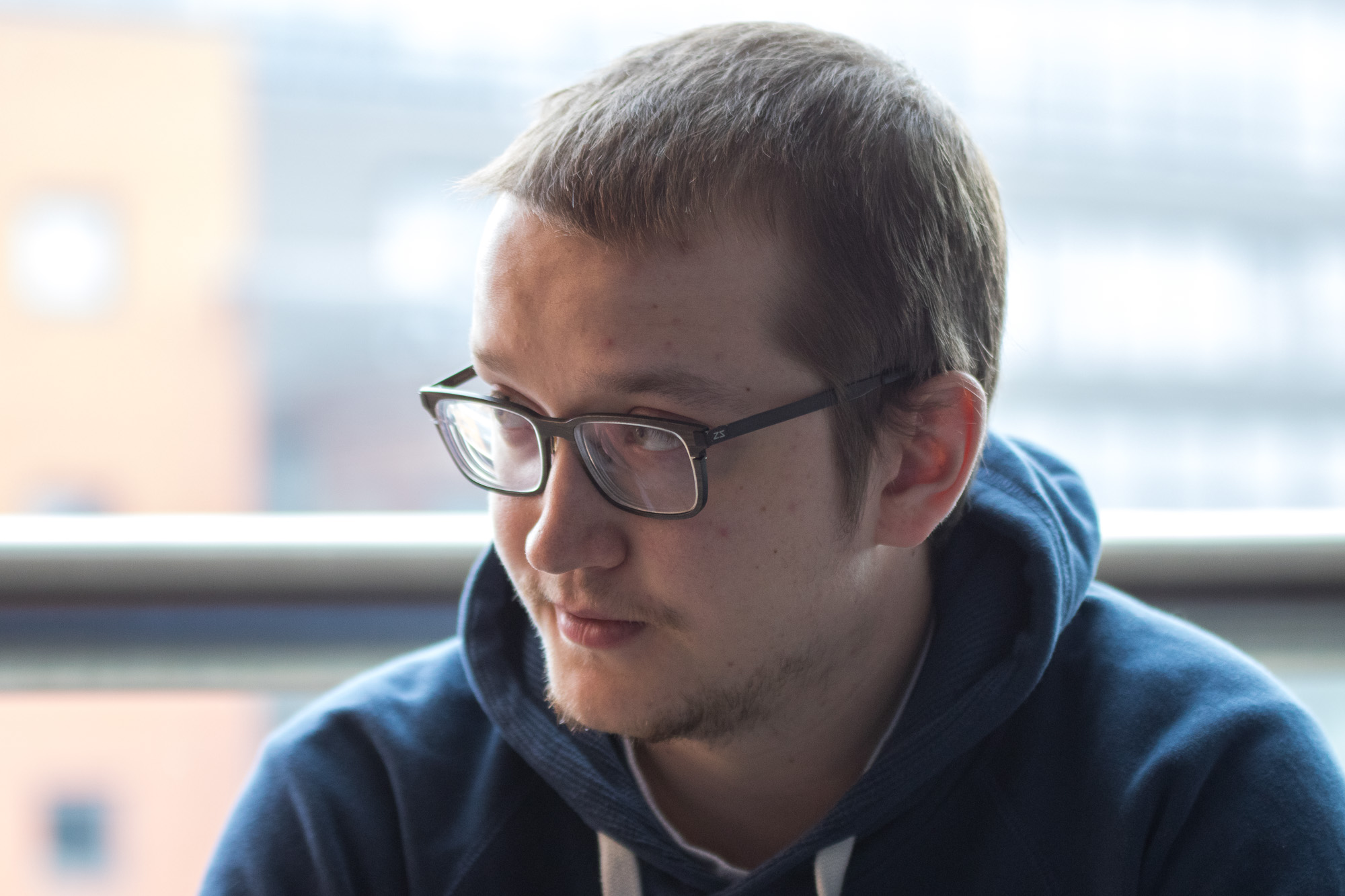 Thanks for taking the time to do this interview with us. We'll start with a tough question, do you prefer sweatpants or shorts?
Sweatpants, always. It's just more comfy, y'know.
You used to be a shorts guy, what's changed?
Uhh, I think it's like... I don't know, I feel like actually it's not comfortable. I just prefer sweatpants. Period.
Alright, moving on to some more serious stuff. You guys have been travelling to a lot of events, how has it affected the team at this stage?
It's been really stressful, for sure. It's really tough to travel this much and this year, we didn't have much time to bootcamp, especially for this event. I think we've only had one bootcamp all year and it wasn't even good because Miracle- was sick and he couldn't actually come to the bootcamp. So it was just like, "What are we gonna do?". I mean, I feel like it was just way too many events for us and I think that we could definitely have done better, like when we were taking time off, we should've had a bit more proper rest and it's why we kinda underperformed in a lot of these events. Well, you can only look forward and just leave the past behind.
How often do you guys get to go home, and even if you do, for how long?
This year has been pretty tough on us in that regard. Our schedule was pretty much like this all year, three weeks abroad at events and one week home and it just kept going in a cycle like this, it was literally our schedule for six months. I think that took a toll on every one of us. It's not easy, if you don't really have the support crew taking care of you mentally and physically, it can be really tough on you.
Do you feel that all this built up stress basically just carried over to this event, especially losing to paiN twice?
We definitely messed up the preparation for this event. It wasn't really a proper preparation and we just got eliminated before the playoffs so what can I say? Sometimes these things happen and you get what you deserve in life. When we deserve like last place or 8th place or whatever, who cares? We deserve it.
Speaking of that, the team looks like it's having some changes in terms of role definitions where we're seeing you return to being a flashier carry on heroes like Slark and PL whereas Miracle- played some Doom and Beastmaster this event, so what's going on there?
I think we're just always trying to aim for the win. We feel like these strategies give us the best chances to win the game. In terms of roles, I think we've actually changed roles too many times in the past and it's not that easy to keep changing them all the time. It's really hard, you can't just like play center forward in football and suddenly be a goalkeeper. I think that looking forward, we'll actually try to keep more static roles so we can specialize more in our actual roles. You can only start switching roles when you get really good at specific heroes and can really like, abuse these heroes.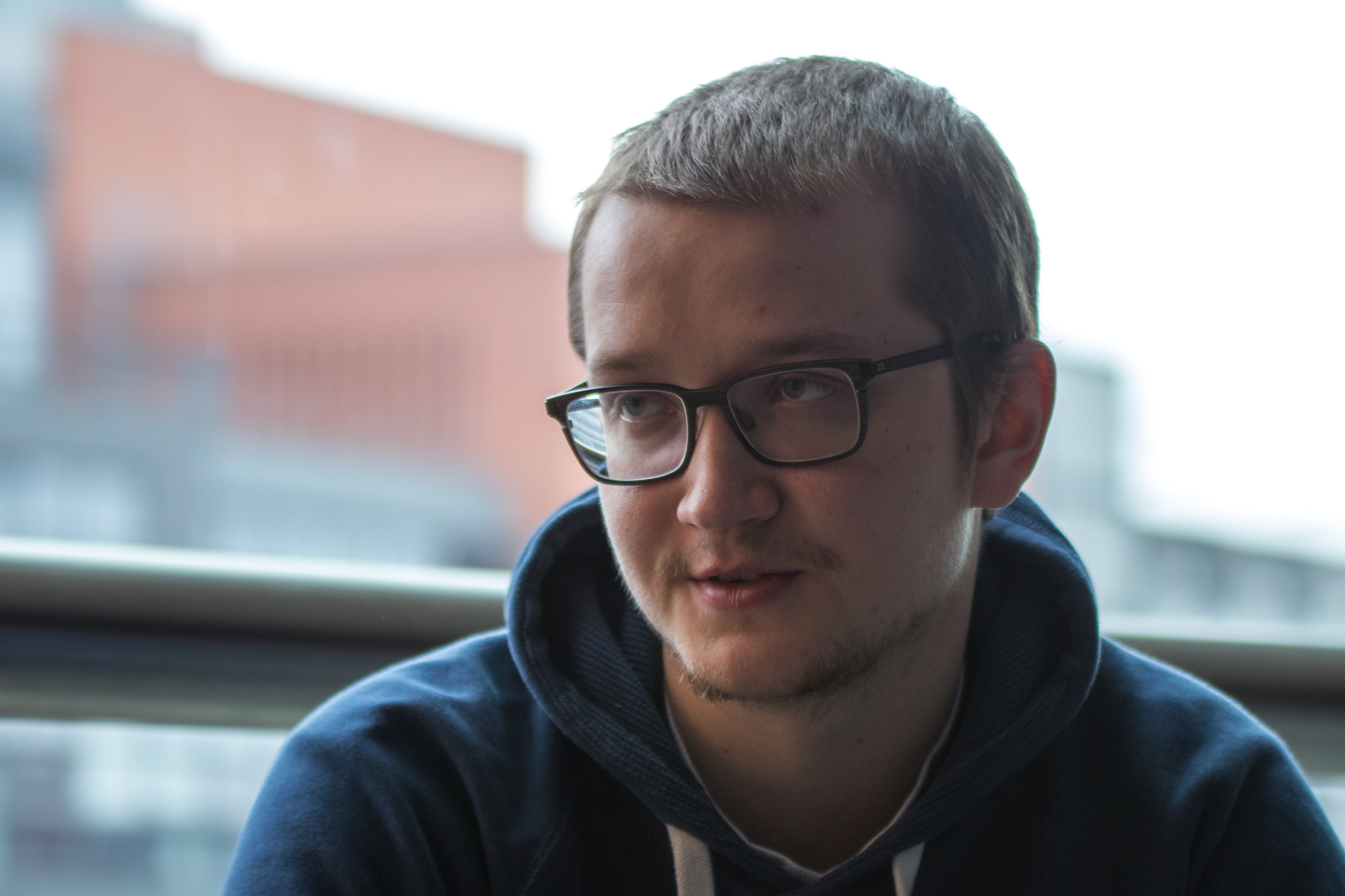 Expanding on that, with the changes to the importance of the dual lanes in the side lanes, does that put a little more of the team's early game focus on getting MinD_ContRoL a better laning outcome?
Definitely. We feel that in Dota, there's no safelane or offlane anymore, it's just two side lanes. You pretty much play out these side lanes. I mean, a lot of the time now, the former offlane actually just wins the lane in most of the games so it's pretty funny. We feel like you're just playing like you have three cores in your team and you just try to play for the lanes.
Speaking of the side lanes, we talked to JerAx yesterday and he said that denies are more important in the side lanes, do you hold a similar view?
Of course, if there's a core that's just getting like, deny XP, it's absolutely horrible, you're actually losing the game at that point. But at the same time, when you have these dual lanes, you can't just keep focusing on these denies and last hits, you still have to harass and play the lane out. You can't just focus on the creeps because the other guys will always trade when you get a last hit, they just hit you and you hit them back. It is cs-focused and we feel like mid has made a comeback as a 1v1 lane now and it's super cs-heavy right now.

Liquid have basically secured an invite to TI but you guys still haven't gotten a Major win, so are you guys still focusing on that for the Supermajor or will you just be trying to do well and improve as a team?
Of course we wanna win but our ultimate goal is just to get better all the time. For now, we're focused on giving our everything for the Supermajor. The preparation for this event was bad and now we don't have a lot of time because it'll be couple of days and then the Supermajor group stages start so we just need to make a miracle happen and just switch something in our brains to get better. So we'll see how that pans out, after that it's pretty much just grind to TI and preparation for that.
Just a few questions more relevant to yourself now. Recently, the Finnish Inhouse League has been rather "alive" and getting fairly popular so do you have any particular thoughts on that?
It's really cool that we have something like this for Finland going on. They can play inhouse leagues and games together but I feel like it's hard to market it and the circle of players that actually play it is rather small. It's hard to get new faces to play like I know almost everyone at the top of the leaderboards in the inhouse league and I actually know the guy who's running the thing. I'm not sure but lately I think it's been dying a little bit because people have been losing interest and stuff like that. It's hard to keep these kinda things going.
What about your celebrity status in Finland after winning TI, has it affected your day-to-day life, when you go out, for example?
Not really. I do get people recognizing me in Finland quite often but it's still not to a stardom kinda extent where people would stop me all the time. It's still pretty cool when someone comes up to me and is like, "Hey, are you Matu?", it's still, yeah, pretty cool. A lot of the time I walk around in the city centre and people just come up to me and are like, "Oh, you're that guy", and we take a picture and exchange a couple of words and that's it.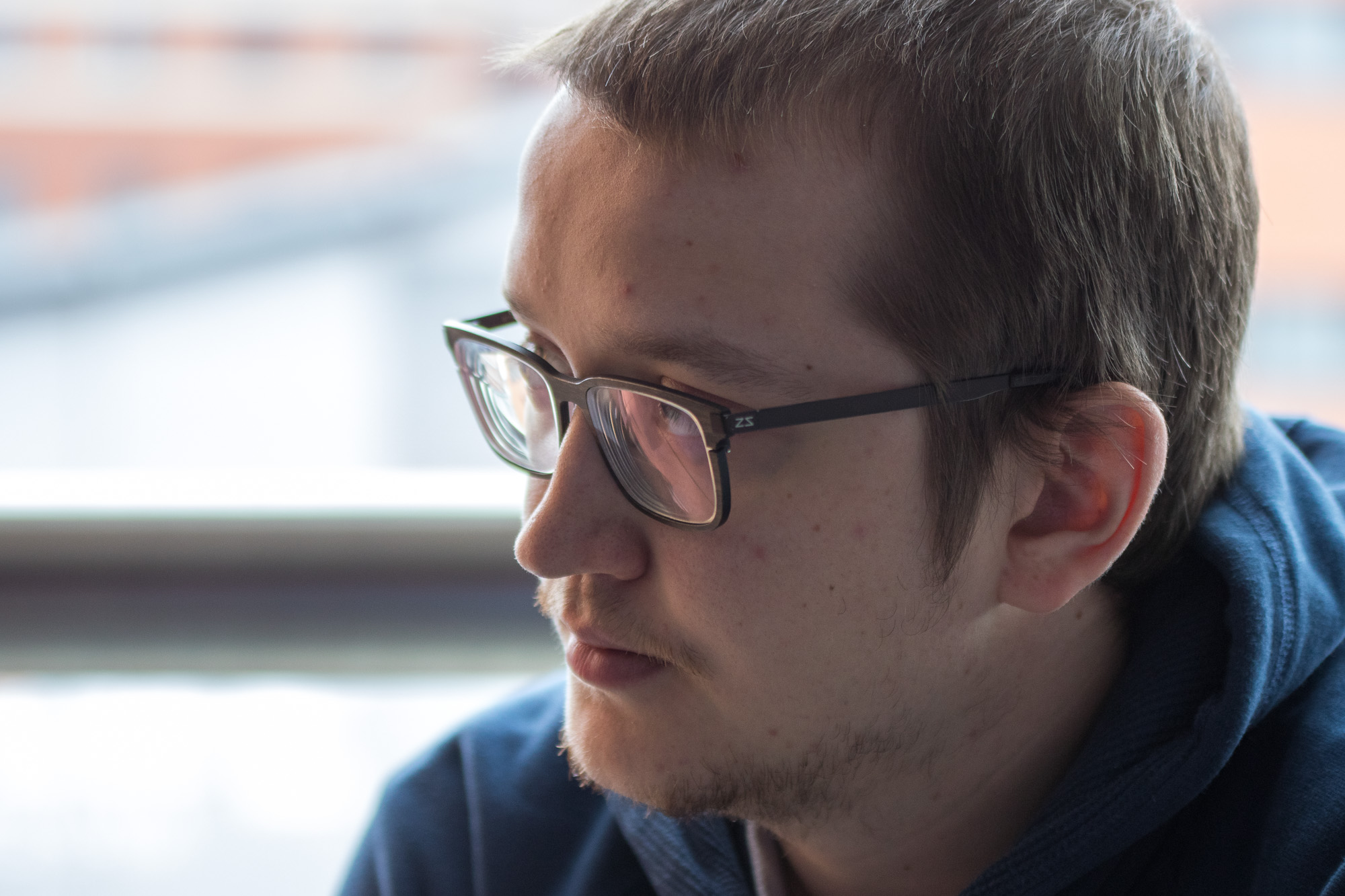 If you are stranded on an island, and you could bring along three pro players, which three would you bring and why?
It's like, deserted? Do I have food or drink or anything?
No.
Alright, then I guess I have to get pretty big guys but I'm not sure because you have to balance it between like whether they would beat you in a fight and whether there's still a large chunk of meat y'know.
So you would bring people that you could beat in a fight and then eat them afterwards?
Exactly, it doesn't matter. Nah, just kidding. I don't know, maybe some guys that would be cool to be with for the rest of my life. I don't know man, I would take my manager Mo, we could make an alliance against other guys. I would take MC too, if there's any rum then we could drink. And let's finish with some other guy from some other team, I would take BlitzDotA. But he'll be pretty tough to beat in a fight.
Thanks for the interview again, and we hope you guys get to have more fun later and do well in the Supermajor.
Thanks!
Interviewer
2009
,
TheHexHaven
Photographer:
TheHexHaven
Graphics
Nixer