Interview with Pieliedie
This interview was done by 2009 during the ESL One Birmingham Major.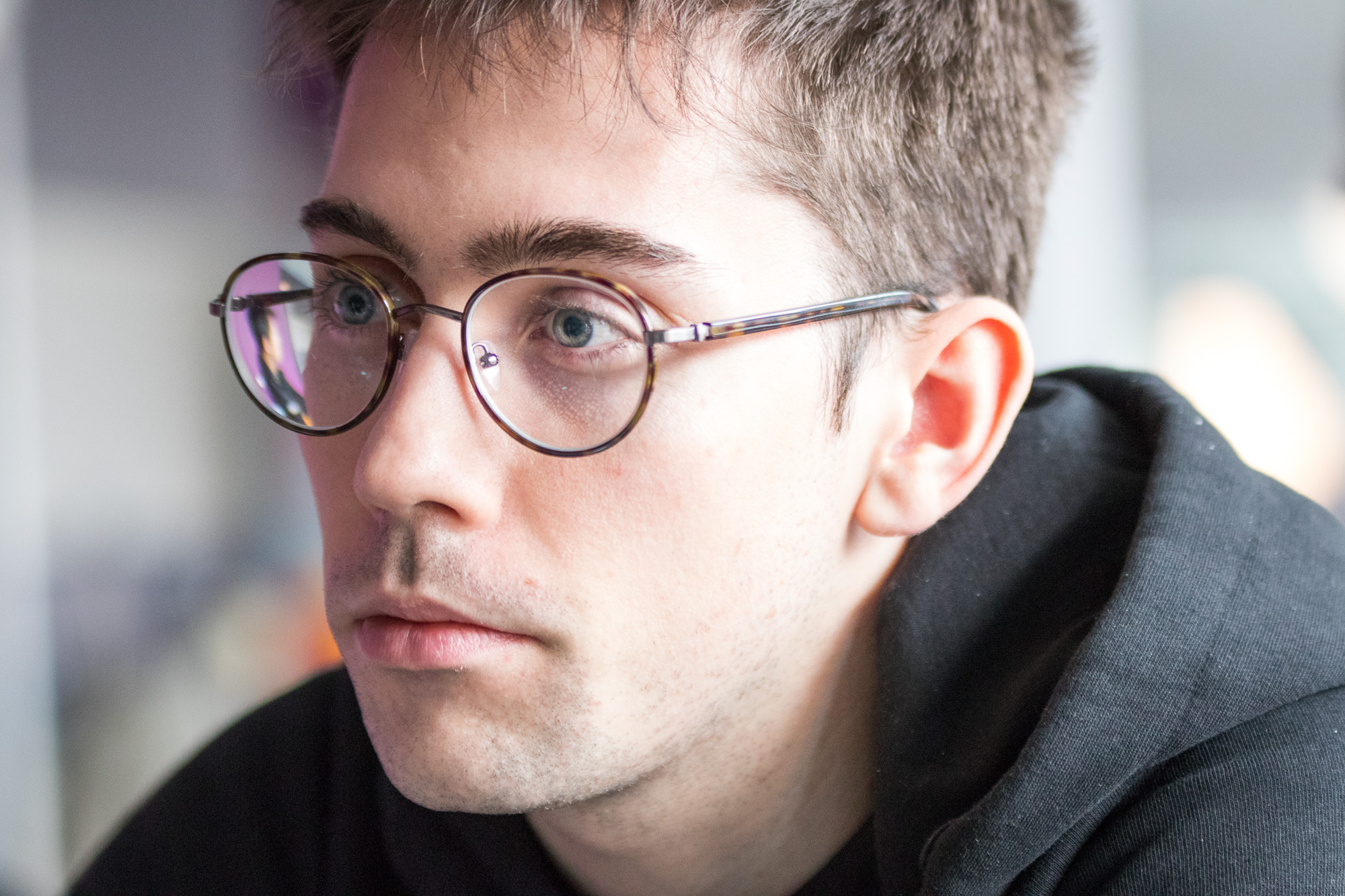 Firstly, you guys have been playing a lot of Undying and Warlock at ESL One Birmingham, so why these heroes?
Both of them have really strong teamfight, and they're both really strong in lane so it mostly comes down to that. They're a bit different in that Undying's better at running around, better skills for ganking and stuff like that. Other than that, they're just really hard for other supports to fight in teamfights. I've also played them a lot and they're some of my best heroes so I always know what to do with them.
Usually Naga is played pos 4, but Fnatic sometimes have you playing the Naga in a pseudo-pos 5 instead of Dj playing it 4, why?
I don't really play it as a 5, it's more of a 4.5 for me. I don't know, it's just something we kinda decided at some point and it happens during the draft. Like Dj played the Naga when we played it at this tournament so it's a bit random right now. The point basically is that she doesn't really need many items, levels is what's important for her and you'll be able to keep doing the same stuff anyway.
Both you and Dj are respected and well-known Io players, how do you come to the decision that Dj should play the hero?
It's just how the hero is played this patch, it's really farm intensive. I think it's way simpler than it used to be and it just makes more sense for Dj to play it. The hero actually scales now, like in terms of teamfights now, he's just a really powerful hero.
So in previous metas or some later metas after nerfing the hero, you would likely be the one playing it?
Yeah, but it depends. Like if they change the talents or if they basically just change the hero overall then I might play the hero again. You don't wanna play an Io with no farm in this meta, it wouldn't be very good. Actually, you could. If you see how VG play it, they go like 4-0-4, I could play like that, like how they just followed Paparazi around and they farm really fast, getting no points in Spirits.
Speaking of that, what's your take on the changes to Spirits where there is now a 2-second toggle cooldown and you could previously trigger the spell a 2nd time to blow up the first instance and farm stacks?
They basically tried to make it more intuitive to play, I think. Like they made it so the balls slow when they hit and that's kinda better but I don't know, I don't really know much about it now.
Dark Seer is a hero that almost exclusively Fnatic have been drafting lately, what's the reasoning behind it?
He's just really strong at pushing out waves and that helps you push. He's also a very good HotD carrier. I guess it's like however you play the hero, even if it gets countered, he's still very good because you can always pressure with him. He has good teamfight too and he buys really good items like Pipe and Crimson.

At this tournament, Spectre has been making a bit of a resurgence and Fnatic have played it a bit more than other teams, what strengths do you see in it, in the current meta?
She's more annoying than you might think in lane. It's hard to harass her and she's also a very powerful teamfighter in the mid and late game. That's basically it really. If you're playing against Spectre and you don't have the correct heroes, when the game starts you feel like you're under very heavy pressure because you have to keep hunting her, keep thinking about this hero, it's gonna get really strong late game.
So you don't think that Spectre's laning is weak?
Nah, it's weak, it's really weak but sometimes it's worth it. Sometimes you can just go for the late game with her and it works out.
Speaking of Spectre, you guys played it Game 3 vs OpTic yesterday and basically put her in the offlane where she just got Enfeebled by Bane. While the Spectre vs Axe matchup wasn't favourable either, do you think it would've gone better if it was Spectre vs Axe?
Yeah, absolutely, that's what we actually wanted. It was just a mistake, we wanted the Bat vs the Lycan and we knew that Spectre was gonna get bad farm really early on, we just didn't really get what we wanted in the lanes.
Based on that, would you say that Fnatic's dynamic at the moment is to sack EE for the first 15 minutes or so while propelling Abed or UNiVeRsE?
Not really, it depends. Usually, you kinda have to sack heroes in the safelane, your Morphlings, Slarks, and Spectres etc. Like today, we played Leshrac against paiN in the safelane so it depends on the hero because you can't win every lane. You shouldn't be able to win every lane if both teams are drafting properly. That's how it goes, pretty much.
One more hero, Visage. He's really popular right now as a core, but you and Aui_2000 are both well-known for support Visage in the past, do you see a place for it in the meta at all?
I'm not sure. He has like, 20 too little movement speed to be a support, to be honest. He's just too weak a laner and too slow, that's how I think it is. Maybe it could work, I really want it to work but right now, I'm feeling like you can't really play it support.
We know Adam stepped down as coach recently and Aui_2000 came in to coach you guys, how has that affected the team in comparison with Adam's coaching?
Aui's coaching is more structured really. He writes stuff down and makes Excel sheets and stuff a lot more. It helps us out a lot in that sense.
Is Aui gonna continue coaching after Birmingham?
I'm not completely sure yet but I hope he does.
Heading into TI, you guys basically have to go through the qualifiers now, have you guys made any particular plans in preparation for that?
Not yet, there might be a patch before that so right now, we're gonna have a little break then we'll start practicing and then we'll play the qualifiers.
That wraps it up then. Thanks for doing this interview with us.
Thank you.
Interviewer
2009
Photographer:
TheHexHaven
Graphics
Nixer