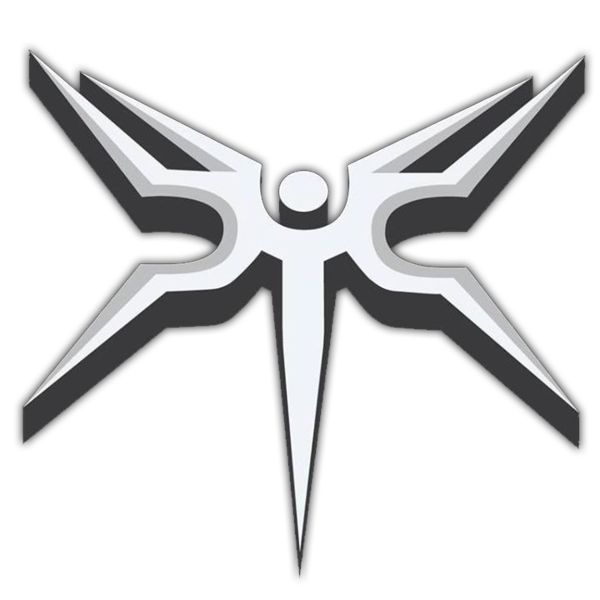 Mineski have won the DAC Major in Shanghai in a thrilling 3-2 finals against LGD. Mushi, Iceiceice, Moon, Jabz, and Ninjaboogie have claimed SEA's first Major win and with it have moved themselves into 4th place in the DPC. Their opponents LGD have also moved themselves into 7th after their performance as the two teams have pushed out EG and Na`Vi. (You can see the rankings here)

The finals featured several back and forth games with extraordinary plays from both sides. Iceiceice's Magnus put on a show in both game 2 and game 5 of the finals, landing team fight winning RP's one after another. In the final game Mushi's Lifestealer proved to be too much for LGD to handle, going 10-1-10 with the support of his team. The combination of Song into Static Storm from Jabz and Ninjaboogie was also critical to their success.

While Ame couldn't claim victory on his birthday LGD's road to the finals involved defeating VP, Team Liquid, and EG after topping their group through tie-breakers. The addition of xNova has rapidly seen the rise of LGD just in time for the last stint before TI8 in Vancouver. Mineski also topped their group and then went through OpTic Gaming, Vici Gaming, and then LGD in the upper bracket finals and grand finals. The return of Mushi and Iceiceice has also lead to a tremendous win for SEA Dota.