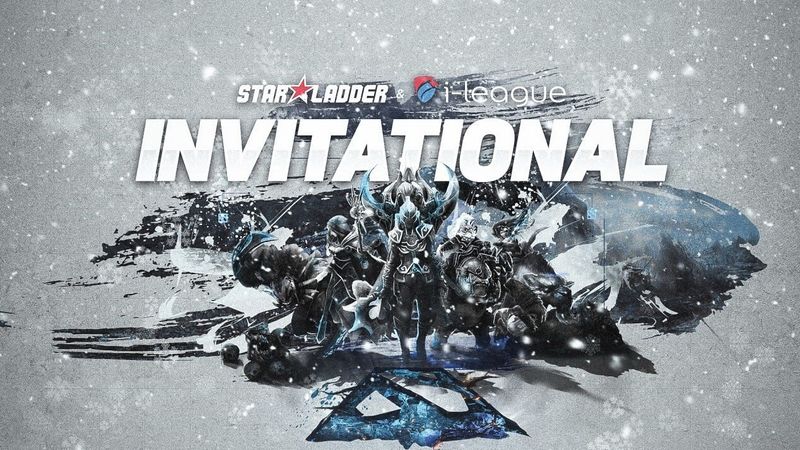 Team Liquid have won StarLadder i-League Invitational #4 3-1 over LGD Gaming which brings more than just $135,000 and 150 DPC points to Team Liquid. Liquid's 2nd win in the finals also marked captain Kuroky's 1000th career win as a professional Dota player. He is the first player to hit this milestone with S4 behind him at 969 wins and N0tail at 965.



LGD's 2nd place finish pushes them up to 10th on the DPC leaderboards with 472.5 points. With a terrific 2-0 victory over Newbee and a 18 minute victory over Team Liquid in the 2nd game of the finals LGD has proven that Newbee and Vici Gaming are not the only threats on the international stage that come from China.

Current DPC Rankings can be seen here.

The graphic below is mathematically correct in terms of how many points each team needs to earn to be 100% locked in for TI8. However statistically it may be much more likely for teams to earn an invite. Think of it as a worst case scenario.



Dota 2 Pro Circuit - Lock Percentage