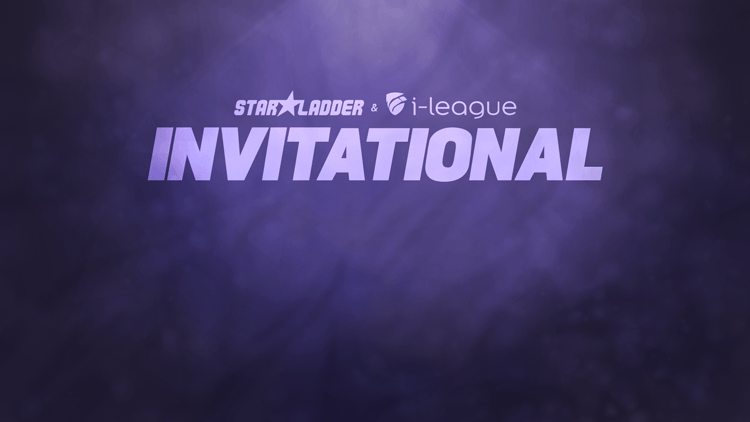 As the post TI tournament draught ended Team Liquid showed that they have no intentions of slowing down heading into the new Dota season. The team soared high above their opposition in Kiev this week only dropping one game, the first of the final series, over the entire tournamnet. During the course of the tournament we also saw Amer "Miracle-" Al-Barqawi pull off his own VP challenge as the only hero he played more than once was Invoker with two games. With this win Liquid has won the last 5 LANs they've participated in and this is also the 3rd straight StarLadder win for the team.

During the tournament Mineski was the only team to really threaten liquids dominance as they looked very strong in the first game of their groupstage clash and handidly won game 1 of the grand finals. The SEA team has, as the stream panel put it, become sort of the "Anti-Faceless". While being on Faceless Jabz and Iceiceice dominated the region but never made it far in any LAN tournament. With this run in Starladder they've shown that they are a force to be reckoned with.

While most teams in Kiev must have been happy with their performances the two Chinese teams, Newbee and VG, has a lot to think about. They ended dead last in the tournament not impressing anyone. For Newbee the first major of the season is just two weeks away, so changes will have to happen quickly if they want to compete again this year.